Google AdMob is a revenue service made available to developers of mobile applications. It is a platform that aims to make you more money but which offers a service other than Google Ads or Google AdSense. Google AdMob allows you to monetize your application by serving advertisements on your mobile application.
Obtains ad impressions by segmenting your target audience based on user interests. Generate revenue based on the number of clicks your ads receive, not the number of app downloads.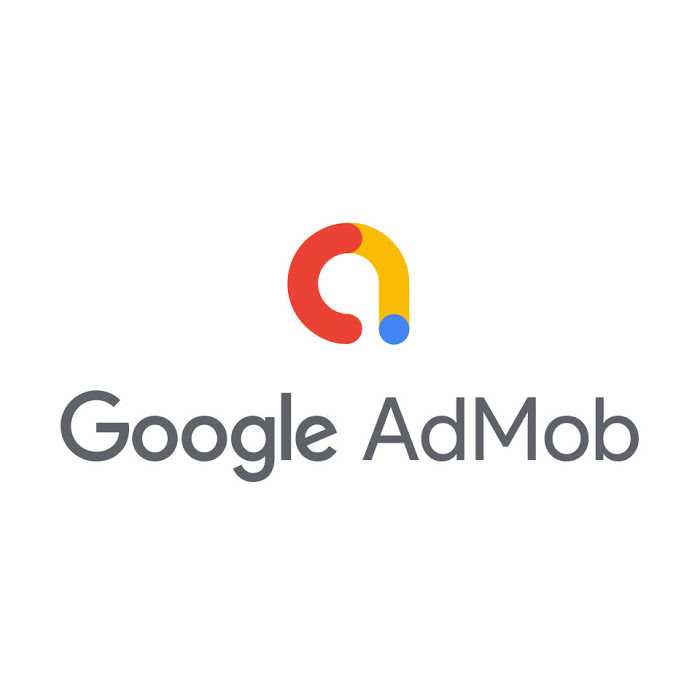 You can earn more from in-app ads.
You can run ads from Google advertisers in real-time or streamline your advertising operations through AdMob and you can use AdMob to make more money by improving your competition. Working with millions of advertisers to compete with your ad space, keeps the entire process in control and helps maximize your income.
The ads you'll use in your mobile app are created and paid for by advertisers who want to promote their products or apps to their users. After you've created ad space in your app, AdMob works with paid advertisers to serve relevant ads to your users.
Adding Google AdMob to your mobile app
For this, you must first open a Google Admob account. Next, you need to select your app from the Apps tab of the sidebar. Select the name of the app for which you created this ad unit. Click Ad units in the sidebar. Click Add ad unit. Click Select for the banner ad format. Enter a name for this ad unit.
In this article, we have provided you with information about Google Admob. We have explained to you how to add Admob to the app that you will be using on Android. Keep following us on www.gameplaydeveloper.com for our other articles like this!