AirPods Pro 2 not working properly on Google Pixel phones
AirPods Pro 2nd generation was introduced in September with the iPhone 14 series. AirPods Pro is one of the in-ear headphones that attracts …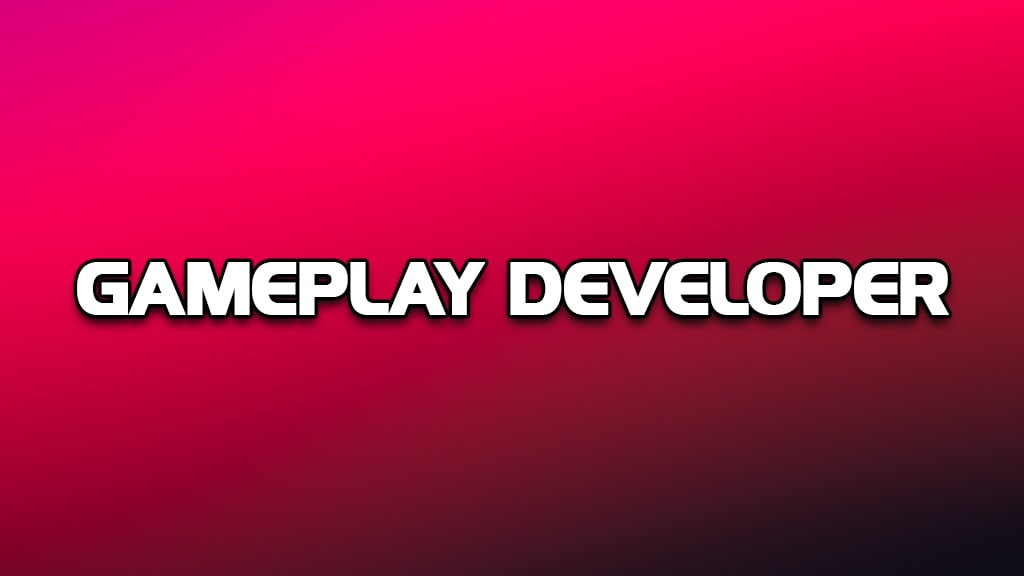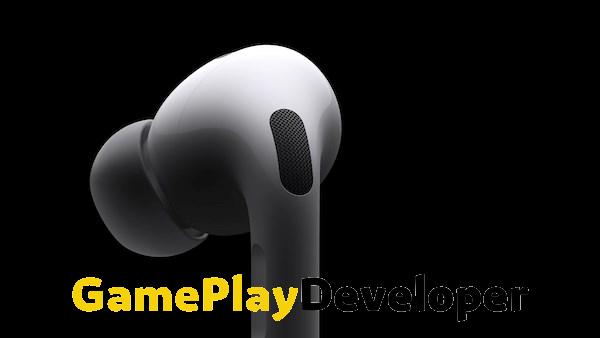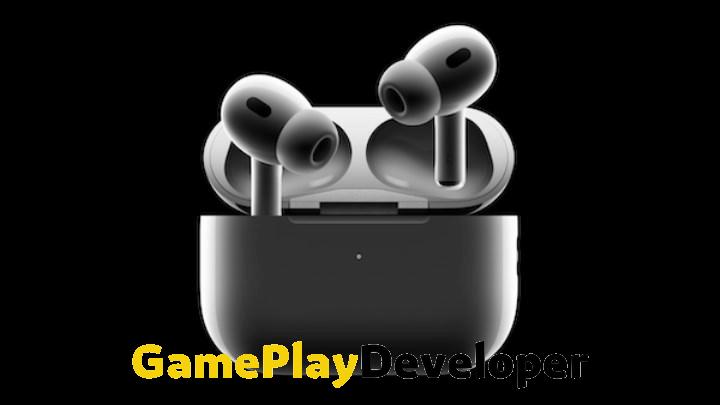 Relationship issue on Pixel phones
A2DP hardware offload Regarding the issue, AirPods Pro 2 does not work properly on Google Pixel phones. After about 90 seconds after the sound starts to play, the sound decreases and then it cuts out completely. When the sound stops, AirPods does not disconnect, but stops the image or music. To get it to ring again, you have to disconnect and reconnect the AirPods.
There is a provisional analysis.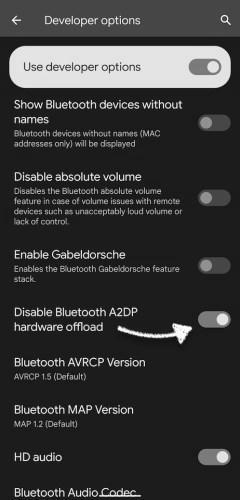 As is known, the AirPods Pro 2 update process can only be carried out through an Apple product. If this is a Pixel issue, hopefully a software update will come from Google. Until then, the only way AirPods Pro 2 will work on a Pixel phone; Turning off Bluetooth A2DP.