"Finally!" Development that makes you say: Continuous update feature is coming to Samsung Galaxy models
Hyesoon (Sally) Jeong, who is in the group established for One UI and undertakes the mission of assistant leader within Samsung Electronics …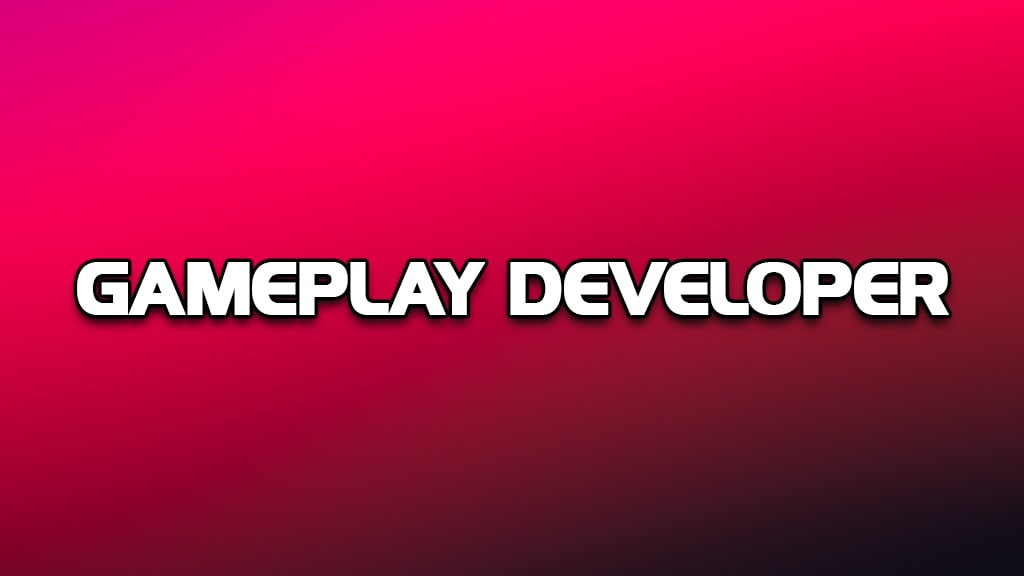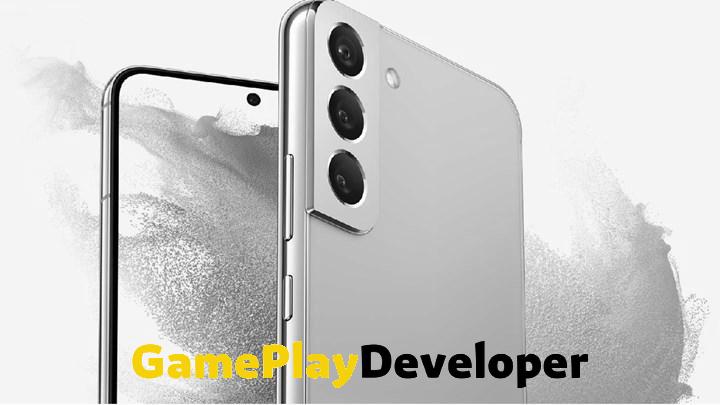 Samsung One UI 6.0 update "Finally!" will make you say
Currently, when an Android update is requested on Samsung models, there is a crashing problem for 10 minutes to 20 minutes while installing the new update. Locked devices can give the user a hard time.
Jeong, for Samsung's Galaxy model phones and Galaxy model tablets " Continuous Updateannounced that it is working on the " feature. This feature will be offered to users as part of the One UI 6.0 version.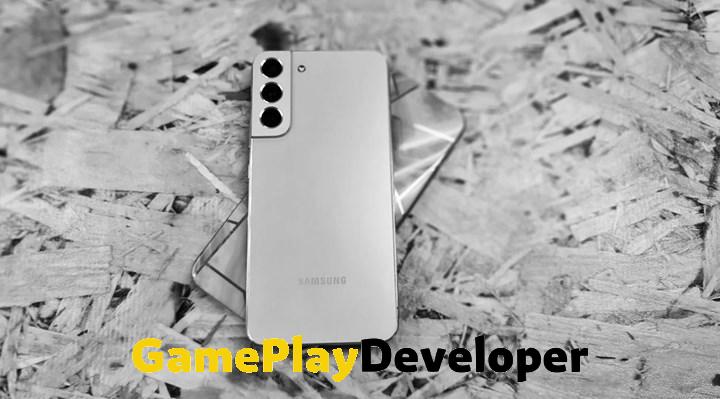 These sections enable the Android updates of the companies that produce smartphones to be loaded in the background without completely interfering with the user's phone usage experience. Samsung has to abide by this rule too.
Jeong also added the following sentence for the One UI project: "As long as I continue to work at Samsung, the One UI project will stay here."