For beginners, we will learn about the Game Developer Qualifications and features. Game developer qualifications generally consist of degrees, software languages, programming languages, and game engines. The game developer needs knowledge at intermediate and advanced levels for qualities.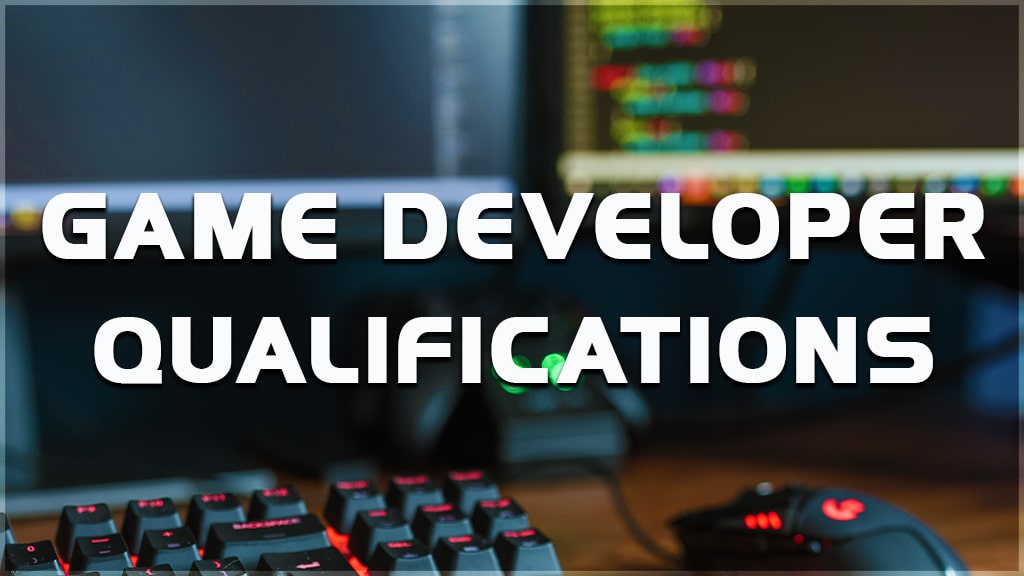 What is a Game Developer?
Game developers are the ones who create different types of games and make them available to users as a whole. He often works for Game Developers, game studios, or game development companies interested in areas such as software and design. They are suitable for working in companies with Problem Solving Skills.
The game developer team usually works with the Video Game Design Developer Team along with software, 3D modeling, 2D and 3D modeling.
What are Game Developer Qualifications and Features?
Game developers are usually interested in the software part of the game. As there are many different types of games, their areas of expertise are also different. In general, the most important Qualifications and necessary features for video game developers are:
To have in-depth knowledge of design, sound effects, modeling and programming in various fields,
follow new game technologies and adapt quickly,
the idea of analysis and decision-making,
playing or following different types of games,
research and development,
Focus on different disciplines and be innovative.
How To Become A Game Developer? What are Game Development Languages?
Graduates of software and programming departments of universities or those studying software and programming can be Game Developers. So how do become a game developer and what are the game development languages? I've clearly prepared a detailed article for you. You will have all the necessary software languages and all the necessary knowledge to become a step-by-step game developer from scratch.
How to Become a Game Developer? (2021) Making Games From Scratch