Do you know which programming languages ​​we play for hours every day without it getting boring? For those interested in game programming and design, we've rounded up programming languages ​​that will turn you into a game machine.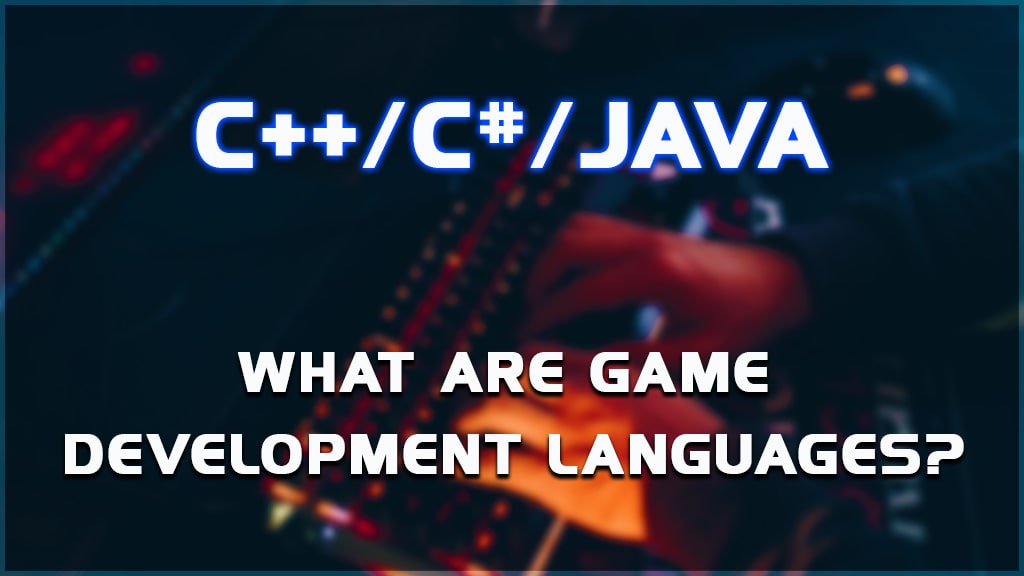 There are perhaps hundreds of programming languages ​​used to program advanced games. There are popular programming languages ​​that those pursuing a career in game programming should know and learn to get started with. First, we will create some advanced games using these languages.
InGame system programming, design, and programming are intertwined. Companies prefer to hire independent people to design and program the system. If you want to start designing games, you need to learn the languages ​​that we will be listing soon. The more programming languages ​​you know, the better your chances of success.
The most popular programming languages used in game development: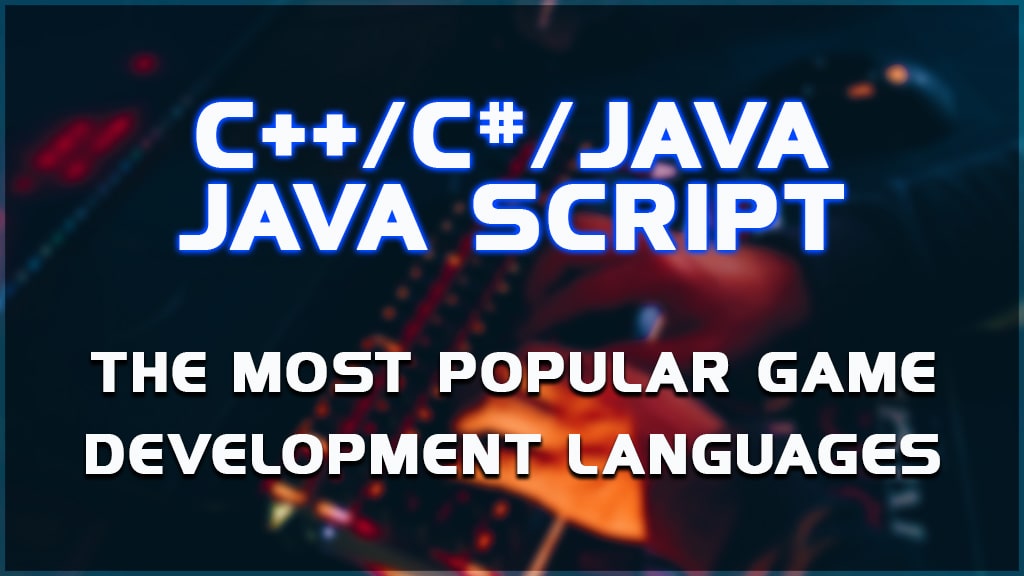 C++:
C ++ is a difficult language to learn, but it has great utility for you. You can use this language to program video games like many games popular today. If you want to focus on a single programming language, C ++ is the best candidate for that. Because it will be much easier for you to learn other languages. Popular games like League of Legends, CounterStrike, World of Warcraft, and Doom 3 were written in this language.
C#:
For game developers using game engines like Unity, C# is one of the languages ​​to learn. The main difference between C++ and C # is that C # is easier to learn and is a mix of Java. to C++ what you can do is much more limited. So if you learn C ++ first, it will be a lot easier to learn C# and then Java. NASCAR Heat 3 is just one of the games with C#.
Java:
Java is a language that is used not only for programming games but for everything you can imagine. Because of its similarity to C++, it won't be difficult to learn both at the same time. Popular games like Minecraft, Assassin's Creed: Altaïr's Chronicles were created with Java. Even PES 2009 and PES 2010 were also written in Java, so you can't set any limits with Java.
CSS3:
CSS3 codes are basically a language that you can write codes in on many topics, such as:
A coding language in which almost all events that occur on a web page can be written. It is used not only for web design but also for web-based game design. For example, what happens when a user presses a key, you can write events with javascript to track cursor movement and much more. Popular games like Angry Birds, The Wizard, and HexGL were written in HTML5, CSS3, and javascript.
SQL:
SQL is a language that allows you to perform operations on the back-end, that is, on the server that is known in the software world as the backend. For example, we create accounts in games, we log in with that account and our records. All these server operations in the background are carried out thanks to SQL. It also has a very important place for games.
Are there other programming languages ​​for games?
It is easy to find a job in the games industry by learning C++ from the programming languages ​​mentioned above, but that doesn't mean that just knowing one language is enough. Also, it is very important to know different languages, besides, while the above languages ​​are the most popular at the moment, there are also different languages ​​like Python, but at the moment a lot of popular games are made with the previous languages ​​
These are the programming languages that you will encounter and you should know about designing simple or advanced games. If you really work in a language like C++, maybe one day you will be one of those great games that you play today. For those who want to make a career in this regard, we add a footnote: The more languages ​​you speak, the more jobs you can find.