Gotham Knights System Requirements Revealed
held last August DC FanDome Introduced at the event, Gotham Knight divided the fans of the Batman Arkham series into two. Some players argue …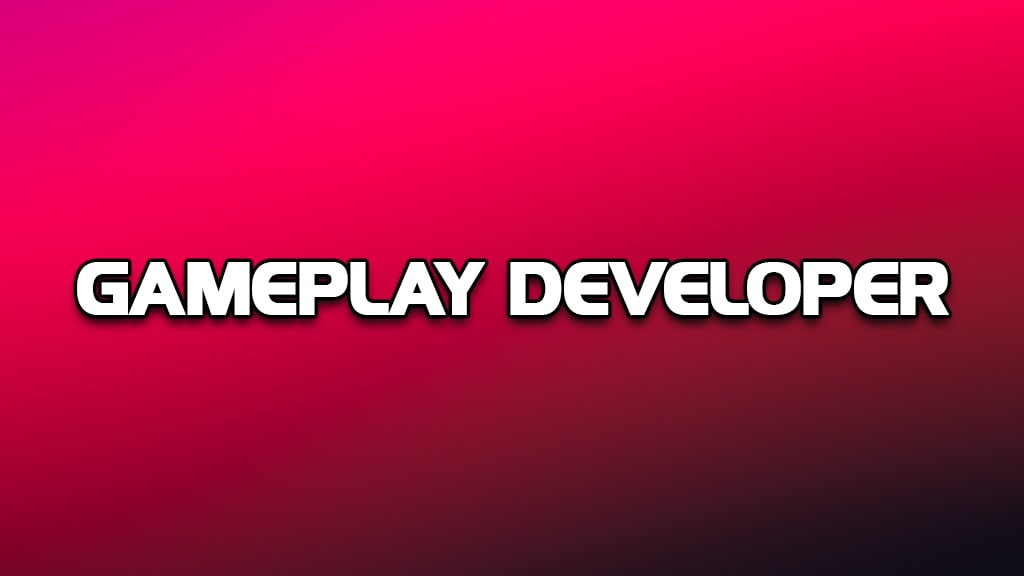 held last August DC FanDome Introduced at the event, Gotham Knight divided the fans of the Batman Arkham series into two. Some players argue that Gotham Knights will be the spiritual continuation of the Arkham series, while others argue that the game that it's a money printing machine that has nothing to do with the storyhad claimed.
Last year, detailed information about the game emerged, and many Batman fans were greatly disappointed. Today, the system requirements of the game, which will disappoint PC players, have been announced.
What does Gotham Knight offer us?
Although " new Batman game Although it is known as ", Gotham Knights is actually a game that has little to do with Batman. In fact, in the trailers published, the game that Batman started with the death We see. After the "so-called" death of Gotham's knight Batman, the battle against misdemeanor in Gotham City, Batman's sidekick from time to time "side characters" Will try to continue. Featuring four playable characters, Robin, Nightwing, Batgirl and Red Hood, Gotham Knights, as well as the single player mode It can also be played as two-player co-op..
Another nice detail about Gotham Knights is that the game will be open world. Surely with the open world some role-playing elements will also be in the game. Enemies and players will have levels and we will be able to level up in open world side quests on the way to missions. In addition, the biggest return of the open world is thanks to loot and the modules we found. Our ability to develop Batman technologieswill be.
Gotham Knights system requirements
In a statement made today, the game's minimum system requirements were announced. Looking at the needs 1080p 60fps We see that it is set in the form to work in . The recommended system needs of the game have been adjusted according to 1080p 60 FPS in the same way.
|   | Minimum | Suggested |
| --- | --- | --- |
| Processor | Intel Core i5-9600K or AMD Ryzen 5 3600 | Intel Core i7-10700K or AMD Ryzen 5 3600 |
| RAM | 8GB | 16 GB |
| Display card | NVIDIA GeForce GTX 1660 Ti or AMD Radeon RX 590 | NVIDIA GeForce RTX 2070 or AMD Radeon RX 5700 XT |
| Storage | 45GB | 45GB |
If you have enough system requirements to play Gotham Knights, which will be released on October 21, 2022, the only thing left is to buy the game. The standard version of the game is currently on Steam 499 TL It is open for pre-order. The Deluxe version of Gotham Knights 699 TLIt can be purchased from.