Before software development, a serious background should be developed. How does Software Development work? When it is said, it is necessary to be in unity. Today's software developers have achieved great success in this way. Software developers work in the background in a unified and focused manner to solve problems 24/7. It is very difficult for a single person to solve mistakes on high projects. For this reason, it has been observed that they constantly open a help topic on software-related forum sites.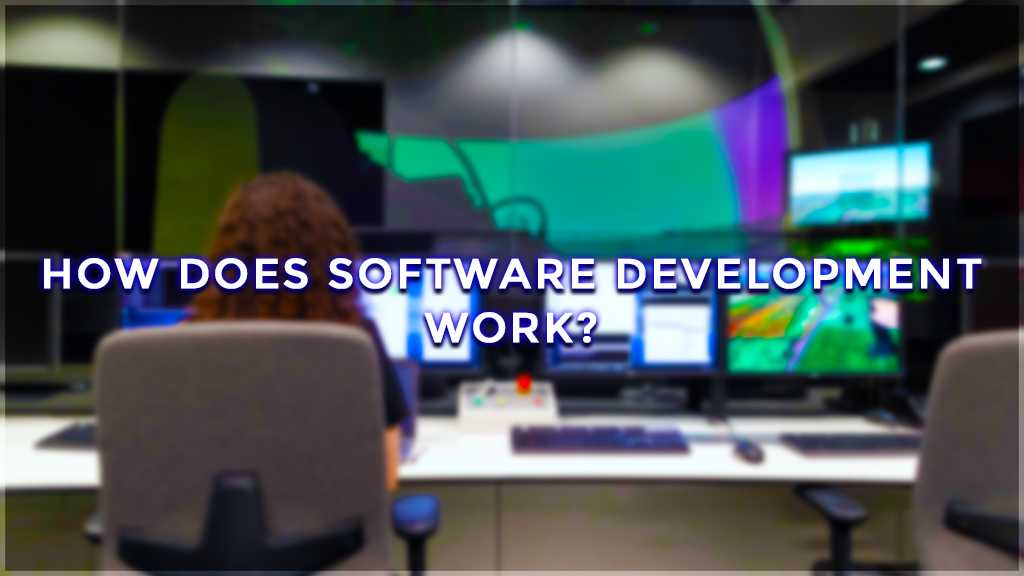 Depending on the software development office you are in, there are different locations. For example, there are web design developers in room A, artificial intelligence developers in room B, test team developers in room C. This is the method commonly used in software development offices.
Besides all of these, there is a meeting room. In the meeting room, software developers draw a detailed road map about the project they will develop. In this road map, important issues such as important issues to be done and issues to be considered are named as titles and the project is managed. When the project developed by the software developers is in the test phase, the project is tested in detail by the test experts. The most important issue for testers is bugs! They are required to find the errors in the system or project and report them to the software developers.
How Do Software Developers Work?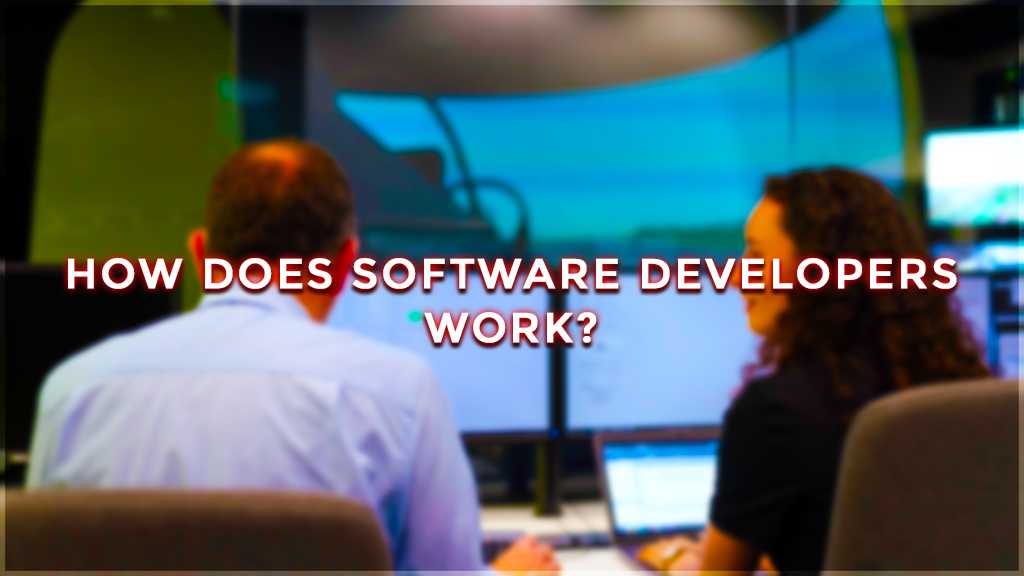 Above, we briefly explained the tasks and working principles of the software developer team. Now let's explain this in terms of substance. The main tasks of the software developer team:
How does Software Development work?
Advanced user experience analysis and development and testing
Ask the user to update the system for a safer user experience
Development and testing of a system or application, parts, and algorithm down to the smallest detail
As it is team-oriented, you should share the algorithms and codes you have developed with your other teammates
Software problems you are stuck with or cannot solve, consult with your teammate
To cope with team-oriented problems, team-oriented work, and constant testing should be done
Continuous backup and documentation of the project you develop
When a critical error is encountered, it should be checked 24/7 and resolved
If you are planning to work in a software development office, considering these important considerations means a good process for you. Of course, if you are planning to build a team yourself, you can also consider these important criteria. The team is exactly like the family environment. As you can see in the video below, it looks like a total family atmosphere!
A video from Google company called How does Software Development work! As you can see in the video, there are people from every country with different cultures. I hope you will have the chance to be able to visit Google's office someday!
We've also prepared the Game Development for Beginners article for you! You can check it right away. Also, by reading this article, you will double your earnings. If you have a loss of motivation, you can control it.