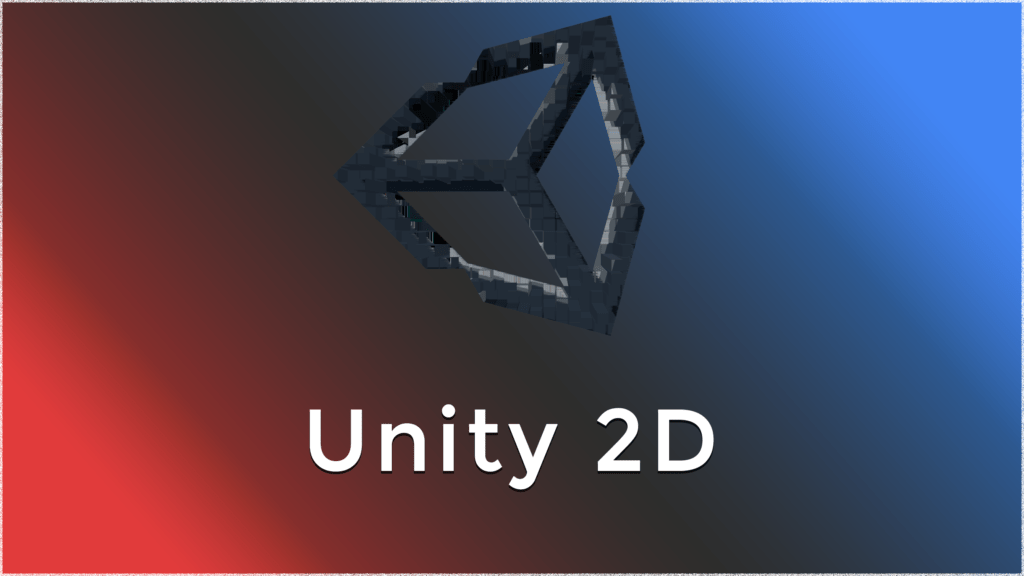 It is always a question for a game-developers whether a person with no coding background can make a 2d game or not. Some still have concerns about how to make a 2d game in Unity with no experience. Unity offers a great deal for new developers to improve the skill by providing logical and necessary instruments dedicated to making a unity 2d game. The game-making engine has a relatively easy interface, powerful and free for all users except big companies.
UNITY 2D
Developers around the globe have known Unity as a good quality game-making engine for Unity 2D games. The users are most likely to use Unity for mobile games in recent years. Therefore, it is more reasonable to start making a unity 2d game for a beginner. It helps a game idea to complete by presenting a variety of features and tools with easy use. The question of how to make a 2d game in Unity has answered in five essential steps.
HOW TO MAKE A 2D GAME IN UNITY
Making a unity 2d game is almost effortless as ABC, but making an excellent game requires some methods to improve the game's quality and make sense. The four basic steps to making an awesome 2d game have an idea, setting up the project, creating the map, making the player. How to make a 2d game in unity is as basic as these four steps.
Idea: An idea helps one to specify a goal and keeps the developer to the plan. Game-developer can create a vision by brainstorming or inspiration from the environment. A general idea would work for starting to make a 2d game in Unity.
Setup The Project: Placeholders stand-in graphics that help developers write and create within and easily observe what is happening in the placeholder.
Making the map: A game needs a place for a character to run into; thus, the game needs a plan by adding a component to the placeholders.
Making the player: A map still requires a player to move around. Unity offers a default character, but it is not enough for a unique game. It could serve as a trial model as the game develops, but eventually, the developer should replace it.