Huawei Watch GT 3 SE introduced! Here are the features and price
One of the most curious smartwatches of this year, Huawei Watch GT 3 SE The expected day has come. Itself Huawei Watch GT 3He is described …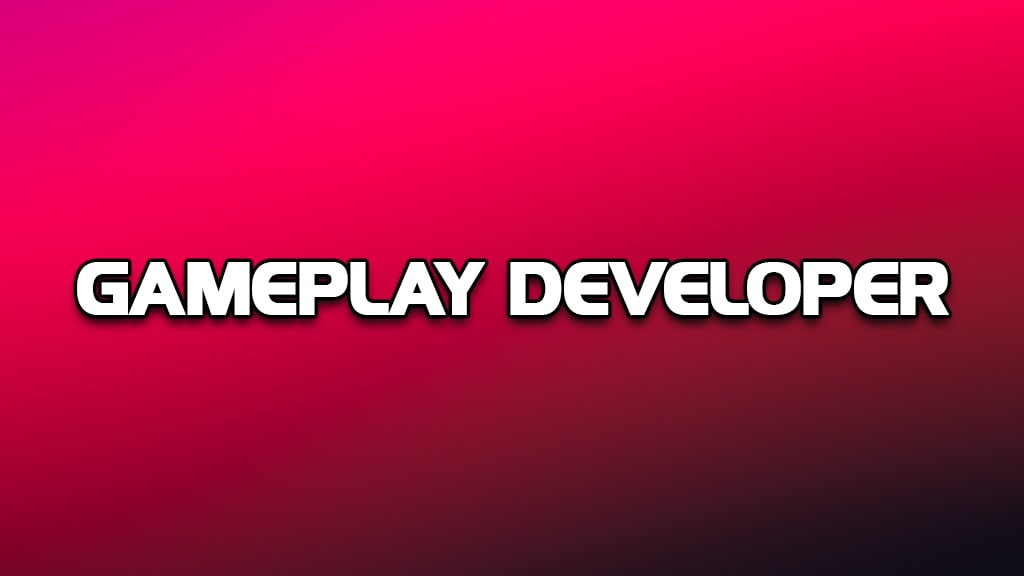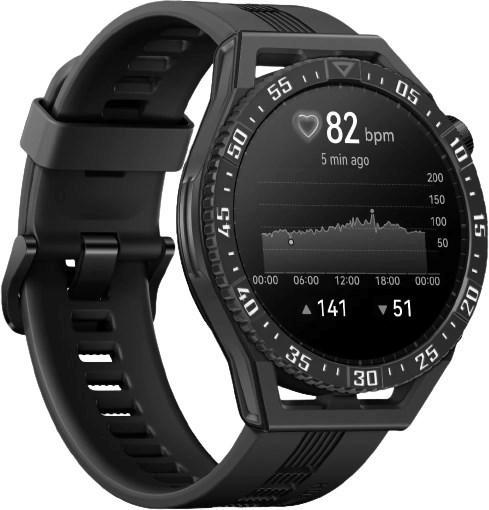 Here are the Huawei Watch GT 3 SE features
Huawei says this smartwatch is a combination of a casual look and a sporty feel. Screen size of SE model 1.43 inches (AMOLED). If the screen resolution 466×466 pixel. body 35.6 gramsin load.
This work, which has taken its place in the markets with its black and green color options, water and abrasion resistant reported to be. You can customize the watch face with your own portrait.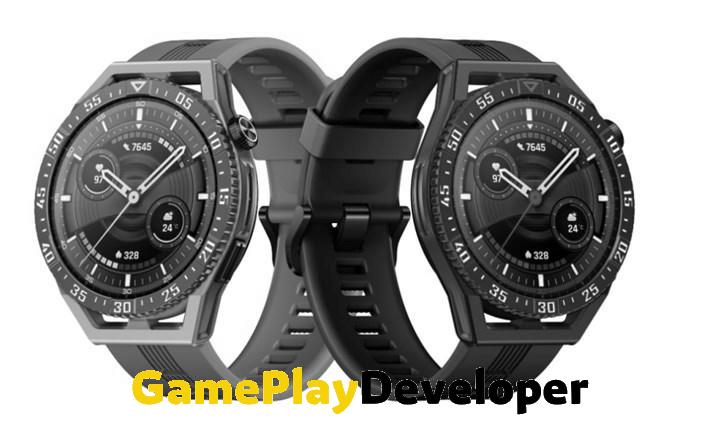 Exercises
This smart watch, which records exercise information and monitors you while you are doing sports, gives advice (Huawei TruSport) for your health. Equipped with more than 100 training modes, the device includes some basic options such as running, cycling, walking and cardio training.
Regular sleep and medications
Huawei Watch GT 3 SE will observe the movement speed of your eyes. It will determine your harmony and waking hours. These controls TueSleep 3.0A sleep tracking feature software called will do. TrueSeen 5.0+on the other hand, it will keep parasites away from you and count your heartbeats.
This model, which reminds you to drink water, to breathe systematically, to sleep, to exercise, to measure weight, to take medicines and other actions necessary for a healthy life, also has SpO2, voltage level measurement, menstrual cycle tracking and some other useful warning systems.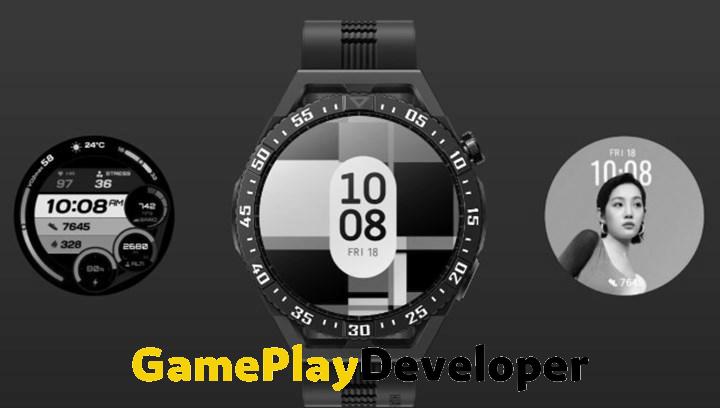 Battery and charging
Regular sleep and medications 14 days, in heavy use 7 daysof the Watch GT 3 SE, which can last throughout wireless charging technologyand reverse chargewith the mechanism Huawei model phonesIt is reported that it is equipped with the ability to recharge its battery via
Allows you to reply to messages (SMS), join Bluetooth calls, control the music we listen to, and use third-party apps downloaded from AppGallery. Huawei  Watch GT 3 SE priceWhat options does it offer?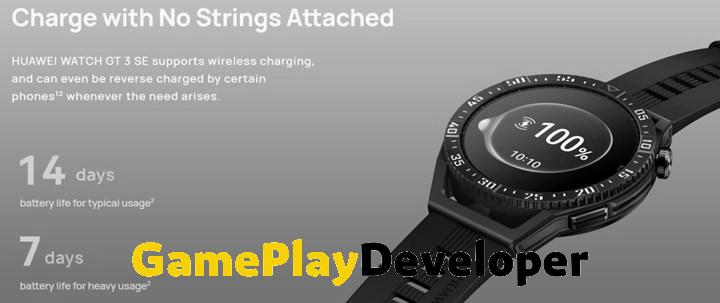 Huawei Watch GT 3 SE release date
its shipping operations 10 November 2022will be launched on.
Huawei Watch GT 3 SE price
Huawei Watch GT 3 is currently available in several European countries, including Poland. 799.00 PLN (167 euros) can be purchased in return. TL equivalent of this price (not including taxes)With the Euro exchange rate dated October 26, 2022) 3093.22.
Prepared for Huawei Watch GT 3 SE related page currently active. Huawei said that it intends to sell this artifact to more countries. Turkey may be one of these countries.