The Best Unreal Engine Games
Unreal Engine, one of the first to come to mind when it comes to the free game engine, unreal engine tetris has been used to produce many successful games. This list we have compiled for you includes The 6 Best Unreal Engine Games. These games are popular and liked by gamers in general.
Unreal Engine continues its adventure that started with Unreal Tournament with highly popular games.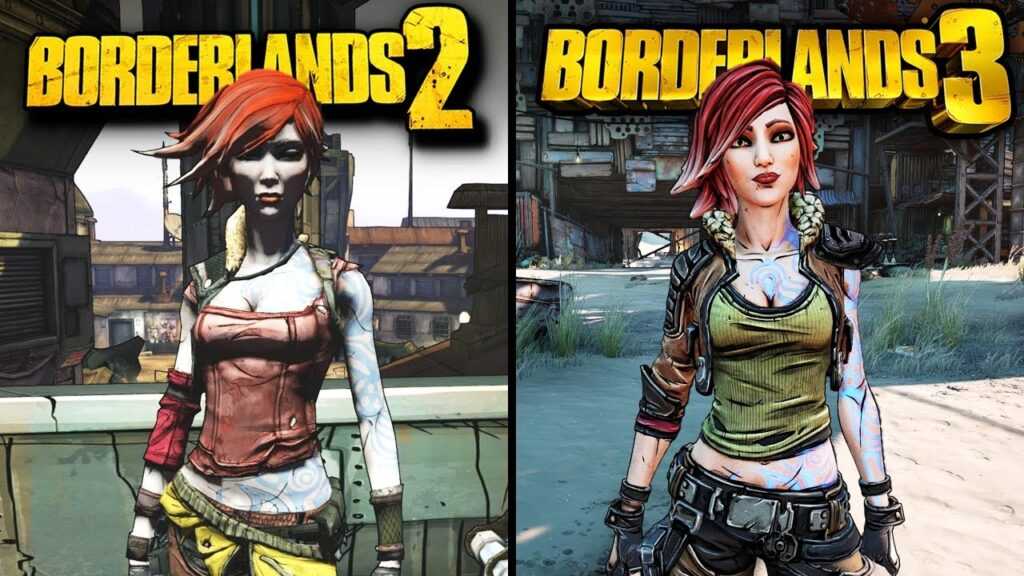 One of the most popular of these is the Borderlands series. Borderlands is a three-series game. Unreal Engine is used throughout this series. Borderlands, a very popular game, is an action role-playing and first-person shooter game.
Yes, you heard that right! The recently released first episode of Final Fantasy VII Remake has been completely recreated in Unreal Engine 4. The stunning visuals of this remastered game are proof of what the Engine is capable of.
In the game, you will especially enjoy exploring the lush green world that awaits outside. You see in this game that UE4 uses it with its maximum potential.
Tetris Effect has a great visual feast for Tetris lovers thanks to its unreal technology.
Most players probably weren't expected Tetris Effect to be this fun. To give the game a new look, developer Monstars Resonair made the game as visually stunning as possible.
The game features impressive particle effects driven by the player's movements and has vibrant backgrounds that provide some of the most spectacular visuals players will ever experience.
Batman Games
The Unreal Engine is also used in popular Batman games such as Batman: Arkham Asylum and Batman: Arkham City. It is the game engine of these games that enchants those who play with the visual beauty it provides.
Robo Recall
Robo Recall, created by Epic Games, is a VR (virtual reality) game made with the Unreal Engine.
Epic Games made Robo Recall, the Unreal game engine's creator, so it's not surprising that the game is well done. This is a VR game created for use with Oculus Rift and Quest. In the game, players play like an expert robot tasked with destroying rogue robots attacking civilians.
Fortnite
And finally, we include Fortnite in our list. Fortnite is a battle royale game produced by Epic Games. With the popularity of the Battle Royale game style, Fortnite, produced using the Unreal Engine engine, has attracted a lot of attention with its concerts with famous songs and DJs. The Unreal Engine is proof of how extensive things can be developed with this game. Fortnite is among the Best Unreal Engine Games