Unexpected big rise from Netflix after unexpected big drop
earlier this year Netflix , reported a loss in subscriber numbers for the first time in more than a decade, and with the news, the stock price …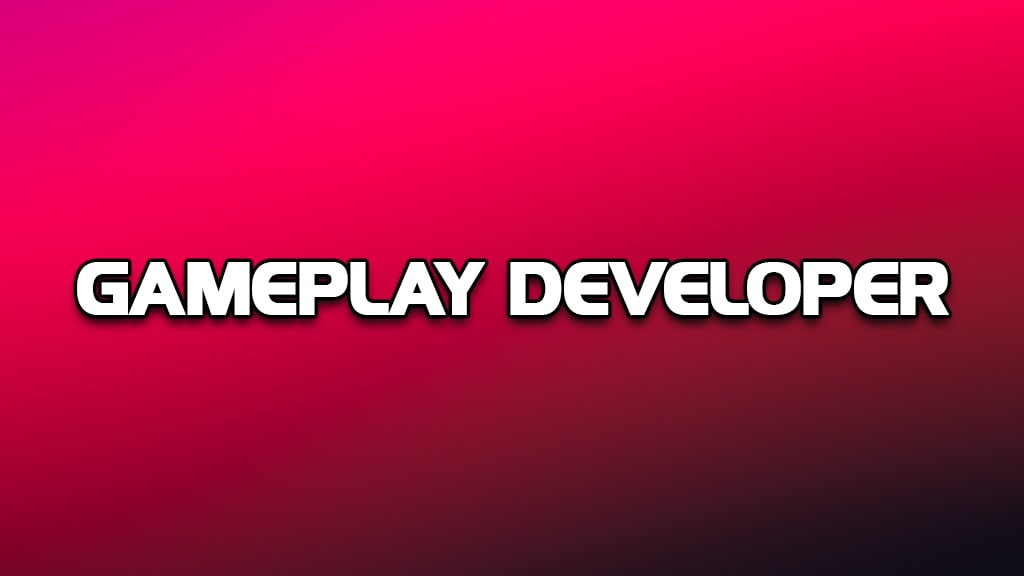 earlier this year Netflix , reported a loss in subscriber numbers for the first time in more than a decade, and with the news, the stock price instantly dropped by 20%. Since then, the streaming giant has struggled with different methods to diversify its content offerings (like games) and offer a cheaper, ad-based subscription level to retain its subscribers. In addition to all this, layoffs occurred in the middle of the year. But since it reported a favorable fiscal quarter in its latest earnings announcement, It looks like things are finally getting their way for Netflix.
In the third quarter of 2022, Netflix more than doubled the claim from Wall Street. It managed to attract 2.4 million new subscribers.Revenue this quarter compared to the previous year It rose 6% to $7.9 billion.
Netflix emphasized that while its competitors collectively lose about $10 billion a year, they themselves make an operating profit of $5 to $6 billion: " Our competitors are investing heavily in growing subscribers and affiliation, but building a large, successful streaming business is difficult – we estimate they're all wasted, with total operating losses exceeding $10 billion in 2022, compared to Netflix's $5 to $6 billion annual operating profit. After a challenging first half, we believe we are on our way to accelerating growth again. It is to honor our valuable members. That's why we're always focused on winning the viewing race every day. When our TV shows and movies get our members excited, they tell their friends and then more people watch, join and stay with us."
Netflix's fourth-quarter goals are lower
Netflix for the fourth quarter, With $7.8 billion in revenue, it hopes to gain 4.5 million new subscribers.The expectation, which seems lower than this quarter, is attributed to the increase in the strength of the US dollar.
Chief Author of Works Greg Peters, Due to the upcoming ad-based subscription option, it has guaranteed investors a "significant revenue growth and profit stream" in the long run. He also said the following about the valuable change he made under the guidance of the investor: As discussed in previous papers, we are increasingly focusing on income as our primary metric. This change will become even more valuable as we enter 2023 as we develop new revenue streams such as advertising and price sharing, where membership is just one component of our revenue growth. Therefore, we will continue to provide guidance on revenue, operating income, operating margin, net income, EPS and fully diluted equities for the next quarter, beginning with our January 2023 statement of 4'22. However, priced membership will not be included. In a form similar to our regional membership announcement, we will continue to announce our global and regional membership quarterly as part of our revenue announcement."
Netflix's stock price remained stable in the post-market closing period, following the latest earnings announcement that highlighted a strong quarter and a positive assumption. increased by about 15%.