Want to see Up to Date Unity Ads Proof of Payment? Here are Unity Ads payment proofs. Before using Unity Ads, we need to have detailed information about payment and advertising. With Unity Ads, you can profit from 2D and 3D games that we have developed.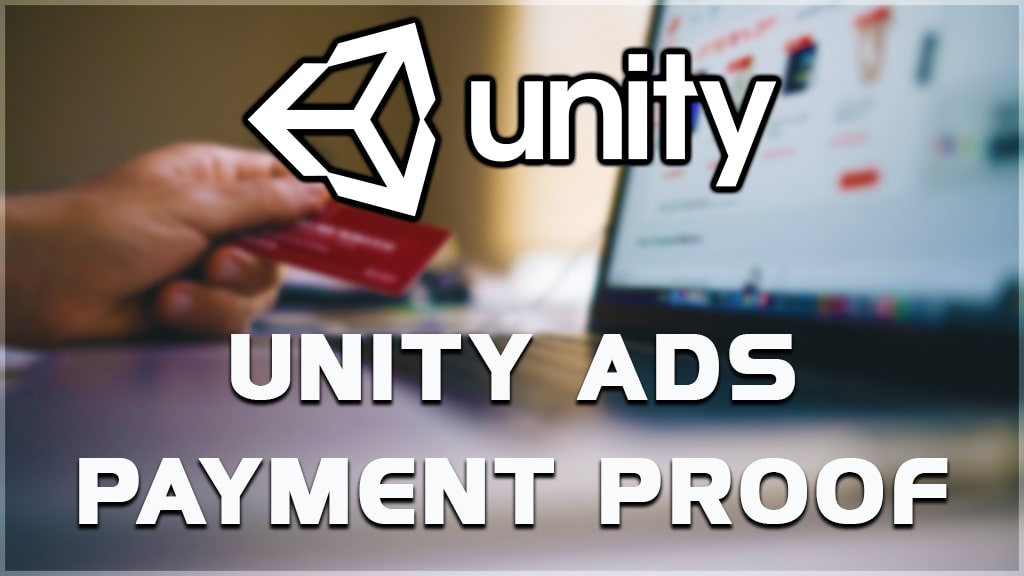 What Is Unity Ads?
Unity Ads is known as the biggest alternative to Google AdMob. Unity Ads is an advertising company that allows you to make money only from mobile games. With Unity Ads, you can earn with mobile-focused advertising. In response to the question of how much Unity ads pays, earnings indicators vary depending on the destination country and earnings by ad unit.
Unity Ads can only be used for games that you have developed with Unity. In addition, Unity Ads are not suitable for Android apps.
Does Unity Ads have proof of payment?
A lot of people are curious. Are our gains with Unity Ads proof of payment? Yes! As a condition, you receive a minimum income of $100 and you may also need to enter the necessary bank information. As long as there is no policy violation, you can withdraw your earnings from your bank account with Unity Ads.
The proof of Unity Ads payment is as follows:
As you can see in the picture, regular Unity Ads earnings are shown. When winnings exceed a Minimum of $100, they are automatically sent to the bank account you added to the payment method.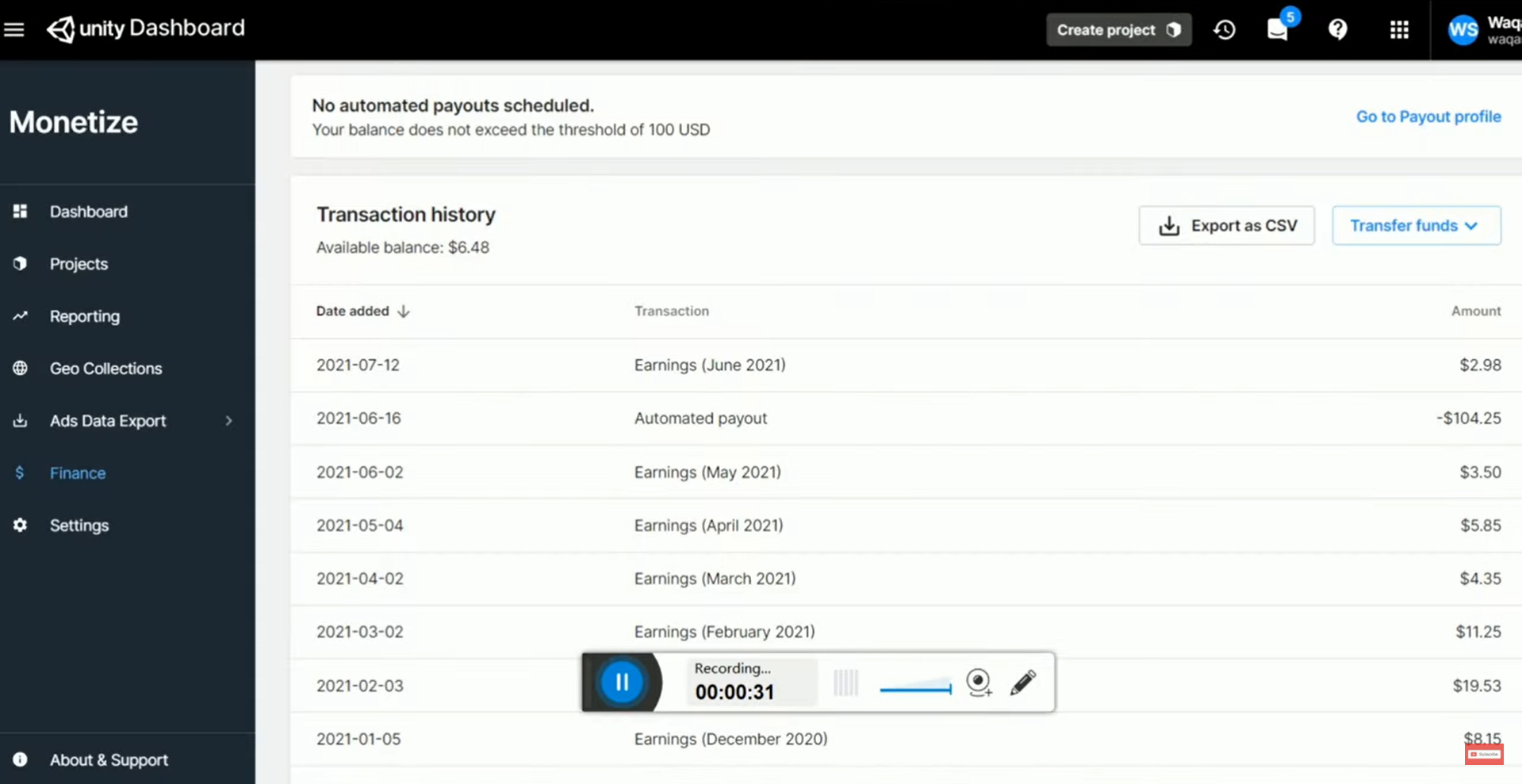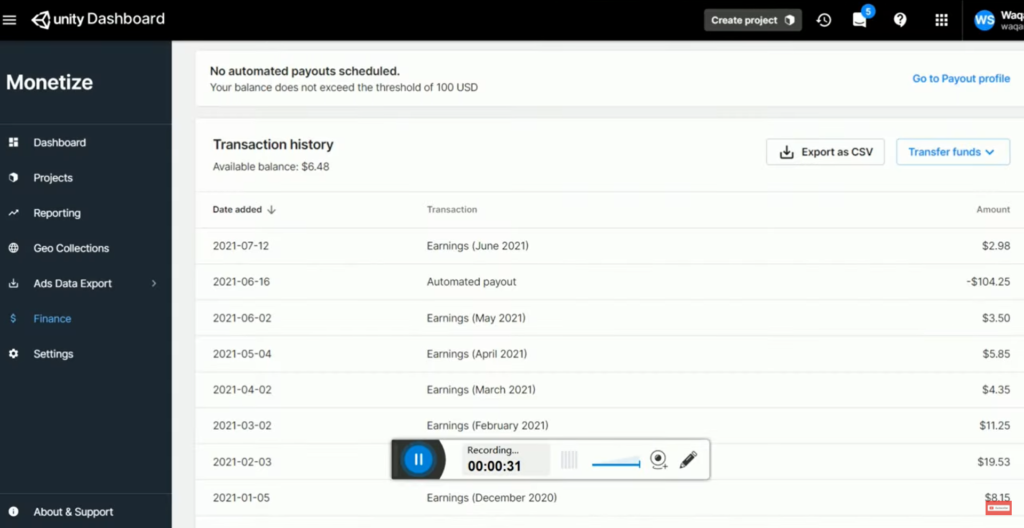 Unity Ads Payment Proof is as follows: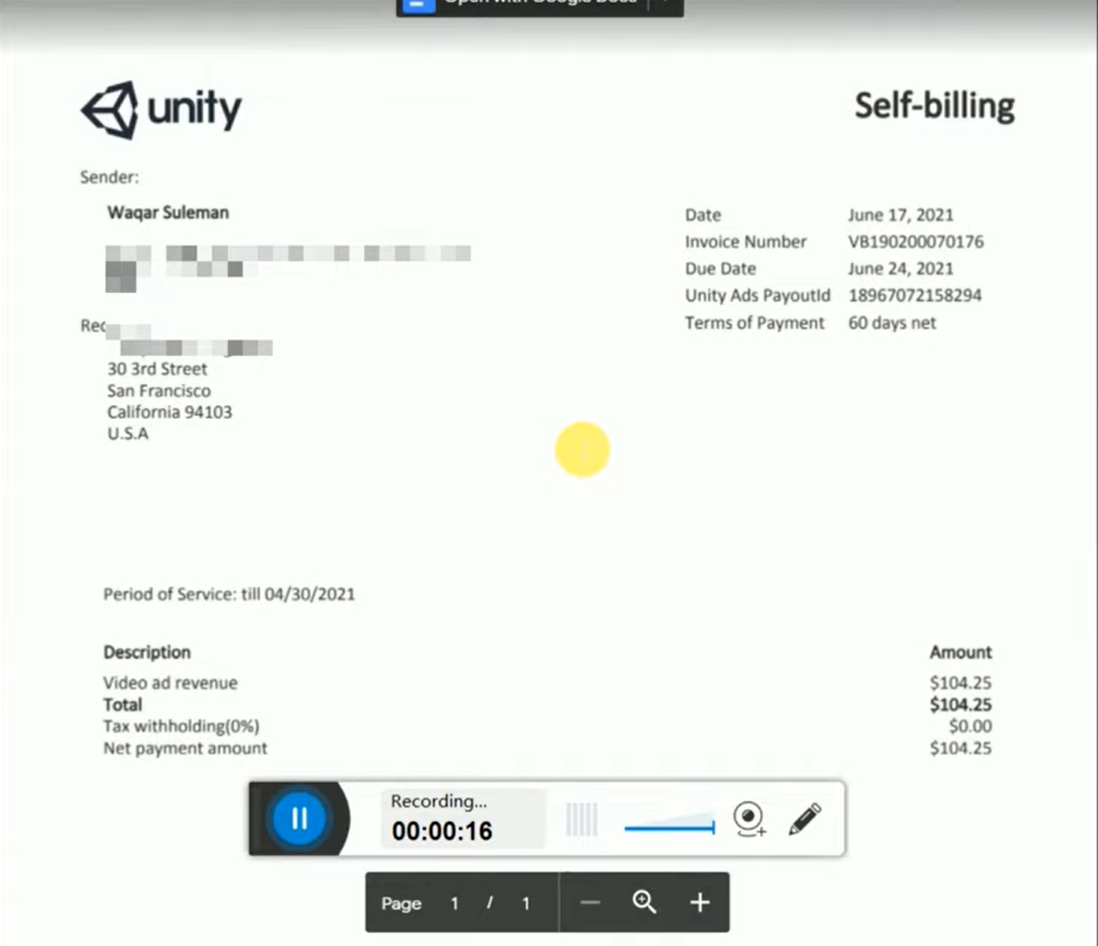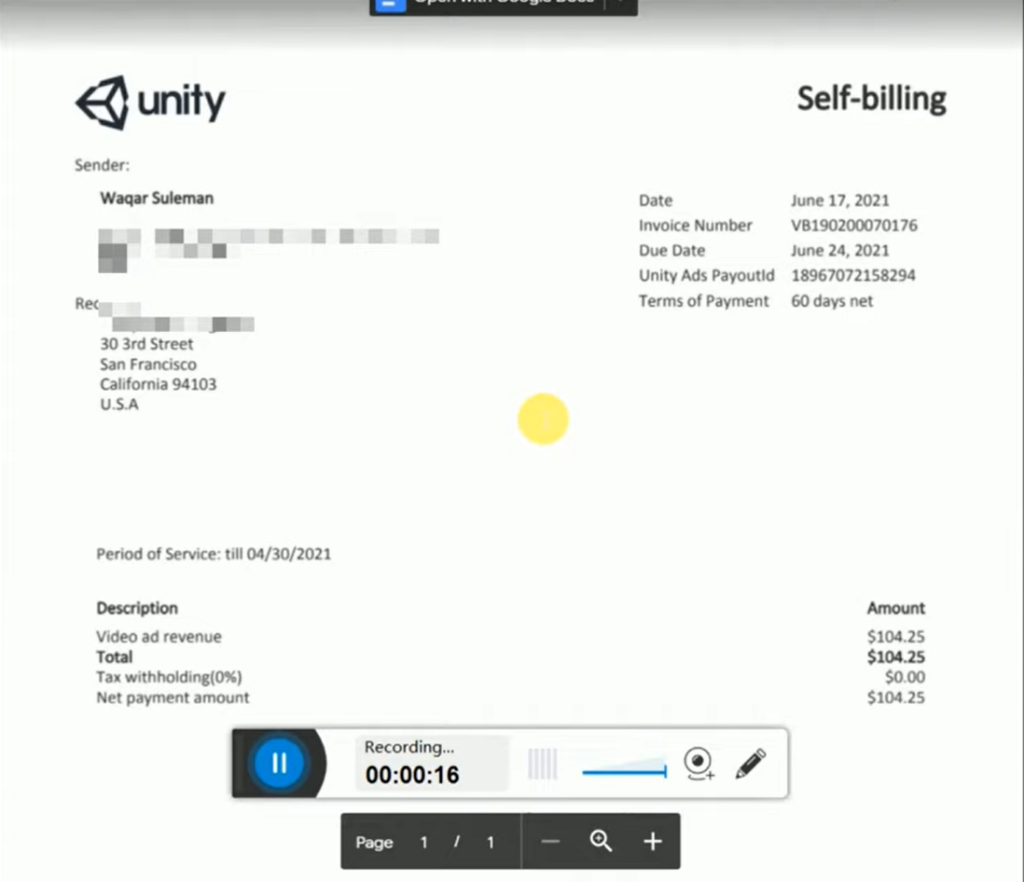 Unity Ads or Google AdMob?
So is it Unity Ads or Google AdMob? We have prepared this for you in detail. In short, you can choose Unity Ads to receive payment. But it's hard to say for Google AdMob! Here are the details: Unity ads vs AdMob