Unity is one of the popular advertising agencies favored by mobile app developers. You can make money from your app by showing impressions such as banners, transition ads, and video ads. Together, we'll take a look at Unity's advertising revenue.
What is Unity Ads?
Unity ads help publishers and advertisers achieve the goals of the business and the project they have developed. Unity Ads Show mainly game ads. Also known as Unity ads, Google Admob alternative. It is possible to complete the integration and installation of Unity ads for the games you have developed with Unity in a very short time. It is one of the best methods of earning along with advertising added to mobile games.
Unity Technologies has deployed Unity Ads to provide the best user experience. With Unity ads ad, You can publish your games by the policy through the Play store & App store developer.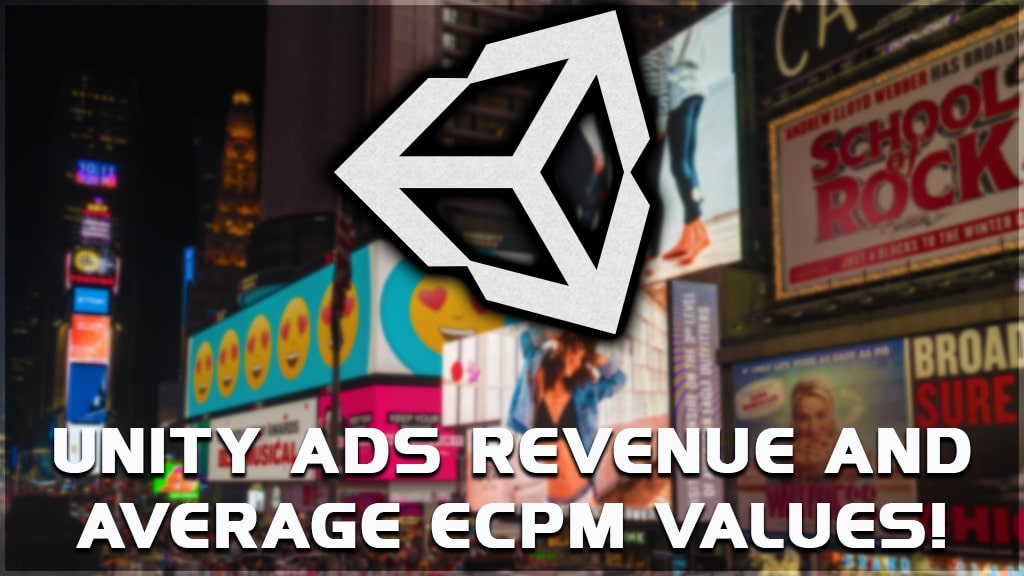 The company prides itself on its unique ability to combine the benefits of old and new internet marketing systems. With these unique ad revenue features, publishers can take advantage of two powerful ad programs under one roof. Unity Ads offers great value for money and the best of both video ad networks. Provide publishers with end-to-end solutions for all kinds of online business models. By integrating the latest technology and advanced monetization platforms, publishers can easily generate unlimited revenue from Google and other popular ad network sites.
Unity Ads Revenue And Payment
Unity Ads provides a dynamic monetization platform that combines the benefits of traditional and emerging online advertising models. Plus, Unity Ads Revenue is fully integrated with the industry's most popular and widely used ad networks like Google AdSense and Yahoo Publisher Network. This gives publishers the ability to maximize the potential of their apps to maximize revenue and profits.
Before learning about Unity Ads Ad revenue, it is important to note that revenue varies by ad units and ad units in percentage terms. The most profitable advertising unit is the video and interstitial advertising units.
Unity Ads Ad revenues are:
Underlying Unity ad earnings are calculated predominantly in the United States. Earnings vary depending on other countries.
Banner ad unit earnings per 1,000 views: $3.77
Interstitial ad unit earnings per 1,000 views: $6.04
Award-winning ad unit earnings per 1,000 views: $9.56
Since the values of Unity ads eCPM vary by country, the simplest example is given in this way. As an example, when these ad impressions come from countries such as India, banner ad revenue can come in at $0.08. The best alternative to this might be Google AdMob! You can browse for Unity ads and AdMob comparison now!