Unreal Engine GitHub source codes may be needed for your current projects. Along with the Unreal Engine GitHub source code, you can quickly start installation processes and finish operations smoothly.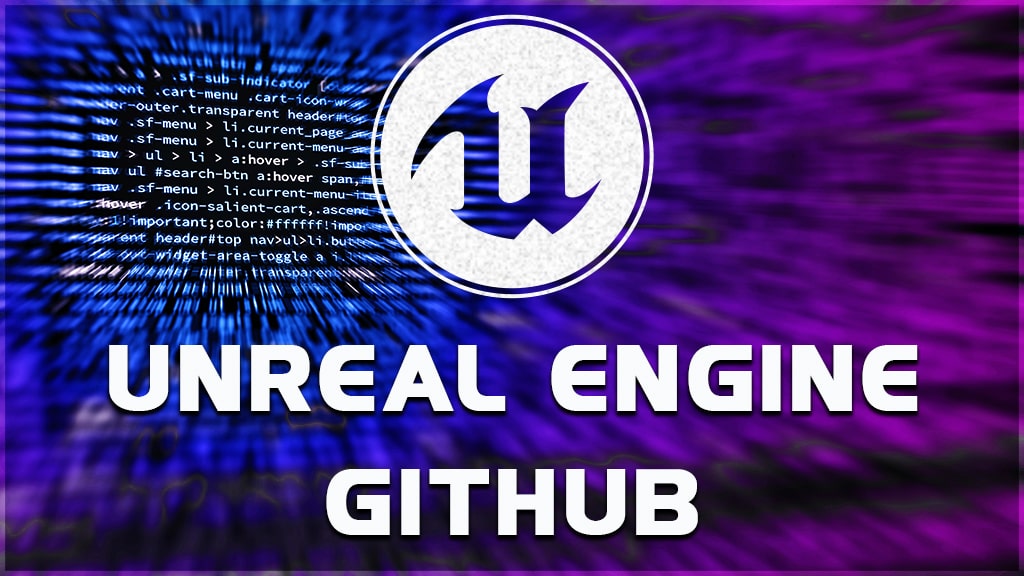 What is Unreal Engine 4?
Unreal Engine is a popular and widely used game engine developed by Epic Games.
is used in many modern AAA games such as Fortnite, Epic's own multiplayer games, or other popular games such as Psyonix's Rocket League and games developed as part of other major market research.
It allows you to develop games on many consoles and structures, from PC to PS4, from Xbox One to Nintendo Switch. These platforms include iOS and Android applications and games. The flexibility of Unreal Engine to work on different platforms is one of the reasons.
What does GitHub do?
Git is a management system integrated into the software, and Github is a code repository that allows collaboration to add different people to projects from many countries or around the world.
Github is a management system used by the software industry, which provides convenience in many aspects. Especially what GitHub is doing today is one of the strangest areas.
Unreal Engine GitHub community and operations
With Unreal Engine Github, you can instantly download UE4 source code and run organizations smoothly. GitHub is an excellent resource for project-oriented game developers.
So why is Unreal Engine GitHub preferred? The answer to this question is that they need Unreal Engine GitHub source code, as they will have the ability to directly modify the UE4 game development program. Most operations are open when you try to download a normal UE4, but you can do all the operations with the UE4 GitHub source code.
How To Download Unreal Engine GitHub Source Code?
Open a GitHub account or log in.
After logging into your GitHub account, verified Epic games Urealengine.com log in via.
Then open the Account Control Panel > Connections tab.
After opening the Connections tab, select the Accounts tab, and then click the Connect button below the GitHub icon.
Then accept the License Agreement and complete the other simple steps.
When the account Association is successfully completed, you will receive mail with the Unreal Engine GitHub source code link.
How Do I Join The Unreal Engine GitHub Community?
Epic Games UnrealEngine.com if you have completed a GitHub Association through UE4, you can join the GitHub community.
Try joining the Unreal Engine GitHub right here.