Xiaomi Redmi K60 Gaming will be powered by Snapdragon 8 Gen 2 processor
Redmi K series gamer phones An option for those who like to spend time with. This performance-oriented series phone to playA family of works …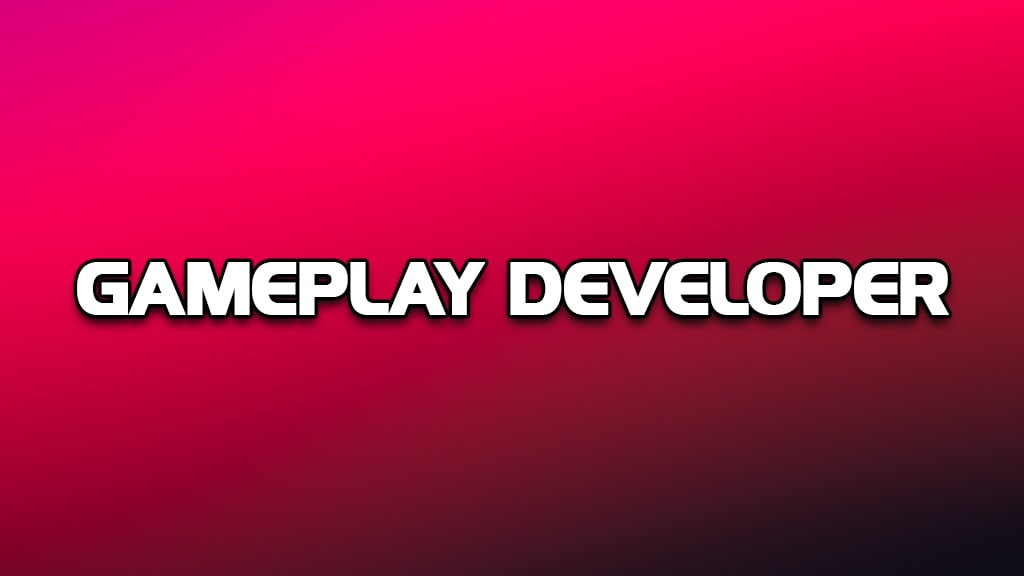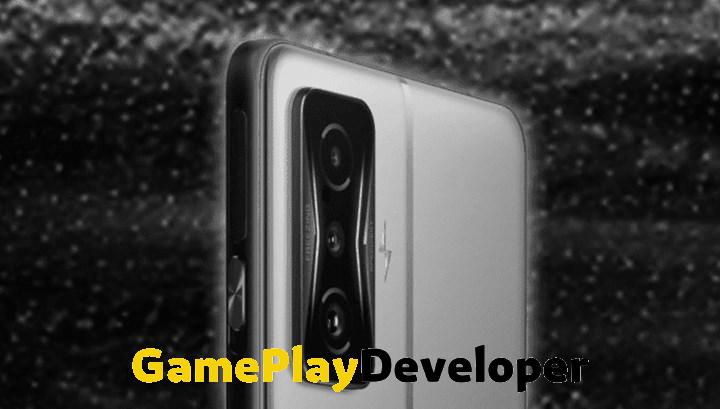 What will Xiaomi Redmi K60 Gaming offer?
gamingreleased its label on April 30, 2021. Redmi K40 GamingRedmi, which started to use it with the K30 model, in its work labeled K30 Racing Editionpreferred the title.
It is said that the Redmi K60 Gaming will be available next year. K60 Gaming, which appears with the M10 model number in IMEI's knowledge base, is thought to be sold only in China for now.
Because the Redmi K50 Gaming model has taken millions of users out of trouble due to the performance issues despite the Snapdragon 8 Gen 1. Snapdragon 8 Gen 2 processor Cortex-X3(3.2GHz), Cortex-A510(2Ghz), Cortex A-715(2.8 GHz) and Cortex-A710It will be powered by (2.8 GHz) cores.

Xiaomi Redmi K60 Gaming It will be available to users in the first quarter of next year. The code name of the processor in this model, whose technical features you do not know much about now. kailuaIt was announced in the form of ". The code name of the phone is " Socratesdeclared as ".