"60 seconds" make-up is coming to Instagram stories
Instagram is a company known for introducing something new almost every day. new yesterday Announcing the "nudity filter" featuresocial network …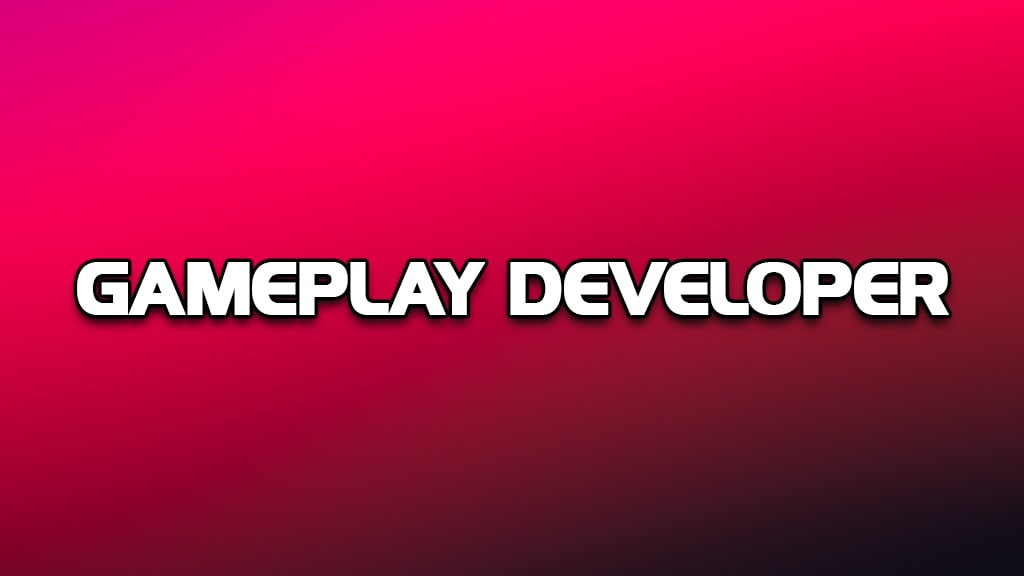 Instagram is a company known for introducing something new almost every day. new yesterday Announcing the "nudity filter" featuresocial network, now option to share long storiesgradually open to the public. Now, when you share a story that does not exceed 60 seconds in length, Instagram will not divide it into parts and publish it in one cut.
Instagram has been testing this feature since the beginning of this year, and it looks like it's about to roll out to the general public now.
A Meta spokesperson said, " We are always working on ways to improve the Stories experience." he said and continued: " You will now be able to share images that last for 60 seconds in your stories."
Although this innovation is welcomed by Instagram users who do not like to divide their long stories into modules, it seems to attract the reflection of users who are happy with the ease of 15-second stories. Moreover, the distinction between stories and real images is about to disappear.However, at this stage, the option to increase the length of reels images to 90 seconds remains.
The new developments are described as a new milestone in Instagram's engagement with TikTok.