Fixed Spectrum Phantom Skin in Valorant
Multiplayer first-person shooter (FPS) game from Riot Games released in 2020 of Valorant It would not be wrong to say that it is one of the most …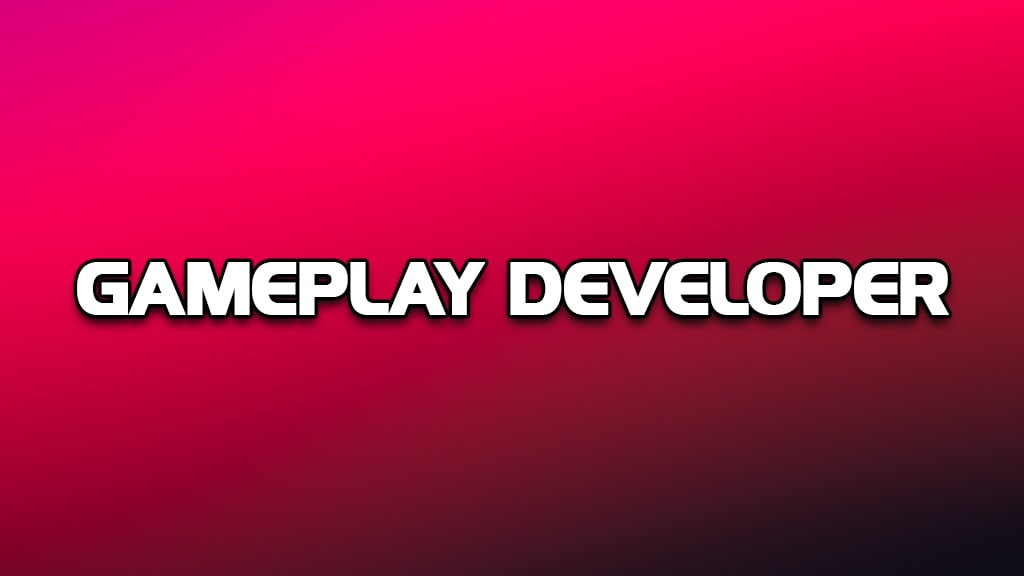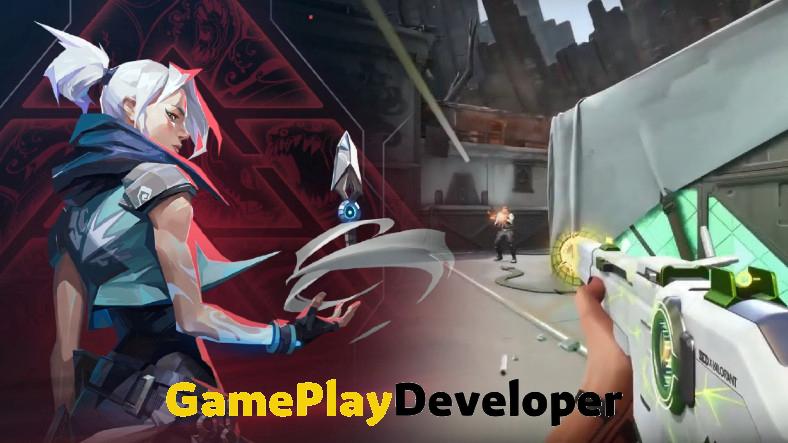 Multiplayer first-person shooter (FPS) game from Riot Games released in 2020 of Valorant It would not be wrong to say that it is one of the most recognizable games in the world at the moment. The production, which also stands out in e-sports, is played by millions of people.
Just like in every game, every second is very valuable for professional e-sportsmen in Valorant. That's why small details are important for this style players. One of them is quite famous in the Valorant community. Spectrum Phantom We can say it is. Now Riot Games has fixed an issue with this weapon skin.
Fixed an issue with the 'Spectrum Phantom' skin that put players at a disadvantage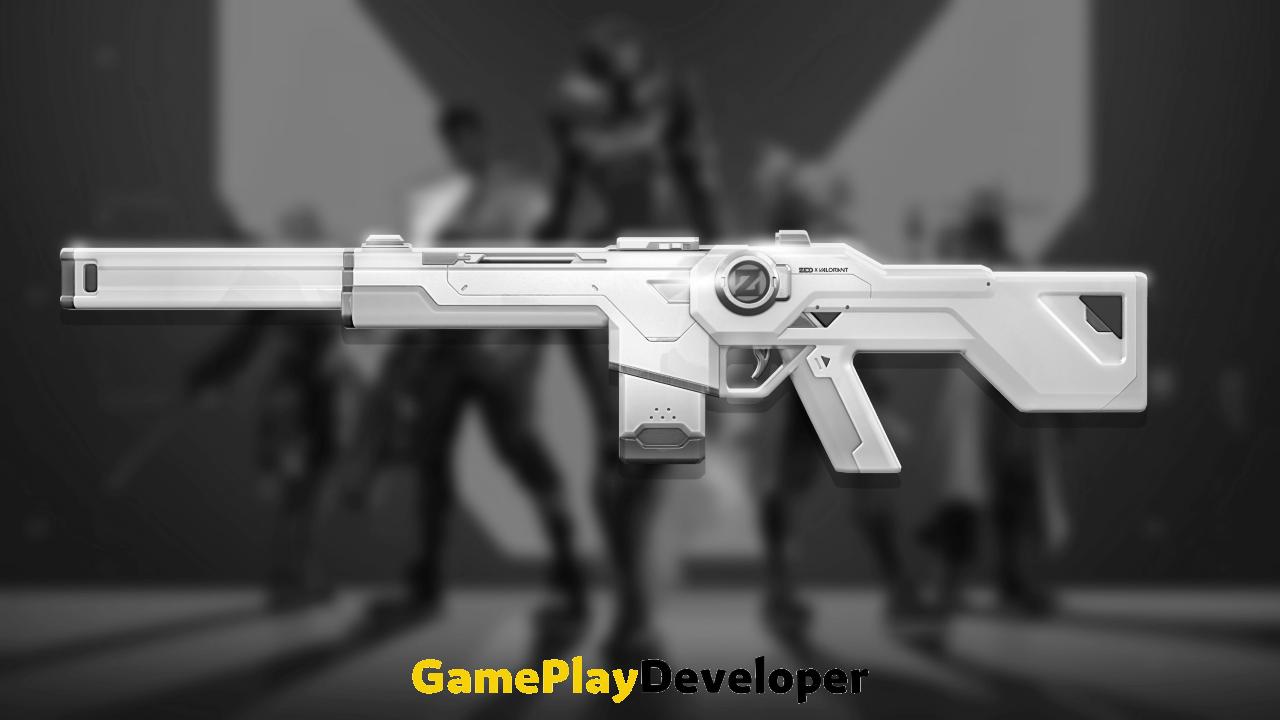 The Spectrum Phantom skin for the Phantom weapon in Valorant is never preferred by professional gamers. The reason for this is a disadvantage to provide. The veneer comes with some pretty cool features, but it has a valuable flaw.
In Spectrum Phantom, the front part is different from other Phantom variants. Taller . The longer-than-necessary muzzle is also unusual for professional players, for example in corners, by the enemy. can be seen earlier it means. While this doesn't mean much for casual players, it's a major disadvantage for pro players where seconds matter.
The problem was known to the players
According to the information, this problem was called 'pay to lose' in the middle of professional players and was supported by Riot. was unknown . Valorant manufacturer Robin Silk stated that he learned about this problem, which remained a secret, from a player named Mistic, who took part in the Valorant Champions tournament held in Istanbul. During the conversation, Mistic stated that the Spectrum Phantom was problematic due to its slightly longer length. Silk also got a one-on-one response when talking to other pro players.
Robin Silk also added the following words about the coating that no one uses: " When I returned to Los Angeles, I interviewed the group to confirm this and found that it was indeed the truth. That's why we fixed the problem. All these pro players funny to see you were aware of this and didn't report it to Riot . I urge all Valorant players to report any such procedural flaws."
The problem is with yesterday's patch 5.08 fixed . This showed that professional players can now start using the Spectrum Phantom again.