Miniclip Unplugged Browser Games
About 2 years ago, in 2020, Flash Player, which constituted some of the most pleasant times of our childhood, was officially closed and the end …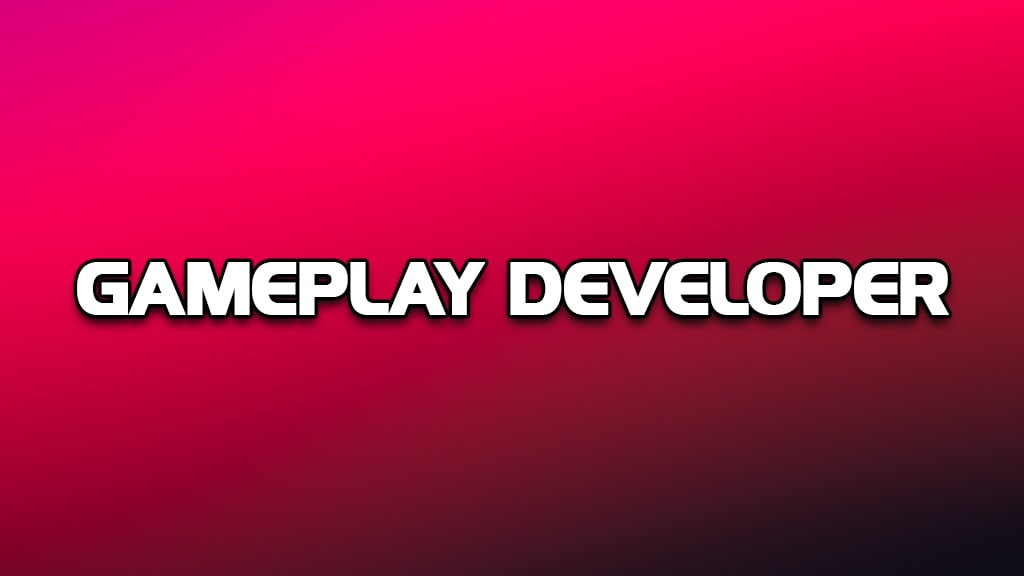 About 2 years ago, in 2020, Flash Player, which constituted some of the most pleasant times of our childhood, was officially closed and the end of browser games had partially come. Even though the past was a wound in our hearts, we somehow managed to get over it.
Actually No official statement has been made However, users realized the situation and created a small agenda on Twitter. by appearance Miniclip is no longer the world's largest browser-based gaming website.
Miniclip, which started broadcasting in 2001 and made browser-based games popular with millions of people, was unplugged: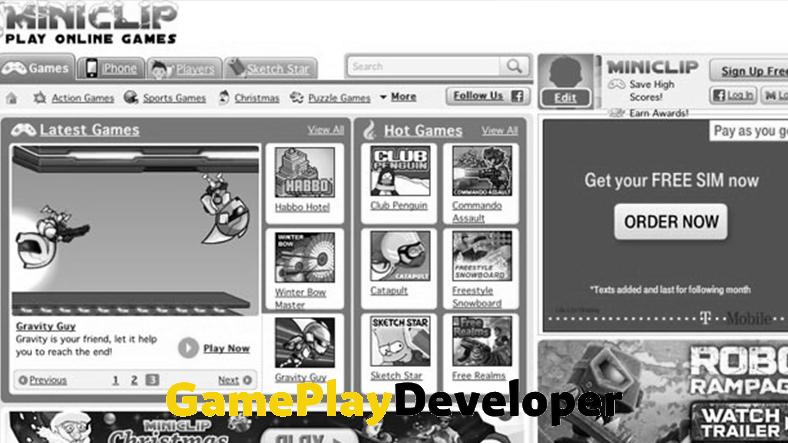 Only 8 Ball Pool and Agar.io left: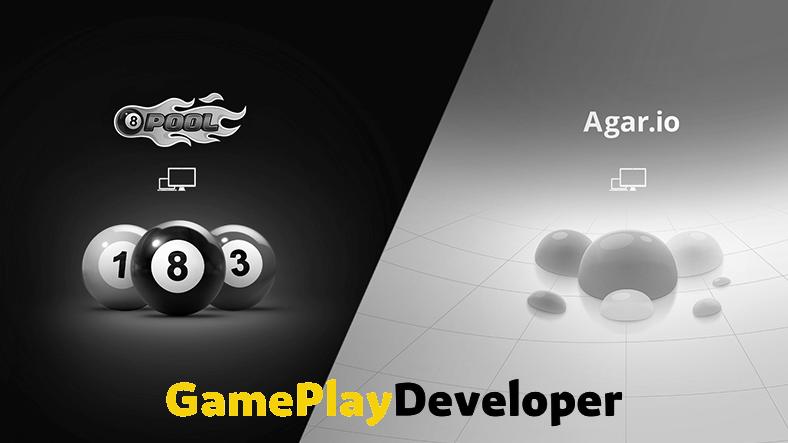 In the past, when you went to Miniclip's site and clicked on 'Web Games', Flash Player was closed, but it still is. you could see browser games . Now, when you access this site, we see that only 8 Ball Pool and Agar.io remain.
The most obvious reason for this is that Flash Player is turned off . A secondary reason is that now young people and children have simple access to everything. If we give an example from Turkey; The number of young people and children who had a computer of their own or that could play AAA games was very few.
Therefore, browser games were the shortest and fastest way people had to have fun in internet cafes or on their home computers. But now almost everyone has a powerful hardware, so there is no need for browser games.
As a result, Miniclip discontinued all browser games except 8 Ball Pool and Agar.io, the two most profitable and released to each platform.
Miniclip is on its way as a giant portable game company:
Miniclip, which was acquired by Chinese entertainment giant Tencent in 2015, has been a company focused on portable games since that period. In fact, Miniclip, which includes many game studios from many countries, has also bought Masomo, the developer of Head Ball, whose foundations were laid in Izmo in 2019, as our loyal followers will remember:
Unforgettable games we played on Miniclip:
Club Penguin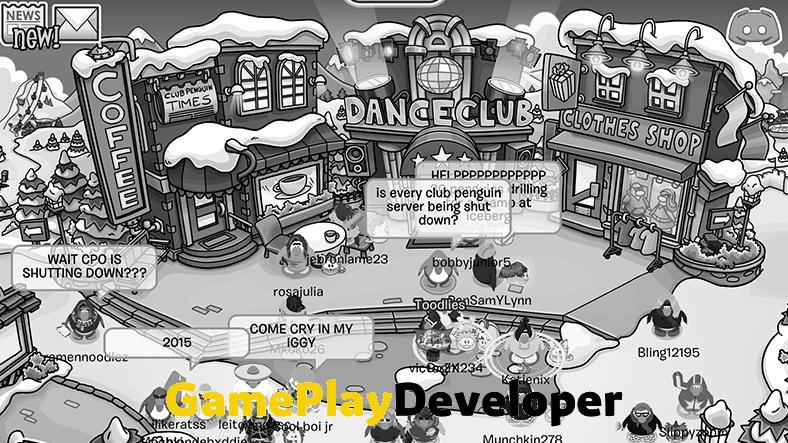 Flip Master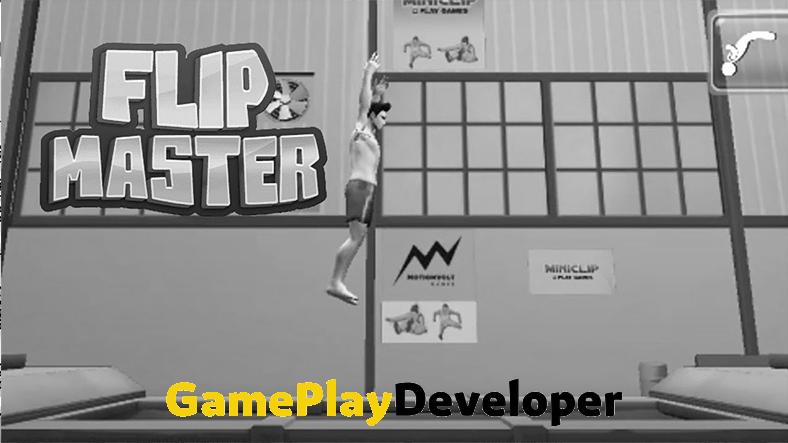 Bubble Trouble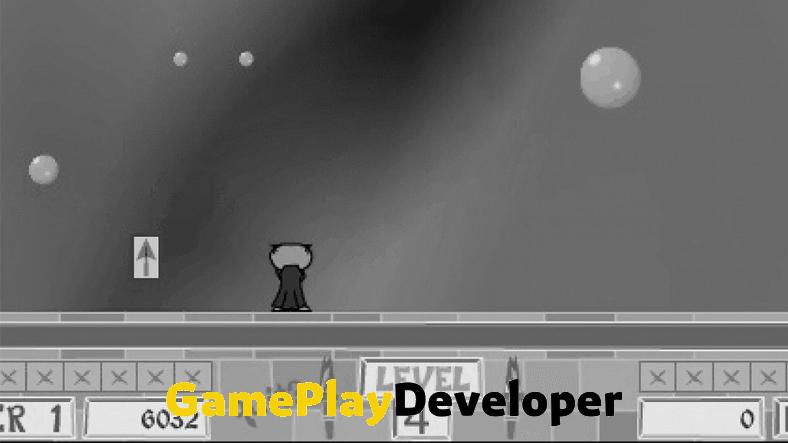 skywire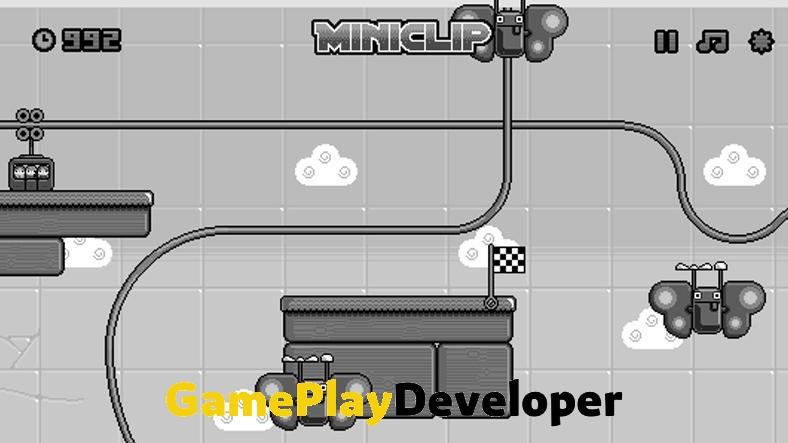 Monster Trucks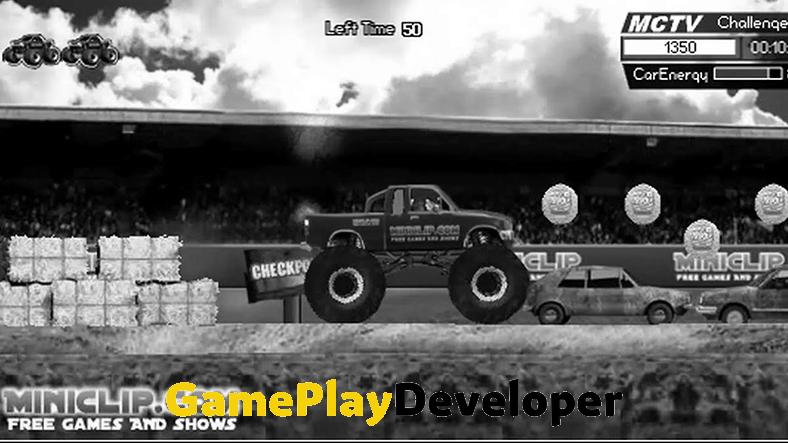 doodle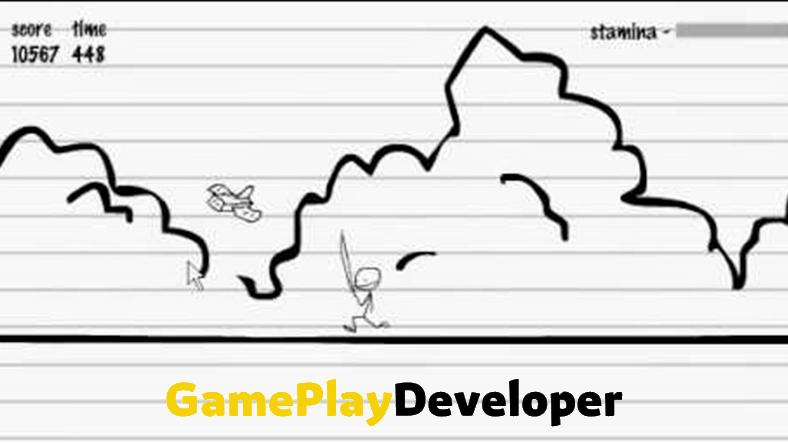 Bloons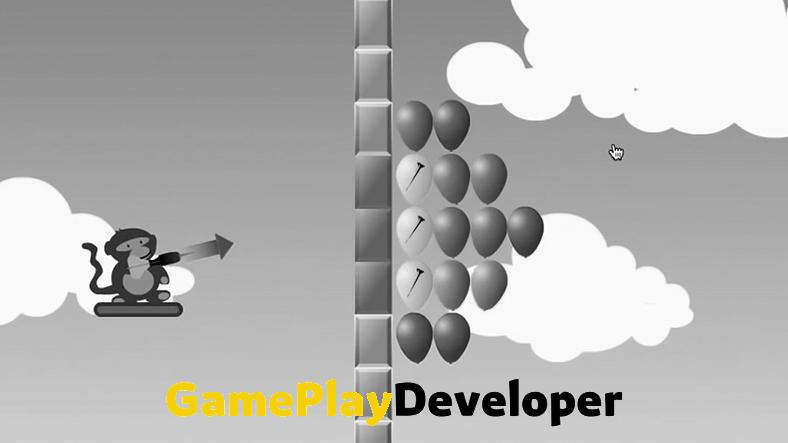 So, what is the first game that comes to your mind when you think of Miniclip? You can specify in the comments section…