New Game of Silent Hill Series Introduced
Japanese horror game series developed by gaming giant Konami Silent Hill is a series that is engraved in the minds of all gamers. Fans have been …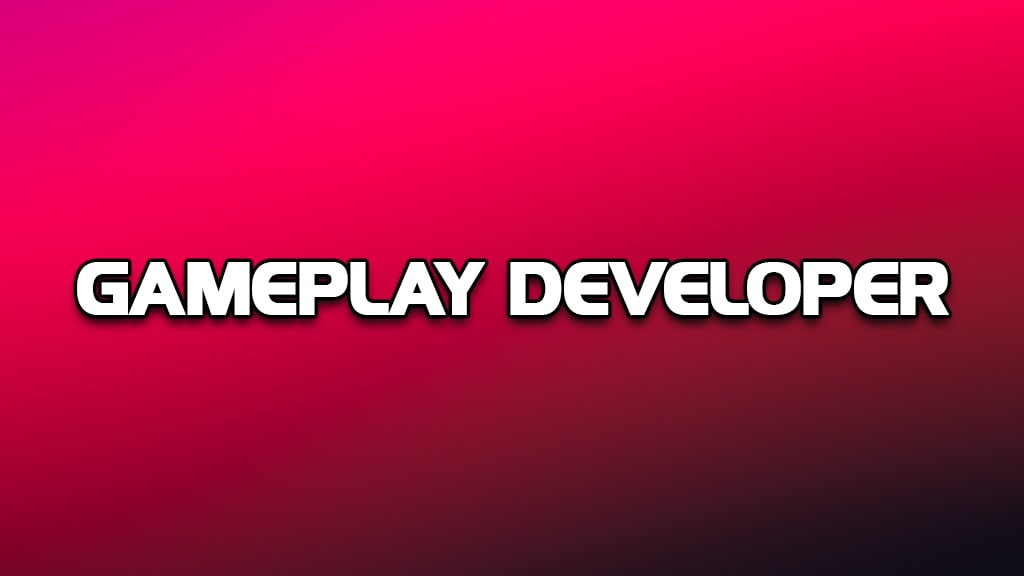 Japanese horror game series developed by gaming giant Konami Silent Hill is a series that is engraved in the minds of all gamers. Fans have been waiting for a long time when the new game, which has doubled its popularity by adapting to the big screen, will be released. Almost ten years had passed since the last game in the series. In May, scenes allegedly related to the new game of the series emerged.
In the past few days, there has finally been an official development that fans will be happy about. Konami announced that it will hold an event today, October 19th. It was mentioned that this event will be Silent Hill themed. In the posts made from official social media accounts, " Do you see that town in your restless dreams? The latest developments in the Silent Hill series will be announced at the event on October 19th. " expressions were used and the signals of the new game were given. Now, the new game of the most popular anxiety series in the game history has been officially announced.
Silent Hill 2 remake unveiled
With its event, Konami showed what awaits us in the future of Silent Hill and announced the newest production of the series. Although the release date is not clear now, it has been confirmed that the game will be on PlayStation 5 alongside PC. Konami shared a 3-minute video of the new version of Silent Hill 2 on its Twitter account.
Fully remade to terrify audiences, the intense psychological horror masterpiece SILENT HILL 2 is coming to PlayStation®5 and STEAM® #SILENTHILLhttps://t.co/erxCqMr3qp pic.twitter.com/xZH79a2kP1
— Konami (@Konami) October 19, 2022
You can watch the whole thing below:
Silent Hill's comeback is a joyous event for fans. At the same time, we can say that the new game is a big step for Konami. The giant company has been around since Metal Gear Survive in 2018, not counting eFootball, which made a terrifying debut. he didn't come up with a big game . It is obvious that the company aims to regain the faith of the players with the new Silent Hill game.