PlayStation 5 Cracked! It will be possible to install pirated games
The next generation Sony launched in November 2020 PlayStation 5 The game console brought with it new security systems as well as hardware …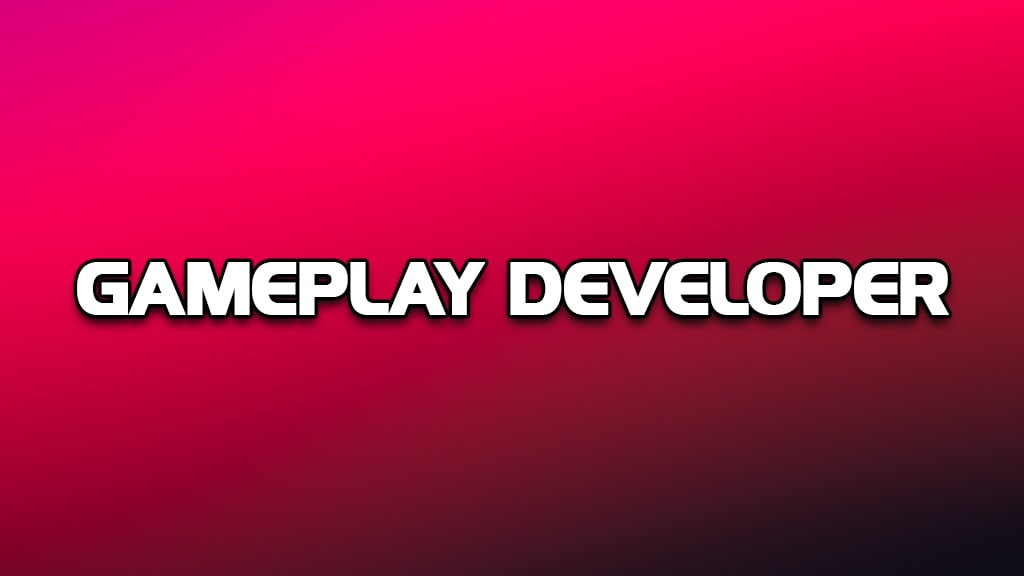 The next generation Sony launched in November 2020 PlayStation 5 The game console brought with it new security systems as well as hardware improvements. Hackers' attempts to hack since the first day they came out have not been very successful due to the security that also benefits from the IPV6 connection boost.
Today, in fact, much earlier than expected. It was shared that the PlayStation 5 was finally broken.Moreover, the names that released the first jailbreak of PlayStation 5 were the champion team, which was made up of well-known names from the PlayStation community.
What can be done with jailbreak?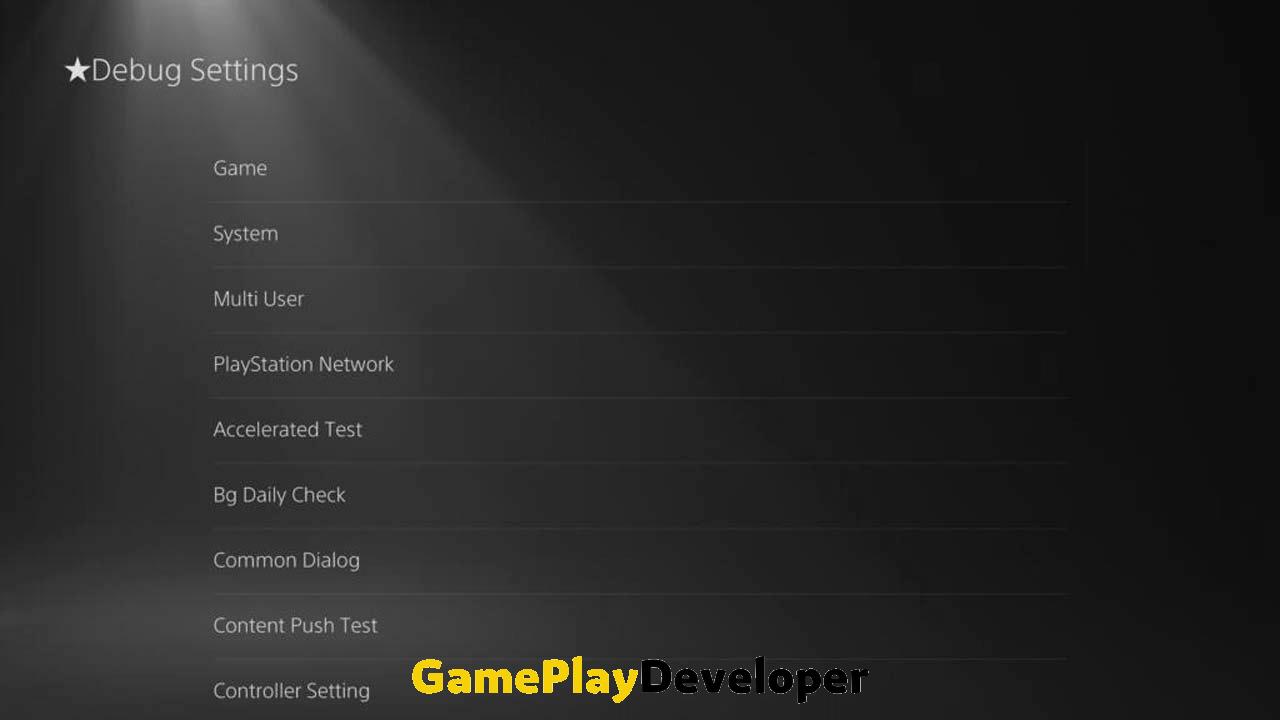 The first released jailbreak of PlayStation 5 was completed with the collaboration of names such as SpecterDev, TheFloW, psxdev, flat_z, Zecoxao, Znullptr and Chendochap. With the jailbreak, users of the PlayStation 5 to 'debug' interface and root fileswill have access.
With the PlayStation 5 jailbreak, pirated game downloads could soon be paved:
Released jailbreak version, now Only features that will benefit hackers gives place. Hackers will be able to pave the way for installing pirated games with the tools and features they will develop from now on.
On the other hand, Lance McDonald, who was instrumental in the announcement of the jailbreak, also included a surprise in the image he shared with the jailbreak. McDonald, with the jailbreak, is the inner game of PlayStation archives that players could not get together. Replace "PT" with ".pkg" extension it was loading to console. The upload process was successful as we can see from the image. However, there is no information about whether the game can be accessed.