Portable Games Store Coming From Xbox
introduced in 2017 Game Pass Having established a throne in the hearts of both Xbox players and PC players with its system, Xbox has progressed …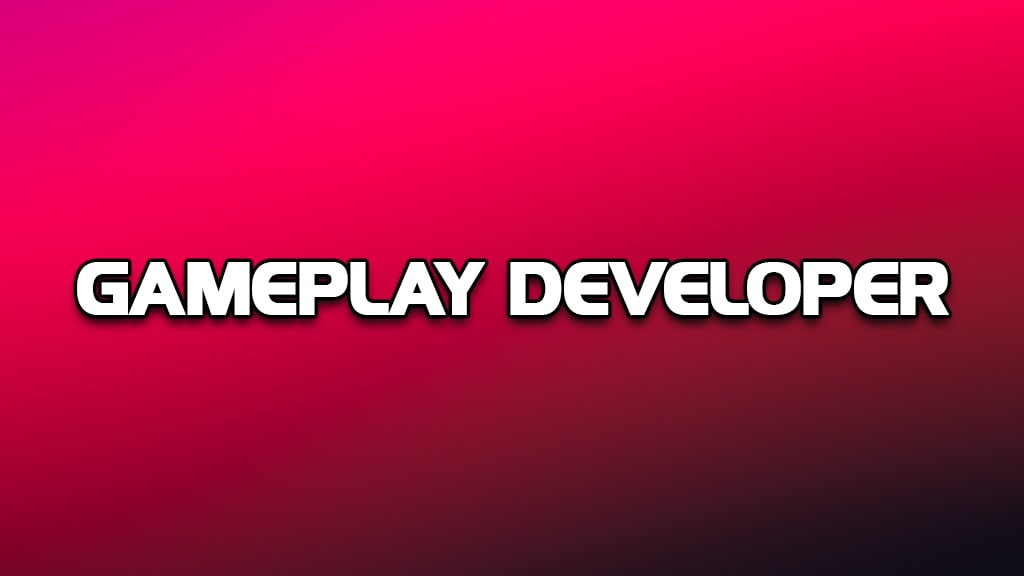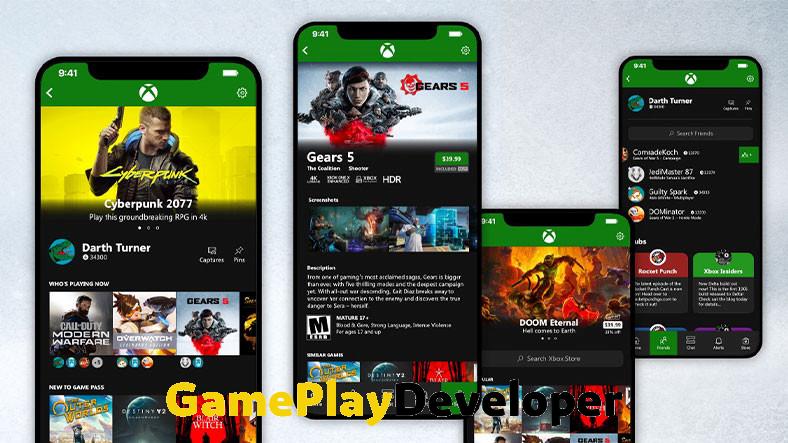 introduced in 2017 Game Pass Having established a throne in the hearts of both Xbox players and PC players with its system, Xbox has progressed by developing this subscription system over the years. At one point, the company even became one of the largest gaming companies in the world. Bethesdaand Activision Blizzardhad also incorporated.
While the entire game branch is eagerly waiting for Xbox's next attack, the information that emerged showed that the next goal of Xbox is portable devices. It looks like it's coming to the Google Play Store and App Store next year. it will be a little strong.
Portable game store coming from Xbox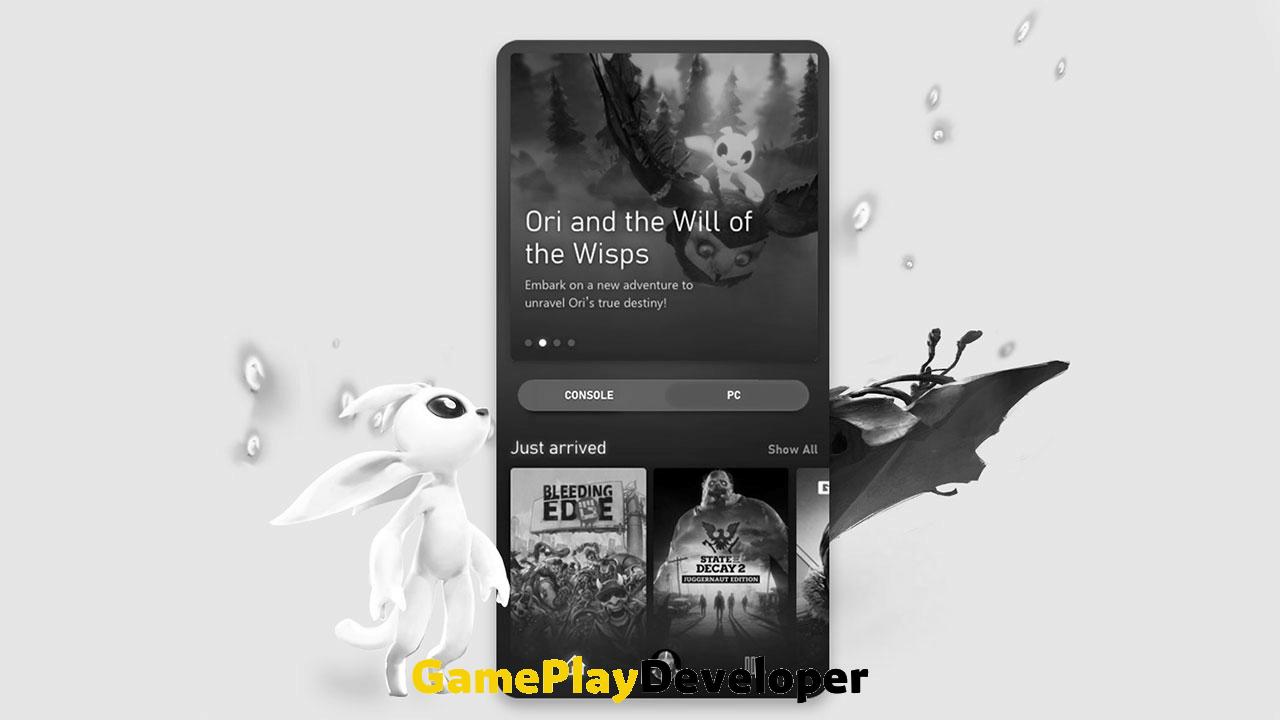 With the acquisition of Activision Blizzard, it is one of the world's most recognized portable games. Candy Crush series and Microsoft, which also owns the rights to Call of Duty Mobile, apparently wants a share of the returns of the portable game market. Although big productions are coming to PC and mainstream consoles, portable gamers who are content with small games are not willing to spend in-app. makes a big difference to both PC and console gamers.
When this is the case, Microsoft and naturally Xbox will dominate the market on portable platforms. game storeHe's already started working on it. of The VergeAccording to the news, Microsoft has created an example of the Xbox application that they use on the PC platform. started work on mobile application . Now, although there is no clear information or leak, according to the information from safe sources, Microsoft will include all the games of Activision Blizzard and its subsidiary King, and the games of the 3rd party companies that it will make an agreement with, in the first place. In addition, according to some experts in the branch, Xbox within 1 year after making the application available. With a subscription system like Game Pass, it can offer priced games for freeand can gift in-game artifacts.
Although the allegations were not solid, Xbox's purchase of the Game Pass system, cloud system and Bethesda were also leaked in a similar way. Of course, Microsoft and Xbox officials did not make any statements about this issue, but At the Xbox event in 2023We can learn whether these theses are correct or not.