$10 million attack on crypto loan platform Moola Market
We have been encountering many different hacking incidents lately. Finally, the DeFi loan protocol Moola Market , paused its operations …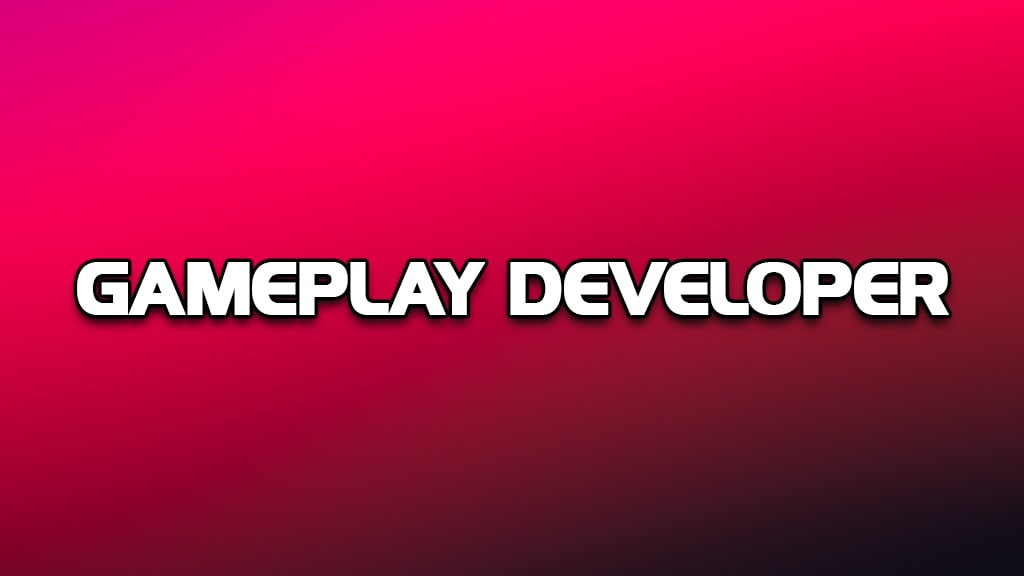 We have been encountering many different hacking incidents lately. Finally, the DeFi loan protocol Moola Market , paused its operations after the attack. Over $10 million tokens were stolen from Moola Market. It was noteworthy that the attack was very similar with Mango Markets.
Moola Market, the lending protocol on the Celo network, has been flooded with over 10 million dollars due to the market manipulation it has experienced. Using the pricing flaw in the system, the attacker used 243,000 CELO tokens from Binance and in return gave 60,000 CELO to the protocol to borrow 1.8 million MOO to be used as collateral.
Announcing the attack on Twitter, Moola developers shared the details of the attack with their users:
"An unknown attacker manipulated the MOO price in Ubeswap and carried out the attack by influencing the MOO TWAP price Oracles used by the Moola protocol"
The attacker largely borrowed CELO from the protocol, which uses cUSD, cEUR and MOO as collateral. He then emptied the protocol's pool by withdrawing the funds. During the attack, the process was stopped on the platform.