Age of Empires series coming to Xbox consoles and Xbox Cloud Gaming: Here's the date
World's Edge, one of Xbox's game studios, Age of Empires celebrates the 25th anniversary of the brand. Last on 28 October 2021 Age of …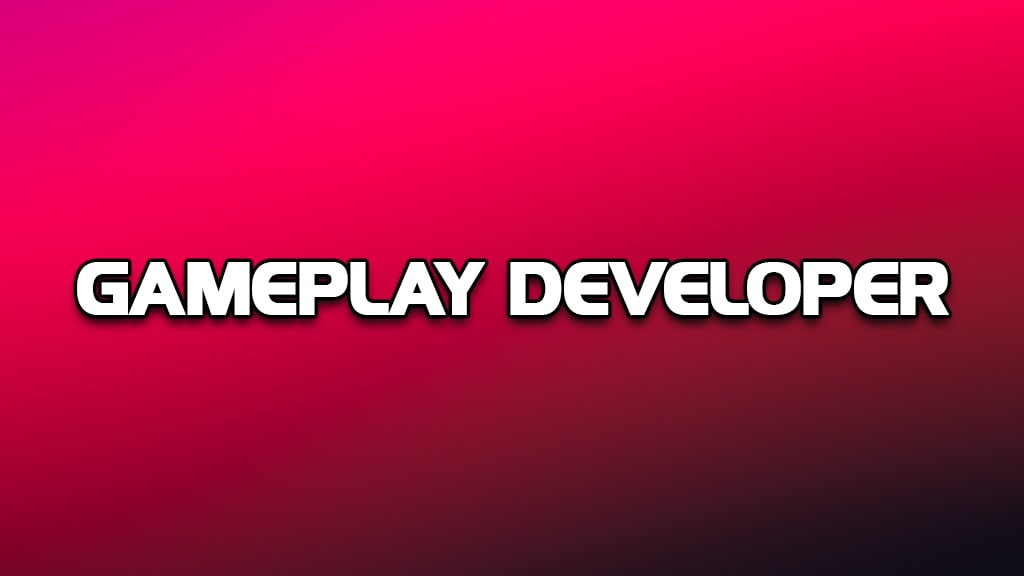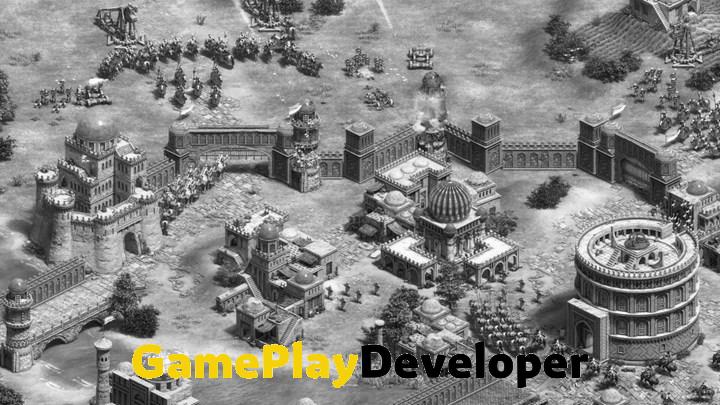 When will the Age of Empires series meet Xbox?
In the related announcement from the World's Edge front, Age of Empires 2: Definitive Edition'of January 31, 2023on xboxconsoles and Xbox Cloud Gamingto be published for. Xbox Game Passand/or Xbox Game Pass UltimateUsers will not only be able to play this game, but will also be able to benefit from the crossplay feature.
Thanks to this feature, both Xbox users and PC users will be able to spend time together in Age of Empires 2: Definitive Edition at the same time. The artificial intelligence of this game, which also offers a keyboard and mouse rest on Xbox, will be able to manage resource management more efficiently.
It was also mentioned that Age of Empires 4 will be brought together with the players next year, but a clear date has not been given for this production. took its place in the markets on October 30, 2002. Age of MythologyOn the other hand, it will be brought together with Xbox consoles with more pleasant graphics and updated gameplay.
His release date is currently unknown. Finally Age of Empires Mobile It has also been learned that it was developed for smartphone users. Below Age of Empires seriesThere is a new image prepared for