AMD's next-generation Zen 5 architecture appeared
Ryzen 7000with new generation processors Zen 4 processors began to enter our computers. But AMD's next processor architecture Zen 5The first …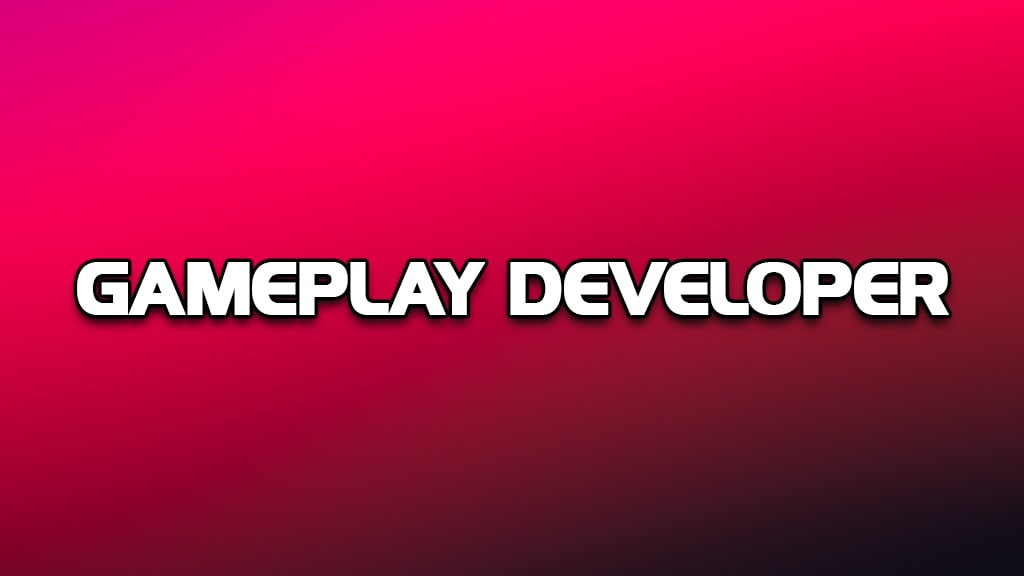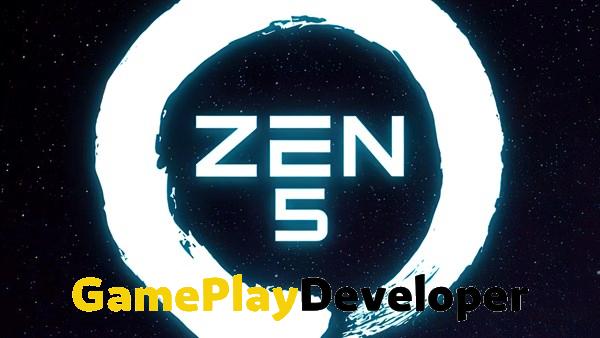 Ryzen 7000with new generation processors Zen 4 processors began to enter our computers. But AMD's next processor architecture Zen 5The first information continues to come. HWiNFO'The Zen 5 architecture, which is displayed in the video, draws attention with its early software reinforcement.
AMD's first, codenamed Raphael Zen 4 The processor family appeared in front of consumers a short time ago as the Ryzen 7000 series. While there are only four processors in the Ryzen 7000 family for now, AMD is preparing to launch Genoa EPYC processors and Phoenix Point / Dragon Range Ryzen portable processors in parallel with the desktop family. Of course, these processor families will not be the end of the Zen 4 architecture. The company produces custom chips and chips based on the already existing Zen 4 architecture. Zen 4 V-Cacheworking on processors.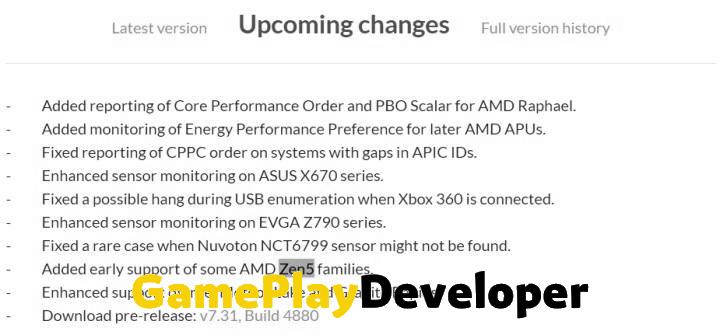 The Ryzen Threadripper 7000 series is on the horizon: What will it offer?
In addition to these, AMD has been working on the next generation Zen architectures for a while. with the next generation Zen 5Preparations for it continue unabated. HWiNFO has now started offering early boosts to some Zen 5 processor families. But don't expect to see processors any time soon, as this premise indicates that they can be used mostly by AMD engineers in diagnostic processes.
AMD Zen 5 release date and specs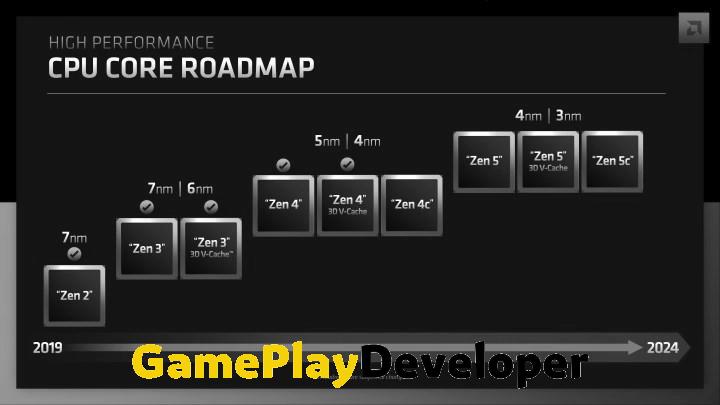 Zen 4– 5nm (2022)
Zen 4 V-Cache– 5nm (2023)
Zen 4C– 4nm (2023)
Zen 5– 4nm (2024)
Zen 5 V-Cache– 4nm (2024+)
Zen 5C– 3nm – (2024+)
according to AMD Zen 5architecture 2024 will make its debut in the year. It can be said that there is a period of 2 years, which is unknown in which quarter it will come. Zen 5 in one-on-one time 3D V-Cacheand optimized Calculation Unit(Compute Unit) will come with and 4nmwill use lithography. Zen 5CThe middle architecture named as 3nm It will move the company one step further in terms of efficiency by switching to the production process. on the other hand Zen 4 3D V-Cacheand 4nm Zen 4Ctheir architecture next yearWe'll see.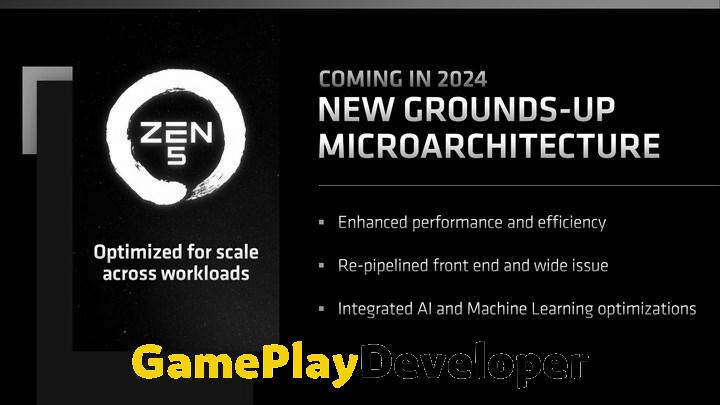 According to the information announced by AMD, Zen 5 architecture focused on performance and efficiencyaltogether a new microarchitecture will be designed from scratch. The architecture will also be specifically optimized for AI and machine learning. In addition Zen 5architecture probably first Ryzen 8000 We'll see in the (Granite Ridge) family. In addition, EPYC Turin(6th generation) processors will also be updated with Zen 5.