Android 13 Go version, which offers more customization, is introduced: Here are the features and innovations
Google's Android Go It's been five years since it first released its version. The firm's aim was to provide a smoother basic Android …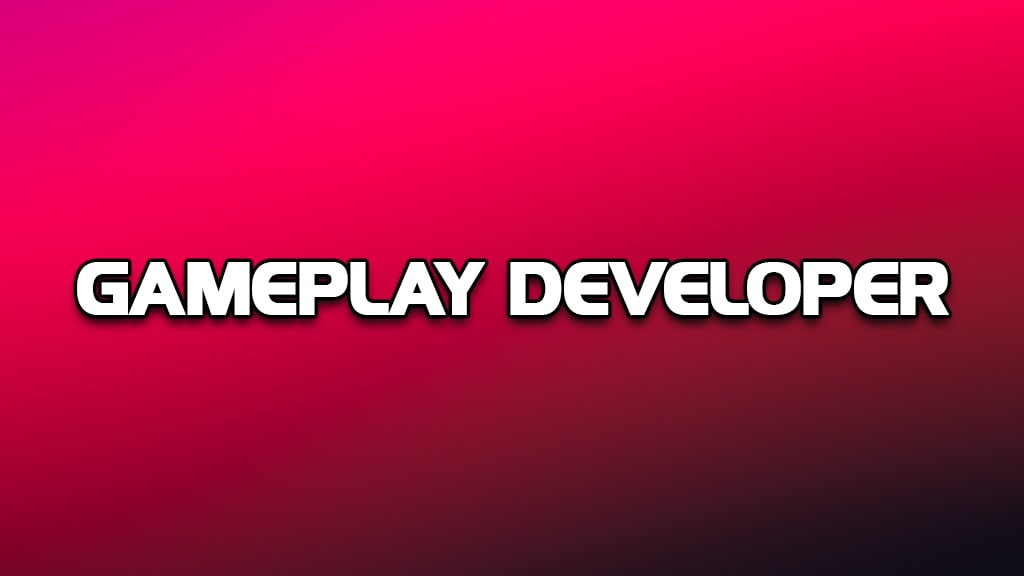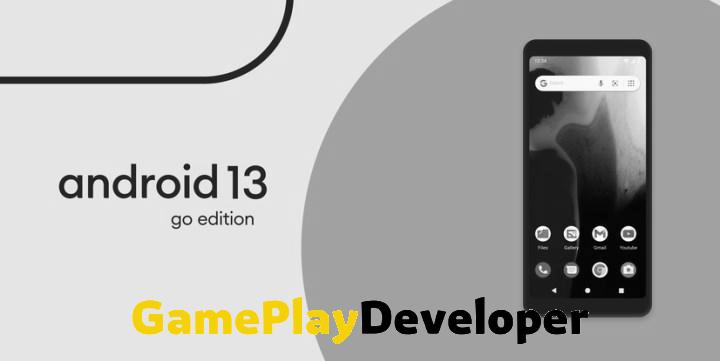 More than 250 million active devices now use Android Go Google It is a proof that he has achieved his purpose. According to Google, in order to better serve this growing user base, Android 13 Goversion focused on three main criteria: reliability, usability and customization.
Android 13 Go features
Updating the software on a phone today demands so much storage space that many entry-level devices can't afford to lose it. Android 13(Go version), devices other than the main Android version security updatesGoogle Play System Updates are now being brought to Go editions so that they can systematically receive valuable software updates such as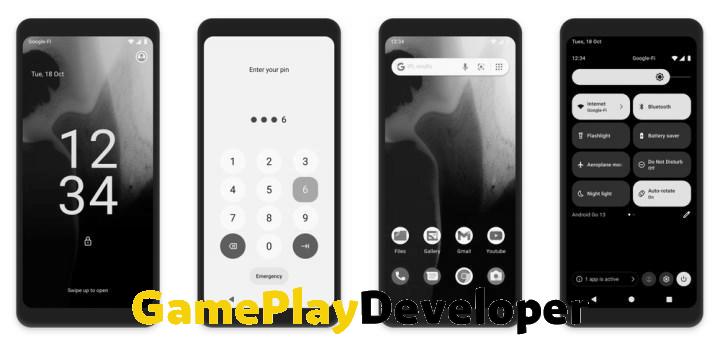 In addition to these personalization innovations have been made in the field. With Android 13 Go Material You The design mentality is added to the operating system. Thus, the entire color scheme of the phone can be changed to match your wallpaper. Finally, some valuable things such as Android 13 Go version, notification permissions and application language preferences. Android 13 It also brings features. Google will launch with Android 13 Go first smartphones in 2023He also announced his future.