Another Planet Discovered With The Consistency Of Turkish Delight That Can Be Eaten With A Squeeze
While new discoveries are being made in space with the developing technology, a new announcement came from scientists today. Scientists shared …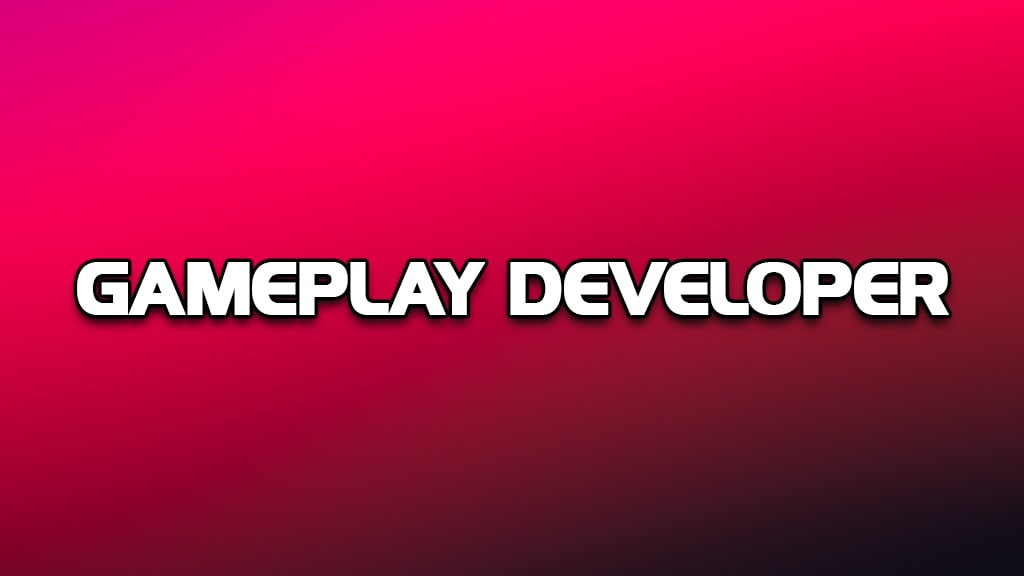 While new discoveries are being made in space with the developing technology, a new announcement came from scientists today. Scientists shared that in the research they published in the past weeks, the least dense exoplanet was discovered to date.
The new planet, named TOI-3757b, consists of gas and orbits a red dwarf star in the constellation Auriga, 580 light-years from Earth. Planet developed for NASA's Explorer program Transiting Exoplanet Survet Satellite (TESS)' was discovered with the telescope.
It has hundreds of times less mass than Jupiter: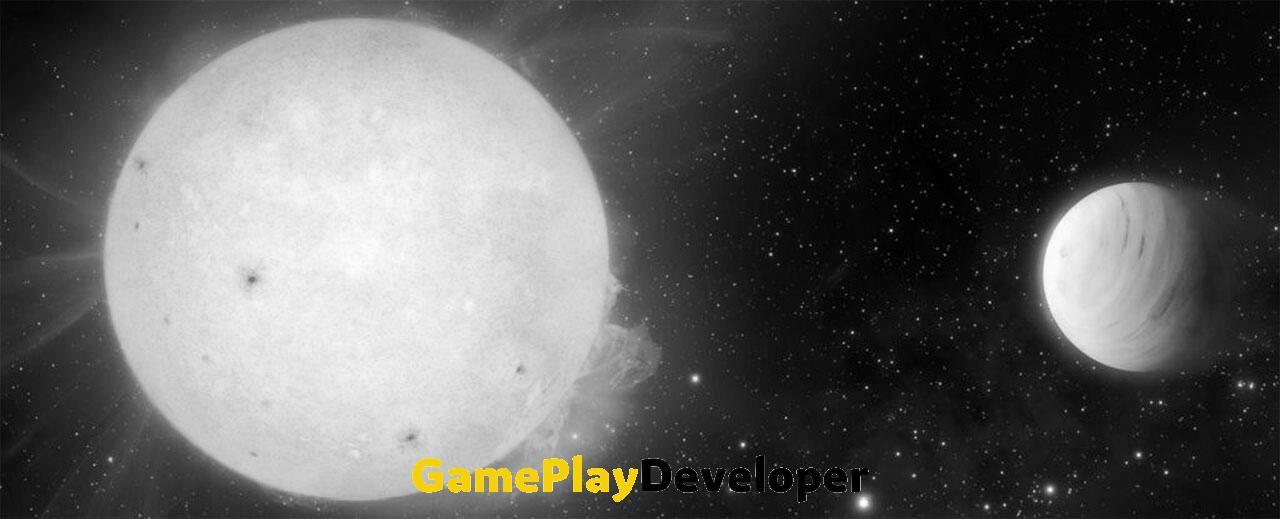 An illustration of the discovered planet and its star.
Data obtained by the telescope revealed that the exoplanet could be even larger than Jupiter. The density of the planet was measured by the gravitational force in the light reflected from its star. Mass of planet larger than Jupiter It was 85 times larger than Earth.On the other hand, Jupiter has 318 times more mass than Earth.
According to this information, the planet had a mass of only 0.27 grams per square centimeter. Moreover, the planet is so light that it is now unknown how the planet could even form near its star. The planet does not only divide each of its genus around its star. It completes in 3.43 days.