BMC: "Two Altay tanks will be delivered in 2023"
BMC The serial production works of the Altay Main Battle Tank are nearing the end. The integration studies of the engines supplied from …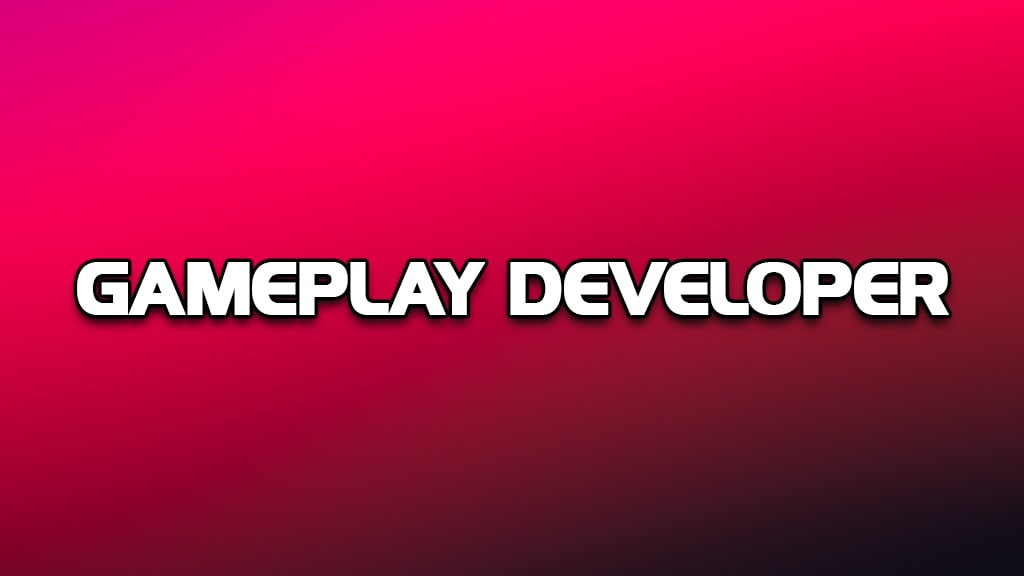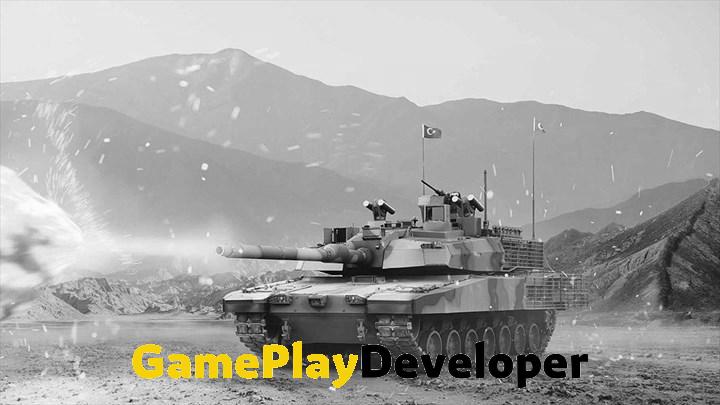 BMC The serial production works of the Altay Main Battle Tank are nearing the end. The integration studies of the engines supplied from South Korea to the Altay tank are about to be concluded. Mass production of the Altay tank will begin next year.
Making statements to journalist Fatih Altay Mehmet Karaaslan, General Manager of BMC Defense "We will deliver 2 prototypes to the TAF in 2023. In fact, calling them prototypes is not very real. We can say that these are the first two tanks of the first 100 delivery we will give to the TAF." said.
8 tanks will be delivered per month
Following the delivery of the first two tanks, the Breed Armed Forces (TAF) will test the tank in various terrain conditions and provide feedback to BMC. After approval, work will be carried out for the delivery of the remaining 98 tanks in the first batch. BMC is scheduled to deliver 8 tanks per month.
Integration studies of the domestic engine will begin in 2024
Two main prototypes of the Altay tank were delivered to the Turkish Armed Forces in 2013. After a three-year trial period, a serial production tender was held in 2018. Serial production could not be started due to engine supply problems. Last May, engines and transmissions were supplied from South Korean companies Doosan and S&T Dynamics. These engines and transmissions will be used in the first serial production versions of the Altay tank. Established under the umbrella of BMC BMCPowercompany, to integrate it into the Altay tank, domestic and national 1500 hp. Batu working on power set. Work on the integration of Batu to the Altay tank is planned to start in 2024.