Creepy Video Made With NVIDIA GeForce RTX 4090!
Located in the middle of the world's most recognized graphics card manufacturers NVIDIA continues to host developers and designers for its …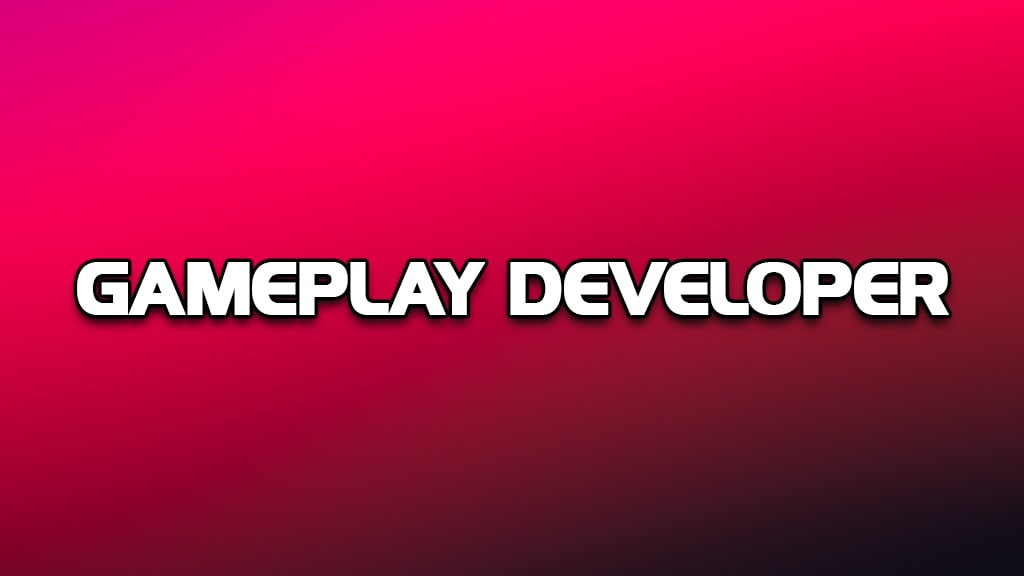 Located in the middle of the world's most recognized graphics card manufacturers NVIDIA continues to host developers and designers for its platform called NVIDIA Studio. The company's guest this week is with Autodesk 3ds Max, Adobe Substance 3D Painter and Unreal Engine 5″ Abandoned, Old, Haunted MansionPasquale Scionti, who created the disturbing and pleasant image ".
Craftsmen such as Scionti believe that RTX 40 Series GPUs and RTX acceleratedWith the help of 110 applications, the NVIDIA Studio software suite, and dedicated Studio Drivers, they can create their artworks in the speed of light. GeForce RTX 4090 Graphics ProcessorAvailable from leading add-on card vendors such as ASUS, Colorful, Gainward, Galaxy, GIGABYTE, INNO3D, MSI, PNY, and ZOTAC, or system integration and suram providers worldwide.
NVIDIA GeForce RTX 40 Series is faster than its competitors!
*A scene from the "Abandoned, Old, Haunted Mansion" image.
new GeForce RTX 4090 GPU Besides a remarkable performance boost, it offers third-generation RT cores, fourth-generation Tensor cores, eighth-generation NVIDIA dual AV1 encoder and 24GB Micron G6X memory capable of reaching 1TB/s bandwidth. 3D artists can now create scenes with real physics and realistic materials in purely ray-traced environments without the use of placeholders. Utilizing AI-powered RTX Tensor cores and a new optical flow accelerator DLSS 3 technology produces additional frames and significantly increases frames per second (FPS). This allows for greater smoothness in the field of view and higher speeds of movement. NVIDIA is working with well-known 3D applications Unity and Unreal Engine 5 to integrate DLSS 3.
DLSS 3 is developed to create and interconnect custom 3D business processes. NVIDIA Omniverse It also contributes to the workflows on the platform. Developed for modders and Portal with RTXused to create NVIDIA RTX Remix New Omniverse tools, such as the Omniverse, rewrite the rules of 3D content creation. The new AV1 encoder delivers higher resolution and clearer image quality with a 40% efficiency increase, while improving the quality of video and creative live stream workflows. AV1 integration will be available in OBS Studio, DaVinciResolve and Adobe PremierePro (with Voucoder plug-in) later this month.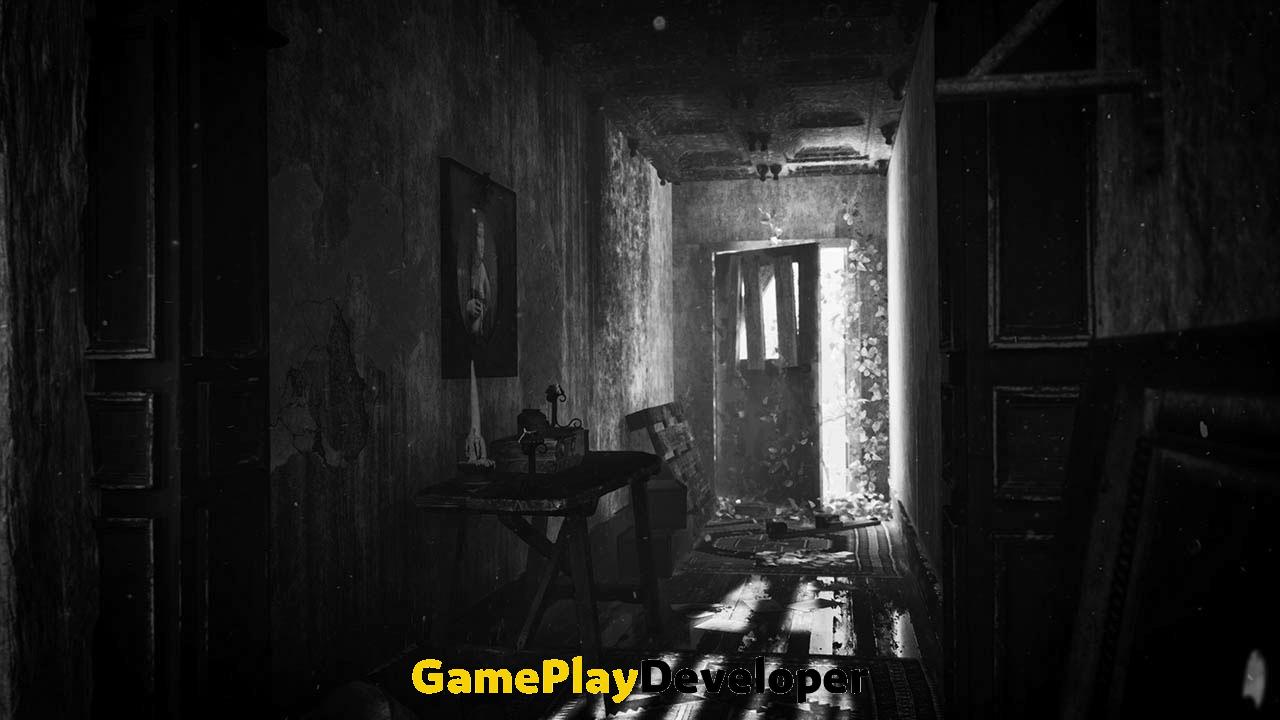 *Another scene from the "Abandoned, Old, Haunted Mansion" image.
new dual encoders, GeForceExperience and with OBS Studio, it provides capture performance of up to 8K resolution at 60 FPS, while almost halving image export times. These encoders will be available later this month in popular image editing applications such as Blackmagic Design's DaVinciResolve, the Voucoder plug-in for Adobe Premiere Pro, and Jianying Pro, China's most used video editor. DaVinciResolveThe latest artificial intelligence technologies, such as AI-based image creators and new image editing tools, will provide up to 2x performance gains compared to the previous generation, starting a new era in the artificial intelligence revolution.
To transcend the limits of technology and develop the possibilities of creativity GeForce RTX 4090 GPU You can quickly start using . For retail stock availability product finderCheck out .
Let's come to the story of the Abandoned, Old, Haunted Mansion image!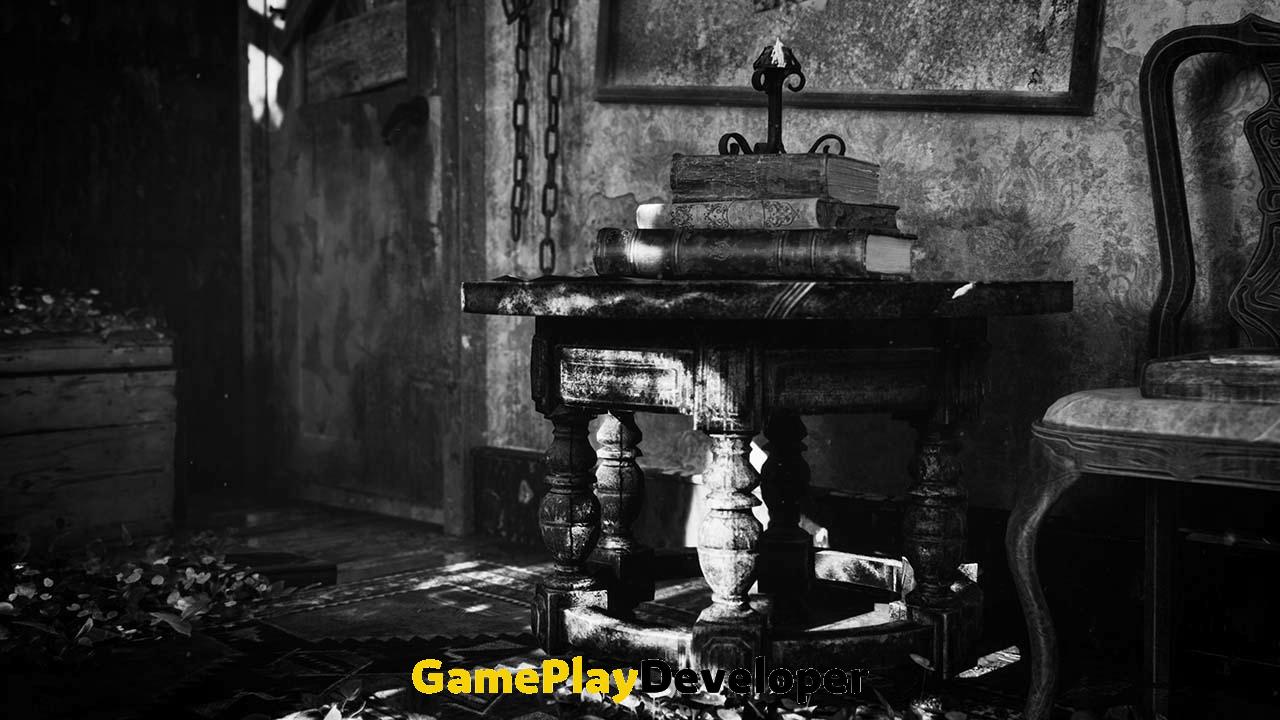 Photorealistic details and astonishing with realistic textures The visual impact of the Old, Abandoned, Haunted Mansion is undeniable. But a valuable feature of Scionti's work is the deliberate omission of certain details so that the audience can create their own narrative. With details such as the ghost painting on the staircase, overturned furniture, a portrait of a lady who may have lived in the mansion, and a mirror in the middle that looked like someone had broken it, Scionti led the way to the haunted mansion. adds mystery . Regarding this, Scionti says: " Maybe whatever happened is still echoing on these walls. Abandoned and surrendered to nature."
Scionti also includes works by HR Giger, HP Lovecraft, and Edgar Allan Poe. you get inspiredand many times before he brought the worlds he wanted to create to life in 3D. what you saw in your dream it states. Still, Scionti states that he does not have a dark side, that this theme only appears in his work.
The artist, to design the Old, Abandoned, Haunted Mansion, pictures of abandoned places started by placing it on an inspiration board. He created a warm mood with the sunlight filtering through the windows, doors and broken walls by giving place to the structures captured by nature. Afterwards, she modeled in-stage objects such as ceiling lamp, painting frame and staircase with Autodesk 3ds Max. Preserving photorealism with RTX accelerated AI noise removal, Scionti can be easily edited using GeForce RTX 3090 GPU and choosing the default Autodeskrender tool, interactive rendering 's achieved. Multi-sided Autodesk 3ds Max software supports third-party GPU-accelerated rendering tools such as V-Ray, OctaneRender, and Redshift, giving RTX owners additional options in their creative workflow.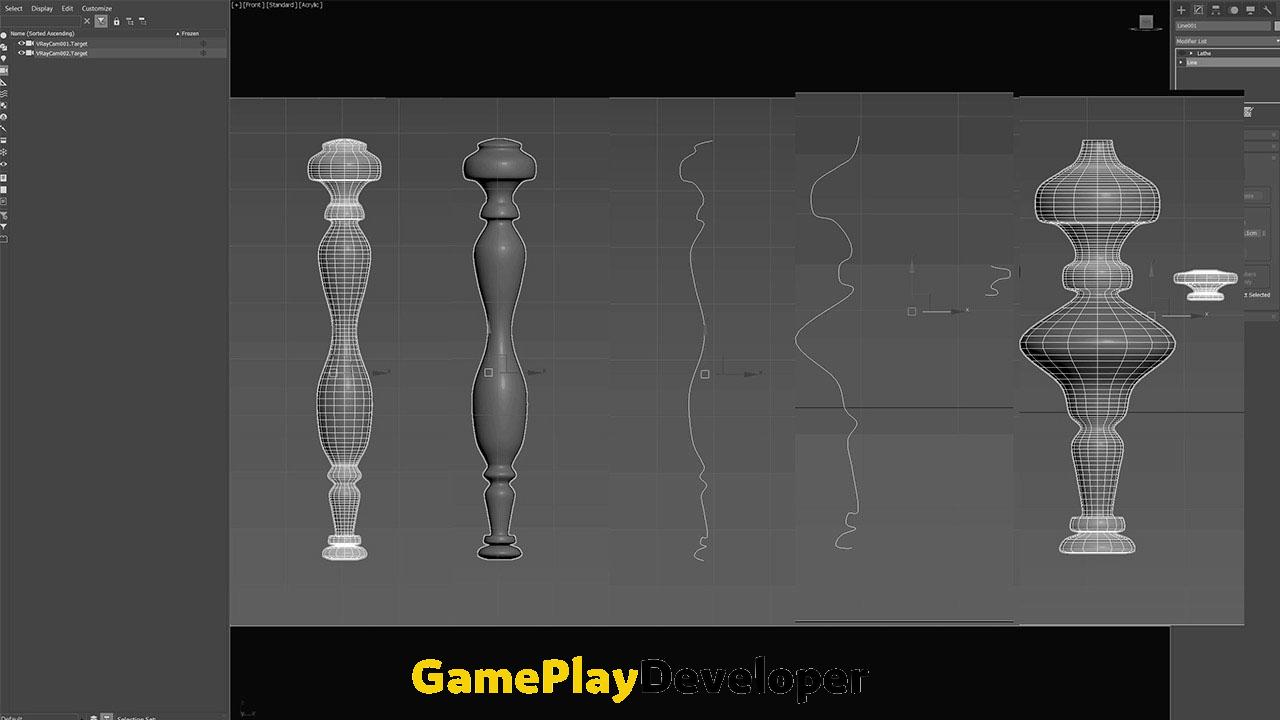 In exporting the renders, Scionti GeForce RTX 40 Series GPU It was able to do this process up to 80% faster than the previous generation by using the . Scionti models such as ceiling lamps and various paintings to apply unique textures. Adobe Substance 3D Painter transferred to . He used RTX accelerated light and ambient shielding to complete the baking process of his objects in a matter of seconds.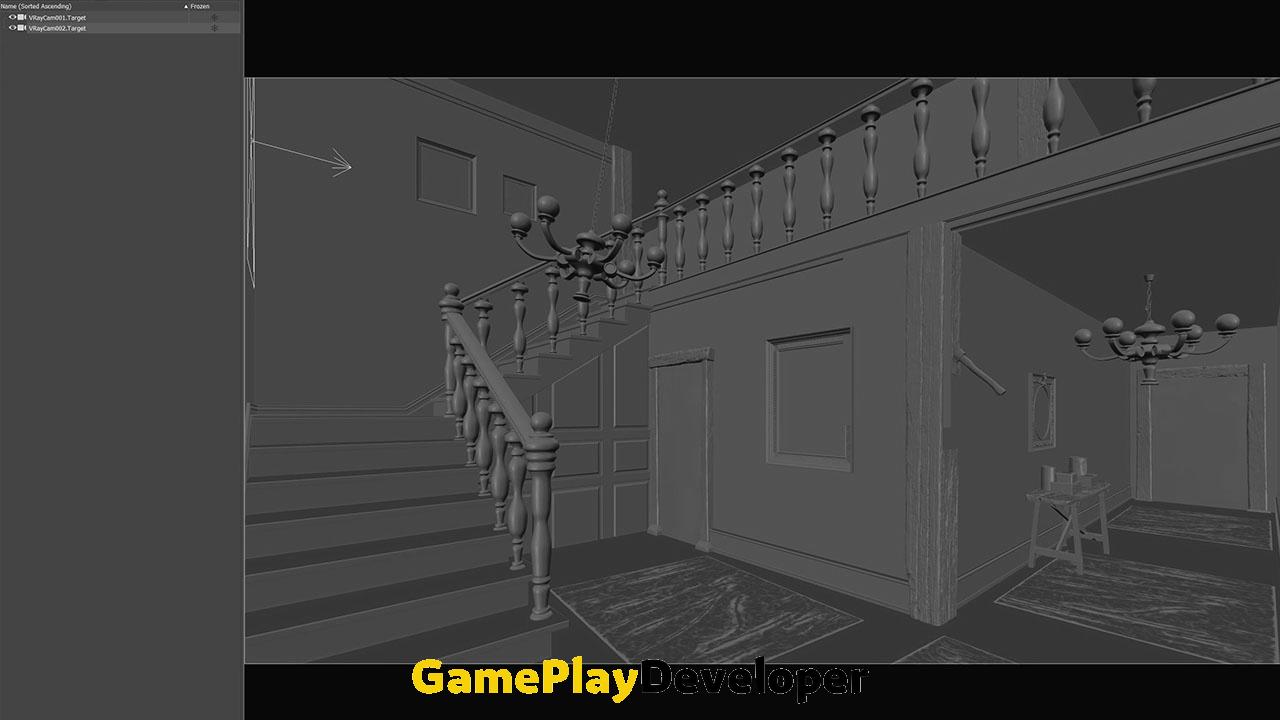 The curtains, the cover on the sofa and the ghost figure were also modeled using Marvelous Designer, a realistic fabric manufacturing program. The Marvelous Designer team is on the system requirements page. GeForce RTX 30and the other NVIDIA RTX GPUclass GPUs and also the most current NVIDIA Studio driverto download recommends . Other objects, such as the wooden ceiling, were created using QuixelMixer, an all-in-one texture and material creation tool designed to be intuitive and extremely fast. Scionti then completed the remaining elements of his work by searching QuixelMegascans, the largest and fastest growing 3D scanning library. After the composition was completed, he applied the final details in Unreal Engine 5.
RTX on Unreal Engine 5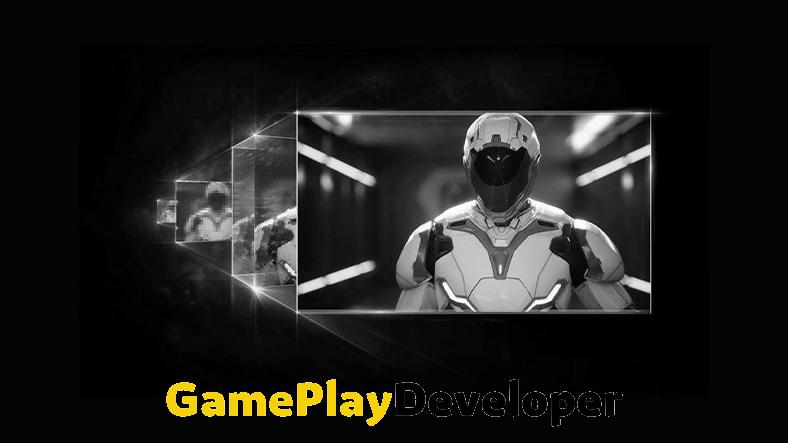 Unreal Engine 5 By activating hardware-accelerated RTX ray tracing, Scionti achieved high-quality and interactive 3D designs. It also took advantage of NVIDIA DLSS, which preserves high-quality details while upscaling frames rendered at lower resolution. He then set up his scene with nice lighting, shading and textures. The new GeForce RTX 40 Series GPUs will soon be available for UE5, featuring AI Frame Rendering to further enhance interactivity in the landscape. DLSS 3will be used.
Scionti's lighting features are fully dynamic, powered by the UE5's GeForce RTX GPU. general lightingand reflective system Lumen with perfected. Scionti says on this subject: Nanite meshes have been quite useful in getting polygons high in close-up detail. I used the sun and sky for lighting, but to add even more light I placed rectangular light sources outside each opening, such as windows and cracks in the walls."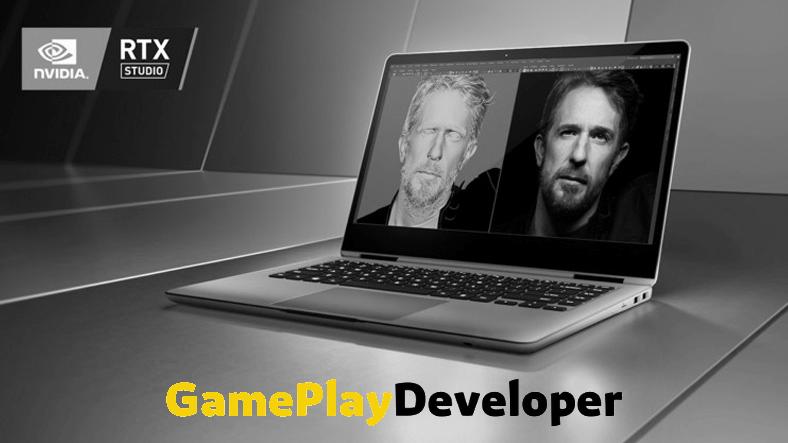 Scionti describes the image as piano, violin, synthesizer and percussion instruments. custom tempo finished with instrumental music. The music added an unexpected emotional air to this work. Scionti comments on his creative journey, which he sees as a relentless pursuit of knowledge and an effort to achieve perfection in his art: " It's an honor to see years of dedication and passion recognized, and it's what got me to this point. my main motivationthis happened."
Deserts, extraterrestrial places, abandoned citiesGet creative with the most talented 3D artists, including Scionti, to embark on an Unreal Engine 5-powered creative journey featuring castle ruins and more. NVIDIA Studio StandoutCheck out .
You can quickly watch the old, Abandoned, Haunted Mansion image below!
Join the #From2Dto3D challenge:
#From2Dto3D Take the opportunity to take part in NVIDIA Studio social media channels with your work, like @julistrator, who transferred his sympathetic visuals to the third dimension by participating in the competition. You can join the race quickly and easily. For this, a 2D work and a 3D version of NVIDIA's Instagram, twitteror Facebook It is enough to send it to your account. Don't forget to add the hashtag #From2Dto3D. To see the latest developments that will inspire your creativity directly in your inbox To the NVIDIA Studio newslettersubscribe.