Crypto.com and Gate.io collaborate
Many countries are adopting and working on blockchain technology day by day. South Korea's second largest city busan, In the last period …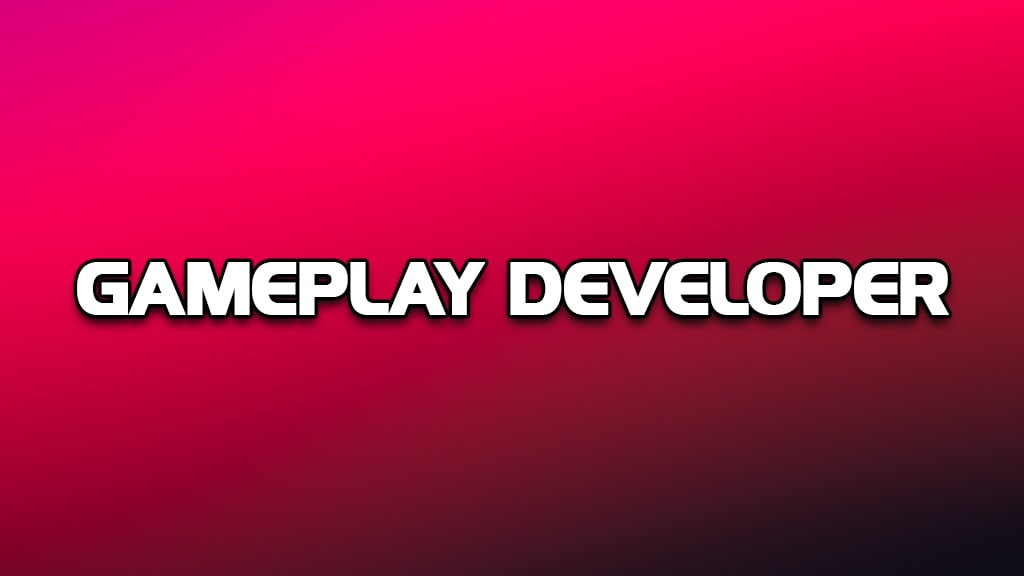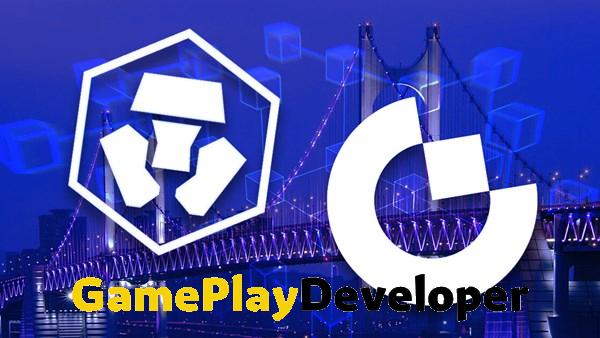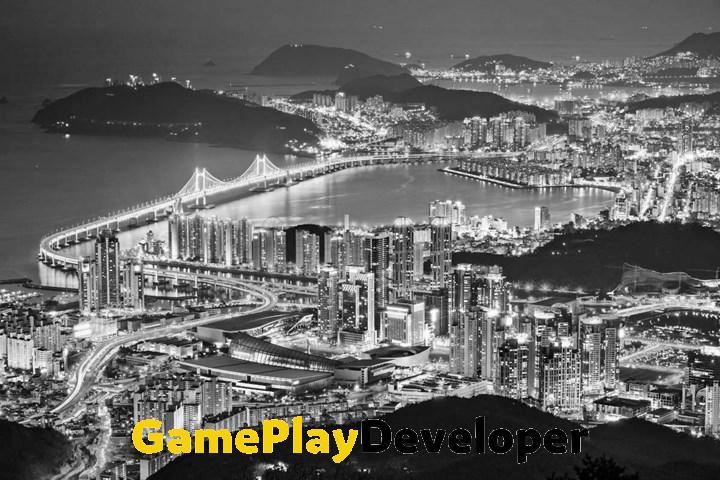 Cryptocurrency exchange Crypto.com promises to support the growth of local blockchain startups, while Gate.io plans to train 1,000 local Blockchain experts each year.
We can also say that it is the fourth and fifth global cryptocurrency exchange to be signed with Busan, following Crypto.com and Gate.io, Binance, FTX and Huobi Global.
Most recently, Busan was designated in 2019 as a private Blockchain unregulated zone that allows Blockchain developers to bring projects or ideas to the city government that may be restricted elsewhere in Korea due to regulations.