Dacia Spring Price List and Notable Features
Attracting consumers with its economic car models Dacia, with the economic hatchback model Spring last year, the brand's first electric model had …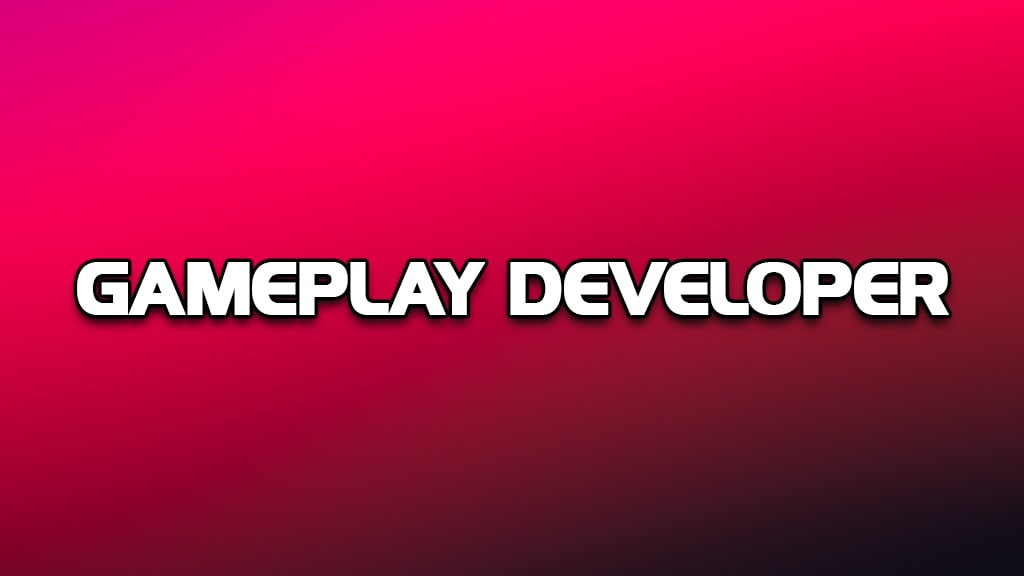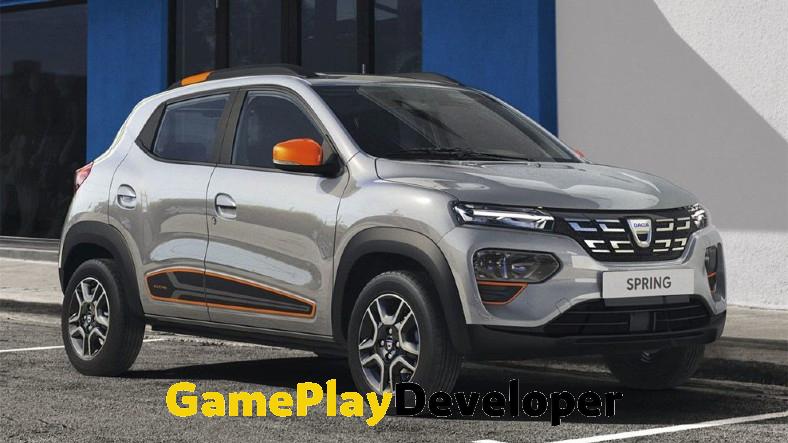 Attracting consumers with its economic car models Dacia, with the economic hatchback model Spring last year, the brand's first electric model had announced. Dacia Spring 2022, which draws attention with its renewed features, price and performance, is the most affordable electric hatchback sold in the countries where it is offered for sale.
Spring bears design similarities, especially with the Duster model. Although the main lines of the design are similar, the two models, whose interior and exterior designs are quite different, are completely different from each other in terms of fuel consumption and equipment. Come together to be a compact vehicle, economic priceand SUV-like design, which has managed to attract the attention of consumers. Dacia Spring 2022 featuresand  car price listLet's examine..
Dacia Spring 2022 technical specifications and overview:
| | |
| --- | --- |
| Number of seats | 4 |
| Weight (kg) | 970, 1020 |
| Dimensions (mm) | Length 3734, width 1622 (1770 with mirrors), height 1516 |
| Luggage volume (lt) | 290 – 620 |
| Maximum power (kW) | 33 |
| Torque (Nm) | 125 |
| Horse | 44 |
| 0-100 (sec) | 19.1 |
| Fuel type | Electric |
| ABS | There is |
spring's there is no claim to be fast . The vehicle, which attracts the attention of users as a compact vehicle, is a suitable option for those who value urban use and ease of charging.
Dacia Spring is all electric, easy to use and compact Since it is a vehicle, it is often preferred by users in Europe for vehicle sharing. In Europe, the average use of a car in car sharing, which is a common activity, is around 40 minutes over an eight-kilometer range. spring; It is possible to say that it is suitable for car sharing with its affordable price, electric and environment friendly.
Dacia Spring 2022 price list:
| | | |
| --- | --- | --- |
| MODEL | HORSE POWER | PRICE |
| Dacia Spring 2022 Standard | 44 HP | 17.000 € |
The vehicle, which has already run out of zero standard model stocks in many countries, was aimed to be offered for sale as 3 different packages, but these purposes were postponed due to lack of stock. Although it is very difficult to find the new car, in the second-hand market 22.000to 27,000 Euroscan be found around.
Economic electric vehicle Dacia Spring, despite the shortage of stocksreached a sales figure of around 50,000 units throughout Europe.
Dacia Spring 2022 Turkey price:
| | | |
| --- | --- | --- |
| MODEL | Actual Price | Turkey Price (Unofficial) |
| Dacia Spring 2022 Standard | 17.000 € | 400.000 TL |
The sale of Dacia Spring 2022, which was planned to go on sale in our country in March, has been cancelled. The price includes taxes at today's prices. around 400.000 TL allegedly will. The company made this cancellation decision due to the lack of stocks, according to the auto industry media and some experts. Sales plans are also available in many European countries as well as in Turkey. in a canceled state.
Global chip crisis Many manufacturers are experiencing problems with their new vehicle stocks, despite the gradual sales. Due to these problems, Dacia has canceled the current and planned sales of the Spring model. The company aims to end stock shortages and launch the Spring model. Prepare for 2024 aims. Dacia, which seems very determined on this issue, plans to put the Spring 2024 model on sale in the UK. has committed.
Dacia Spring 2022 engine options and electricity consumption:
| | | | |
| --- | --- | --- | --- |
| MODEL | WLTP Electric Range | NEDC Electric Range | Average Electric Range |
| Dacia Spring 2022 Standard | 225KM | 230KM | 13.9 kWh / 100 KM |
Although the range of the vehicle was determined as 225 KM to 230 KM as a result of the tests, it is still used in the city. 290KMIt can be seen that it can reach up to .
Dacia Spring 2022 Review:
Design
exterior design
Interior design
Comfort and equipment features
Digital instrument cluster
Large rear trunk
Air conditioner with manual settings
7 inch multimedia touchscreen display
Consumer-friendly charging system
Security
Adaptive cruise control and speed limit
airbags
automatic parking assistant
Autonomous emergency braking system
Design
Exterior design: SUV-like hatchback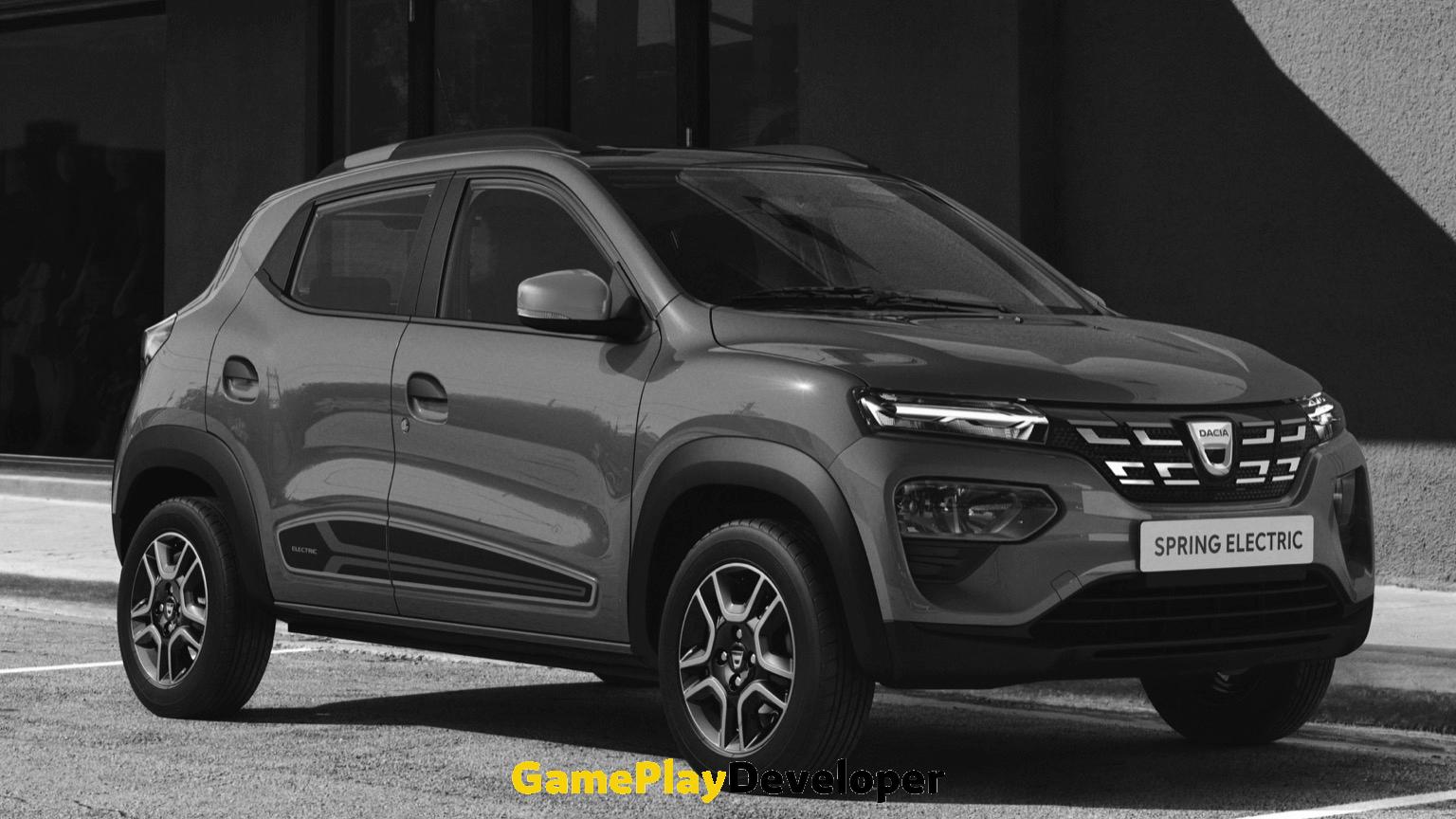 Dacia Spring 2022 was produced as a hatchback model, although it resembles an SUV in its general limits. SUV-likedespite this great view to a weight of 1020 kilogramsIt makes the vehicle more attractive.
Spring, which has design common points with other Dacia vehicles, is different from other Dacia vehicles with the striped parts on the sides. sportyhas a view.
Although the borders on the front of the vehicle obviously provide a premium look, we cannot say the same for the rear of the vehicle. Despite the different appearance in the front and rear parts, the headlights and lights outside the vehicle design integrityprovides.
Interior design: A spacious and contemporary design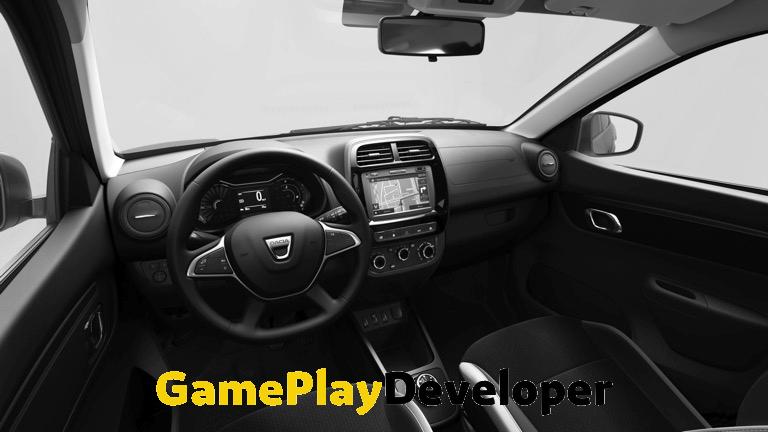 When we enter the Dacia Spring, which has a modern and stylish interior design, the 7-inch touchscreen multimedia screen first draws our attention. Putting things like climate settings and multimedia tools at a higher level gives the car a more spacious view provides. To the driver and front passenger a large areais offered.
At the back of the vehicle, there is an easy design. The rear part, which has space for two people to travel comfortably, If you want to increase the capacity of the trunkIt has a foldable feature.
Comfort and equipment features
Digital instrument cluster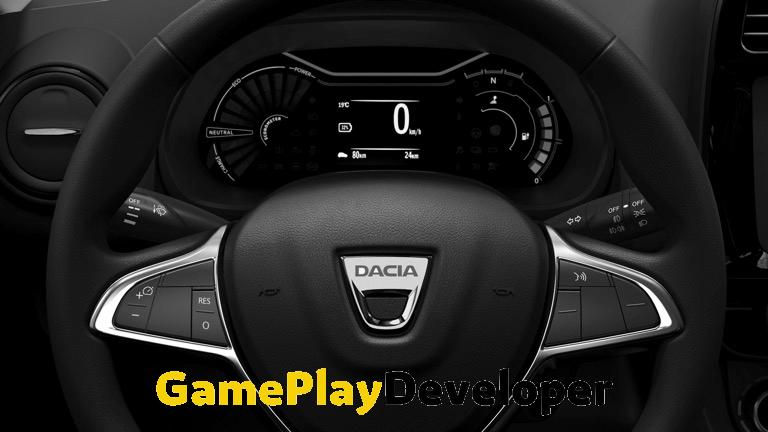 Although the Dacia Spring 2022 model is an affordable model, the company does not seem to have made any savings on the instrument panel. on the leftWhile giving information about electricity and power in the middle information such as mileage, remaining range and percent power are included. of the indicator if on the rightInformation about forward and reverse gear and gradually remaining power are included. Warning indicatorsdistributed on both sides of the instrument panel.
Large rear trunk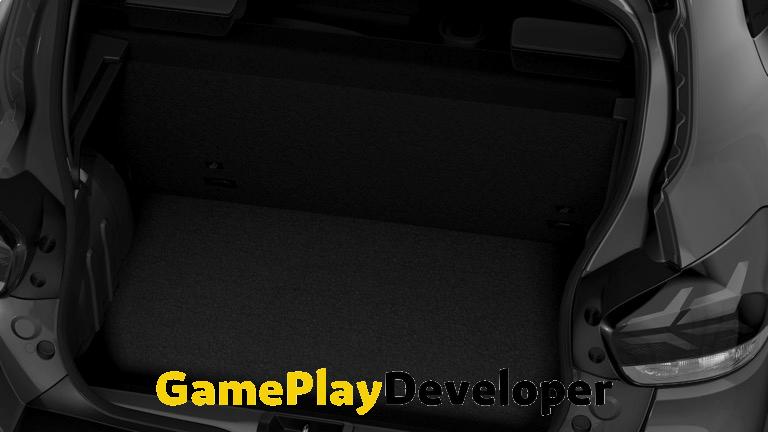 Dacia Spring 2022 has a 290-liter afterload. This capacity is increased by folding the seats. up to 620 liters it can come out. Easily removing the floor under the trunk to spare tireyou can reach.
Air conditioner with manual settings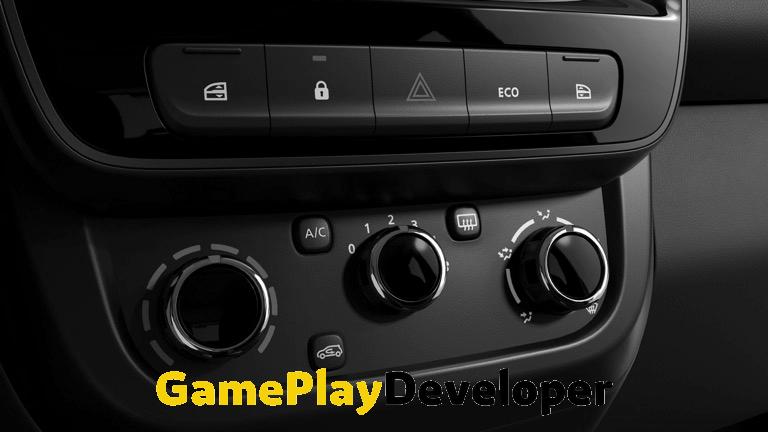 In the vehicle's air conditioner 5 airflowsand 8 temperature levels exists. As it turns out, the vehicle to save on the pricean automatic air conditioner is not used.
7 inch multimedia touchscreen display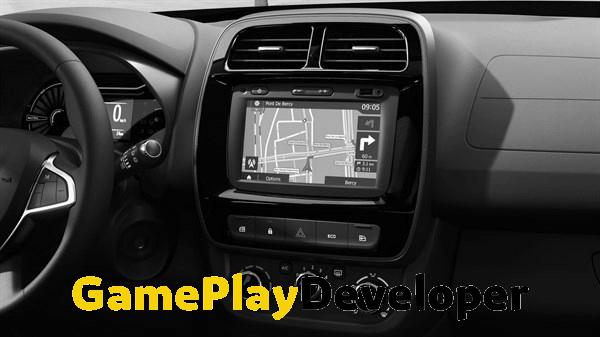 The first thing that catches your attention when you get into the vehicle is that it is surrounded by thematic colors. multimedia screen is happening. Thanks to the navigation on the multimedia screen, you can access road information and organize the media content that you can consume while traveling. In addition, while parking, you can monitor the environment from this screen thanks to the camera located behind the vehicle.
7-inch touchscreen multimedia display radio, Apple Carplayand Android compatibility, Bluetoothand one USB outputcontains.
Consumer-friendly charging system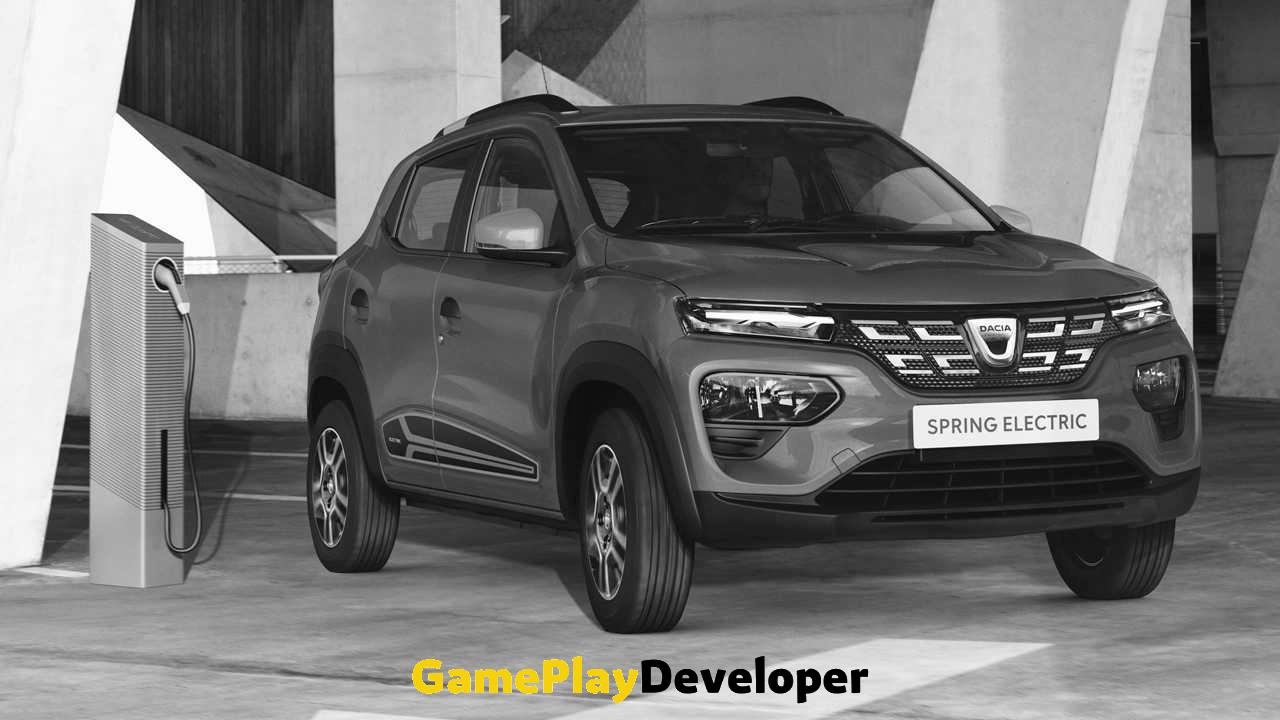 Spring offers a variety of charging options to give the consumer more freedom: The Spring 2022 model is 220 V using the supplied cable as standard. home socketat, wallbox(Wall-mounted charger) or DC charging stationYou can charge at
Dacia Spring 2022 charging time:
For 80% charging at 30 kW DC terminal less than an hour.
For 100% charging in the 7.4 kW Wallbox less than 5 hours.
For 100% charging in the 3.7 kW Wallbox Less than 8 hours 30 minutes.
For 100% charging at 2.3 kW residential socket less than 14 hours.
Unlike the 2021 model, the Dacia Spring 2022 model is charged from the side as usual, not from the logo on the front.
Security
Adaptive cruise control and speed limit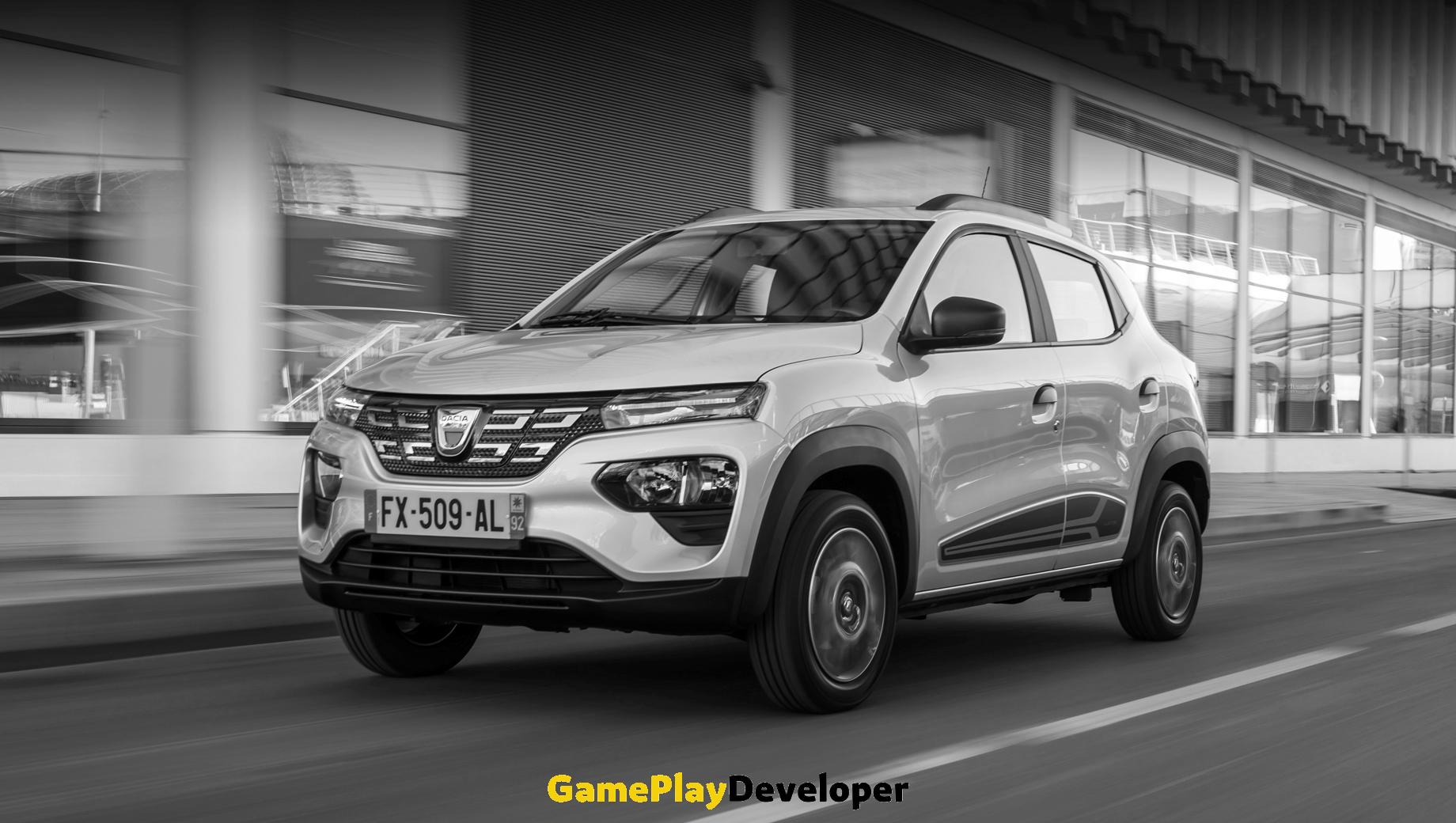 By using the cruise control, you will touch the pedal less while traveling and you can have a non-tiring journey. By setting the speed limit, you prevent the speed that is made without realizing it. Thus, unexpected traffic finesYou will not witness.
airbags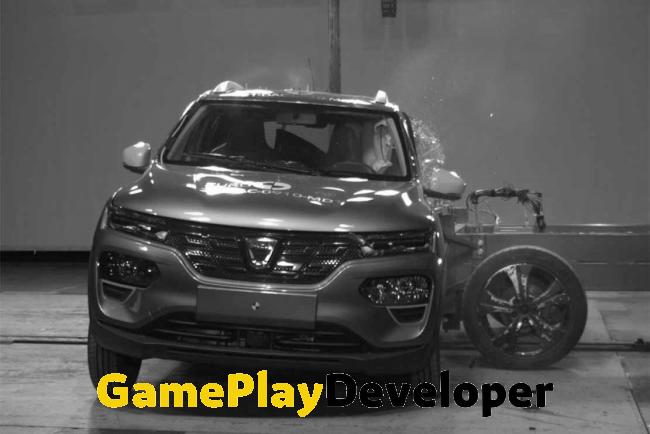 Front and side curtain airbags of the car two airbags exists. For the 2021 model of the vehicle, which is deemed insufficient in terms of airbags, EuroNCAPon security by 1 point out of 5 given. Just as in the precedent segment with the Dacia Spring by the establishment. Renault Zoeif to 0 out of 5given.
automatic parking assistant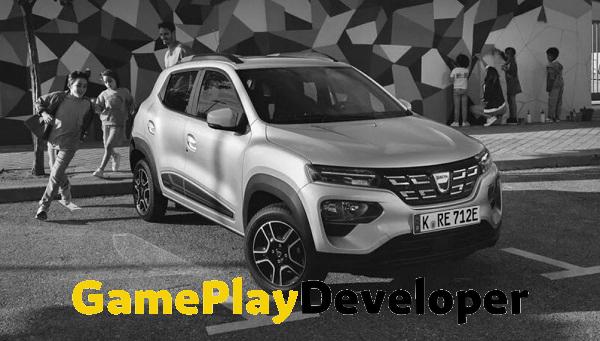 Optional parking assist in rear bumper three ultrasound radar sensorsand a rear view camera It provides visual and auditory assistance to the driver. Back view during parking, with dynamic guide lines from the multimedia screencan be viewed.
Autonomous emergency braking system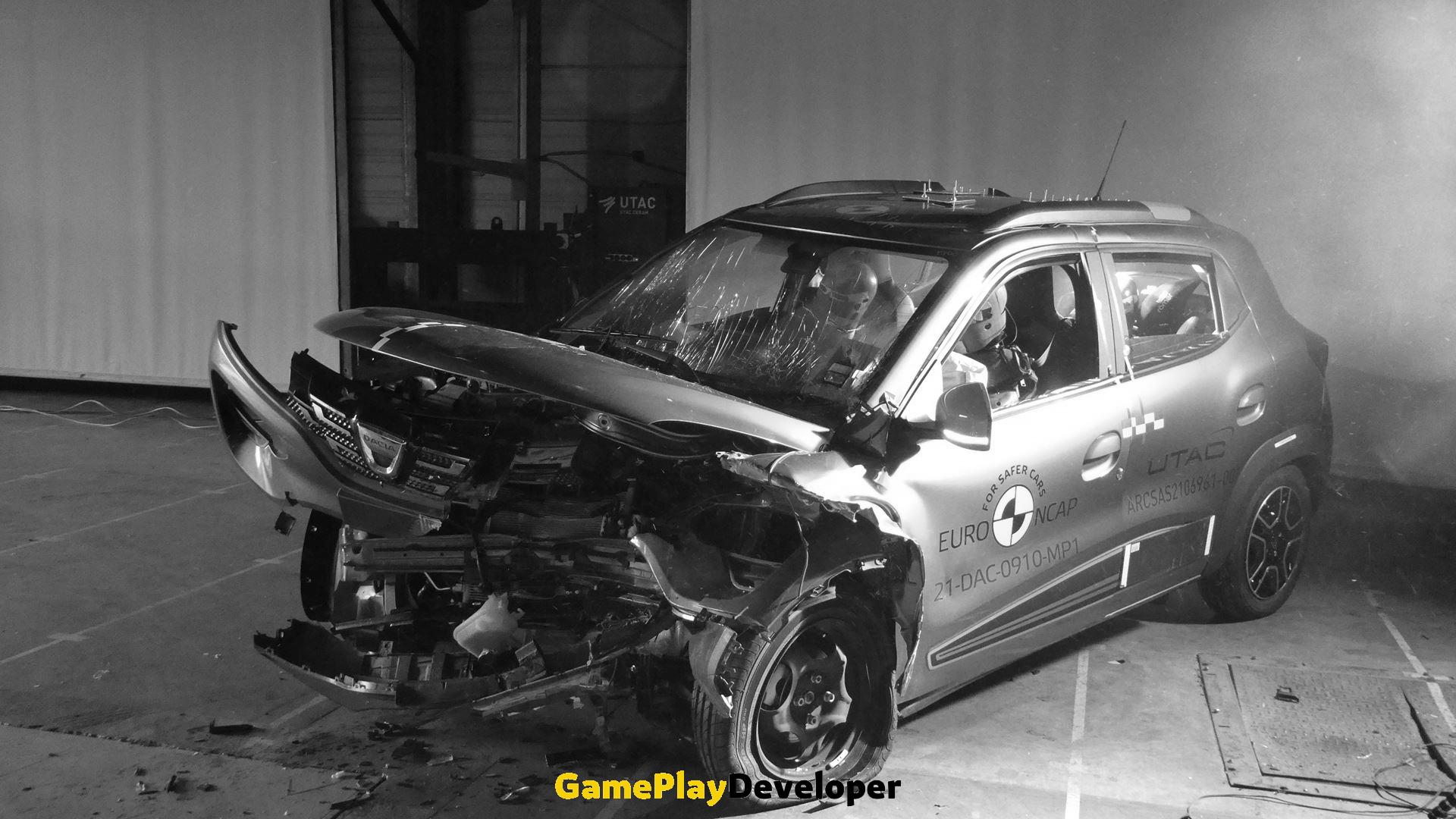 Vehicle with vehicle-to-vehicle autonomous emergency braking system, ultrasound radar sensors Thanks to this, it can brake when there is an approaching vehicle while driving in forward gear. If you want, you can turn this feature off.