Elon MUSK storm continues on Twitter: General Motors has removed its priced ads on Twitter!
American automotive company GM is trying to understand how Twitter's 51-year-old new CEO will appeal to users and companies with an …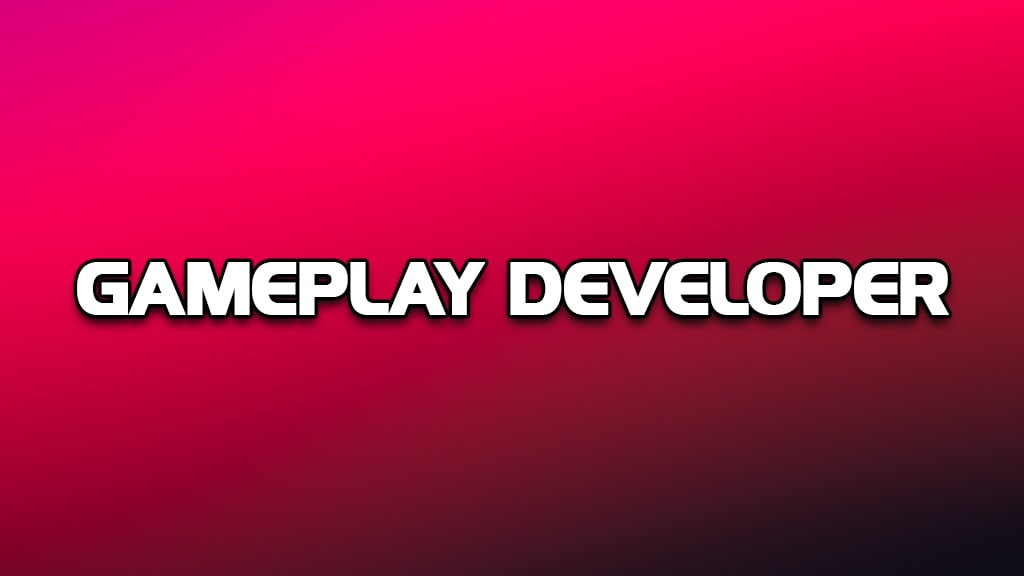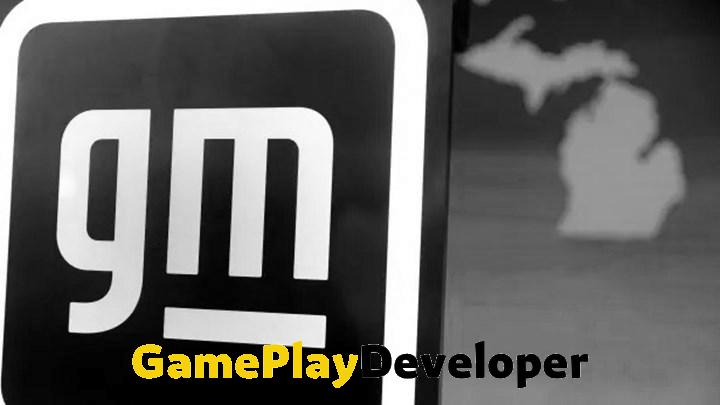 General Motors ads removed from Twitter
Pausing its ads for the time being, GM will continue to interact with its followers and customers on Twitter, but will not make any payments for ads.
The Detroit-based company, led by Chief Executive Officer (CEO) Mary BARRA, is in the midst of premier car manufacturers spending billions of dollars to compete more effectively with Tesla in the battery and electric vehicle segment.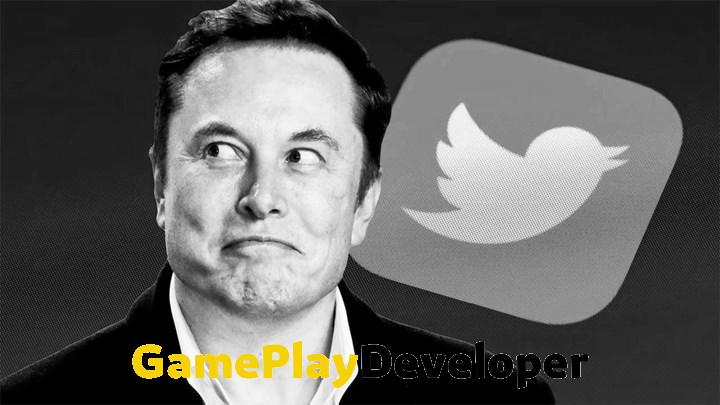 It is now unclear whether the trio of Rivian, Stellantis and Alphabet (Google's parent company) will remove their ads on Twitter. Nikola, which produces electric trucks, does not intend to remove its promotions on this platform.
General Motors does not see this decision as a drastic move. Because the CEO of Tesla, his rival, is also the number one name of Twitter. GM did not pull out of Twitter altogether, though, only to stop posting ads for price.