FIFA 23 release trailer shared
The new game of FIFA, one of the most recognizable series in the game world. FIFA 23The last trailer of ' was shared and the game was opened to …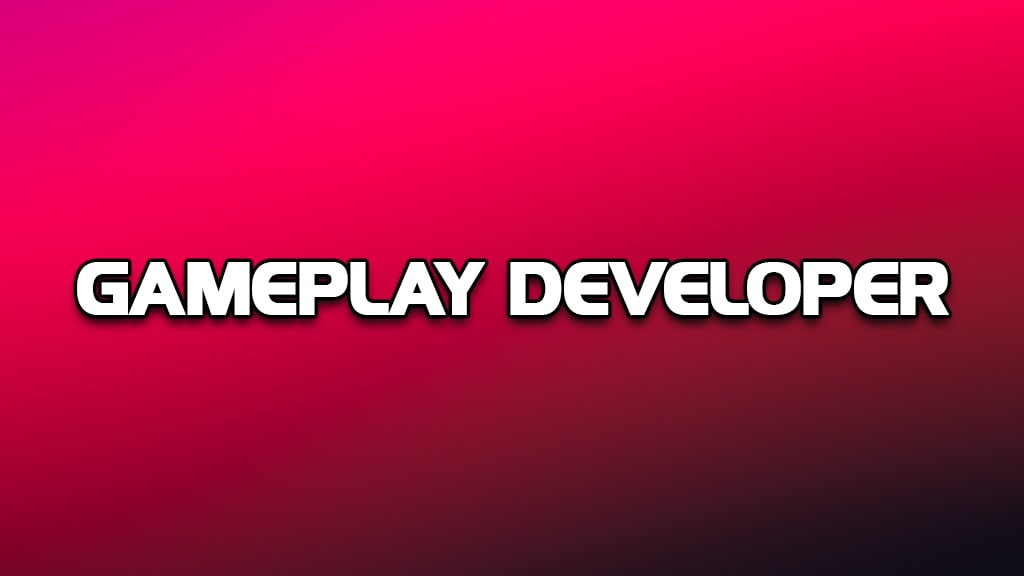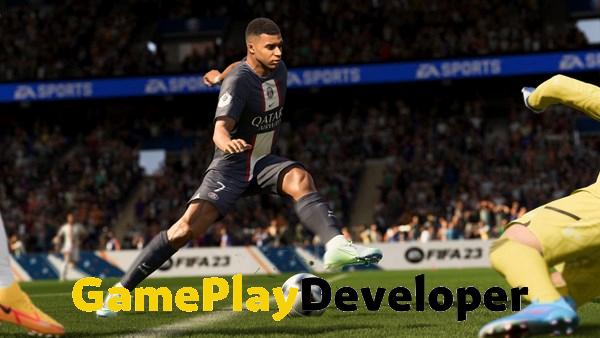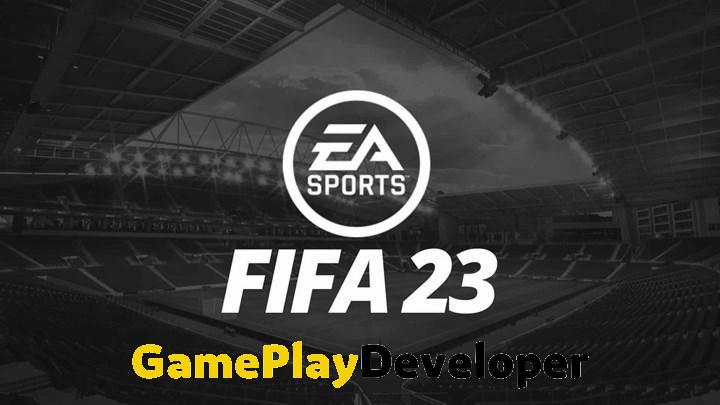 The new game of FIFA, one of the most recognizable series in the game world. FIFA 23The last trailer of ' was shared and the game was opened to the access of the players.
A new feature is coming to Playstore: Players will be able to win NFT
FIFA 23 Released
FIFA 23 is now available for PlayStation 5, PlayStation 4, Epic Games, Steam, Xbox One and Xbox Series. of the game The PlayStation 5 version is sold for 800 TL.  xboxOn the other hand, the prices are not different. On the PC side, the price is 700 TL . You can visit the purchasing pages here.
You can find the trailer and the details of the game below.
FIFA 23 Final Trailer
The Game of the World
EA SPORTS™ FIFA 23 brings the World's Game to the ground with HyperMotion2 Technology that offers more realistic gameplay, the men's and women's FIFA World Cup™ that will be added to the game later in the period, the addition of women's club teams, cross-play features and more. Experience unmatched authenticity in FIFA 23 with over 19,000 players, 700+ teams, 100 stadiums and over 30 leagues.
HyperMotion2 Technology
Powered by Football™ EA SPORTS™ FIFA 23 brings HyperMotion to PC for the first time, with twice the real-life motion capture work to make gameplay even more realistic. HyperMotion2 unlocks new features and brings FIFA 23 to 6,000+ realistic animations recorded from millions of frames in Advanced 11v11 Match Capture. The result is FIFA 23 getting closer to both men's and women's soccer, with players moving naturally across the field, introducing an all-new dribble system, new acceleration mechanics and more.
FIFA World Cup™
Experience the pinnacle of international football with FIFA World Cup Qatar 2022™ and FIFA Women's World Cup Australia and New Zealand 2023™, as sport's biggest tournaments come to FIFA 23 with post-launch updates at no additional cost. Also, an era of FIFA World Cup Qatar 2022™-themed content is coming to FIFA 23 Ultimate Team™, helping you add an international flair to your dream team.
FIFA 23 Ultimate Team™
Build and strive for your dream squad with thousands of players to add to your squad in FIFA's most popular mode, and countless ways to customize your Club both on and off the pitch. Whether you play on your own in Squad Battles, together in FUT Partner, online in Division Rivals or against the best in FUT Champions, FIFA Ultimate Team™ connects you to the world of football throughout the season.
FIFA 23 redefines the Ultimate Team chemistry system, providing more team building flexibility and bringing crossplay features for the first time ever, making it easier than ever to play with friends. In the field, FUT Moments are scenario-based single-player missions based on real-life events, giving you a whole new way to play, while FUT Campaigns allow you to work hard and earn rewards for your club.
Women's Football
Featured for the first time in FIFA 23, women's club football offers you the chance to play with some of the greatest squads in the world.
Powered by HyperMotion2, women's soccer in FIFA 23 combines exclusive 11v11 match capture with the latest machine learning technology to reveal new and unique animations for women's soccer in FIFA 23.