Foldable iPad may be on the way: It will shock with its price!
Foldable phones, which entered our lives with the Galaxy Z series, started to gain a big place in the market. Today, while many brands are …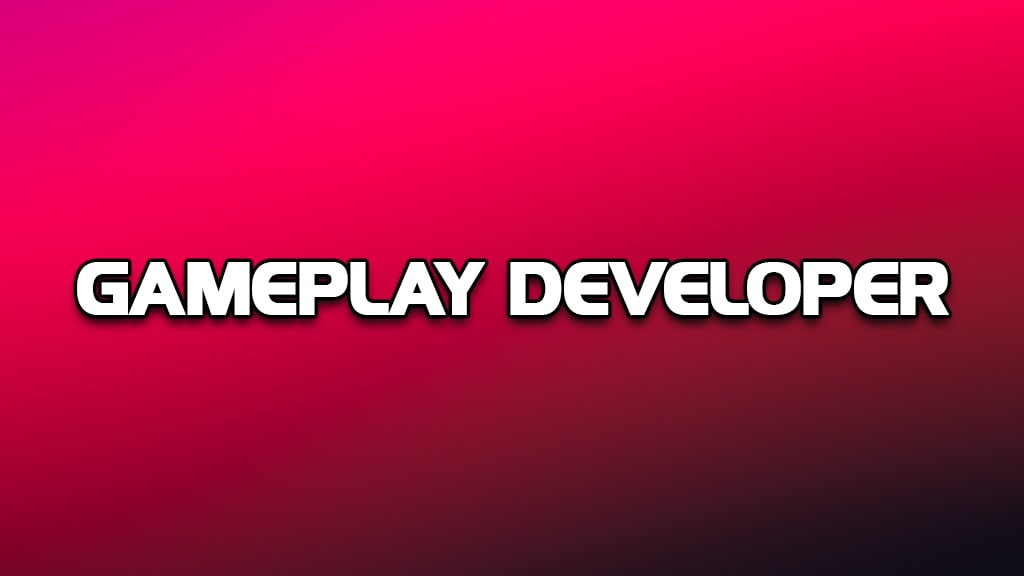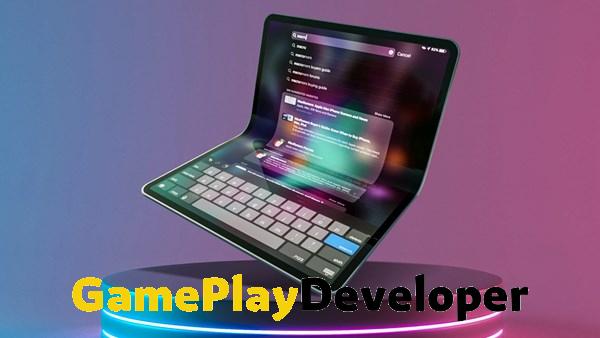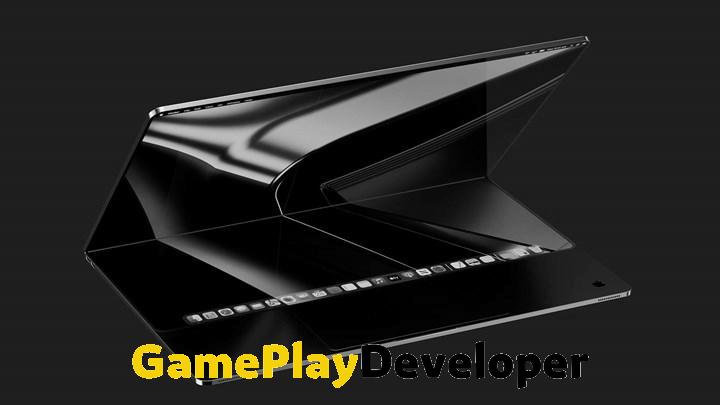 Foldable iPad may arrive in 2024
According to CCS Insight analysts, due to the risks of foldable screens, Apple plans to bring the new technology to phones later. That's why analysts say that the first foldable Apple product An iPad model to be released in 2024 thinks it will. As it is known, foldable screens bring a great cost compared to the classic flat screens today.
Ben Wood, head of research at CCS Insight, said that the first foldable iPad model $2,500 price tag He said he would have. Considering that Apple's biggest competitor, Samsung, is charging much higher prices for the Galaxy Z series, we can say that this is not necessarily surprising. Because the new device will host a much larger panel than foldable screen phones.
Previously, a report by Display Supply Chain Consultants (DSCC) suggested that the first foldable iPhone model would arrive in 2025. The subject of the word in the report Apple won't be impatient to enter the foldable market While the details shared, there is also a foldable Mac model in the middle. Although the new news is exciting, it should not be forgotten that these are claims.