Galata Tower added to PUBG Mobile
Reaching millions of players around the world to PUBG MobileAdding a work from Turkey. Galata tower, PUBG Mobile's most recognizable map to …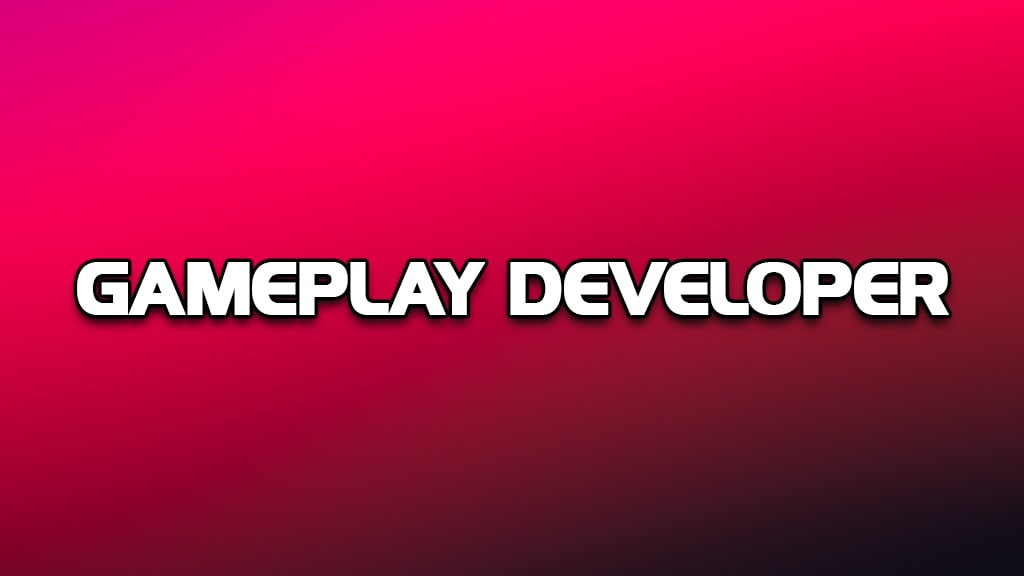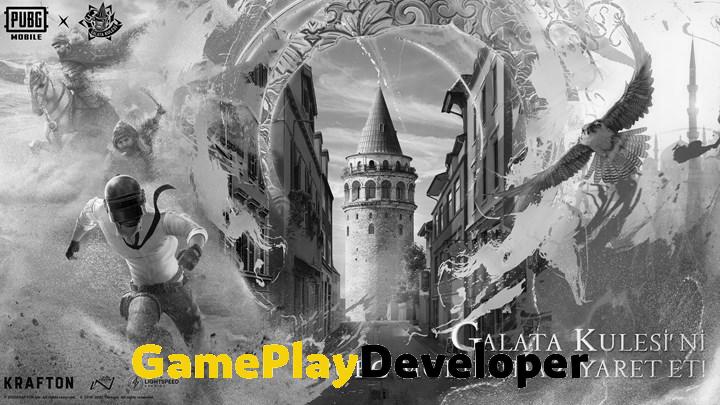 Reaching millions of players around the world to PUBG MobileAdding a work from Turkey. Galata tower, PUBG Mobile's most recognizable map to Erangeladded.
The update that adds the Galata Tower to the Erangel map will be released worldwide today. Thus, the Galata Tower, one of the symbols of Turkey and Istanbul, will be introduced to the whole world. Award-winning events will also be held in the game, in which the Galata Tower stands out.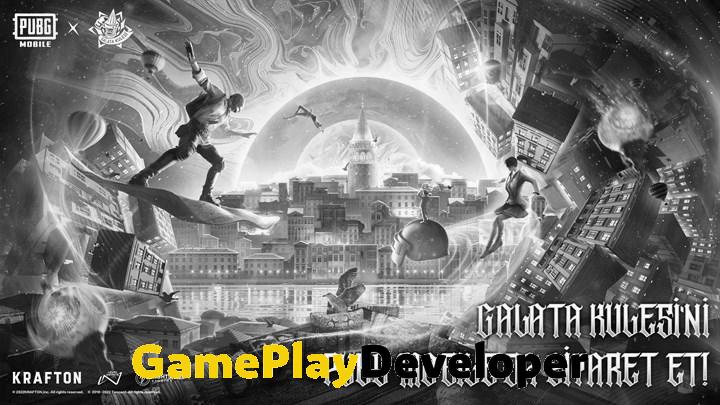 According to the statement from PUBG Mobile, Galata Tower, October 29 Republic Day As the beginning of the celebrations, it opens the door to new surprises. Added red and white crescent and star clothing and hat accessories. We may see more additions about Turkey in the coming days.
Commenting on the subject Tencent Turkey Country Manager Aras Şenyüz "We are now taking the localization works that we have prioritized in the local market to the next level and this time we are promoting our cultural asset, the Galata Tower, to the whole world. We are proud that Galata Tower will rise in PUBG MOBILE. As PUBG MOBILE, we see this development, which will also contribute to the promotion of our country, as a start, and we look forward to bringing gamers together with new surprises in the coming periods."