Gameplay footage and a trailer for Resident Evil 4 Remake came
Well-known series published and developed by Capcom Resident Evil'Gameplay footage came from the remake version of the fourth game of .A …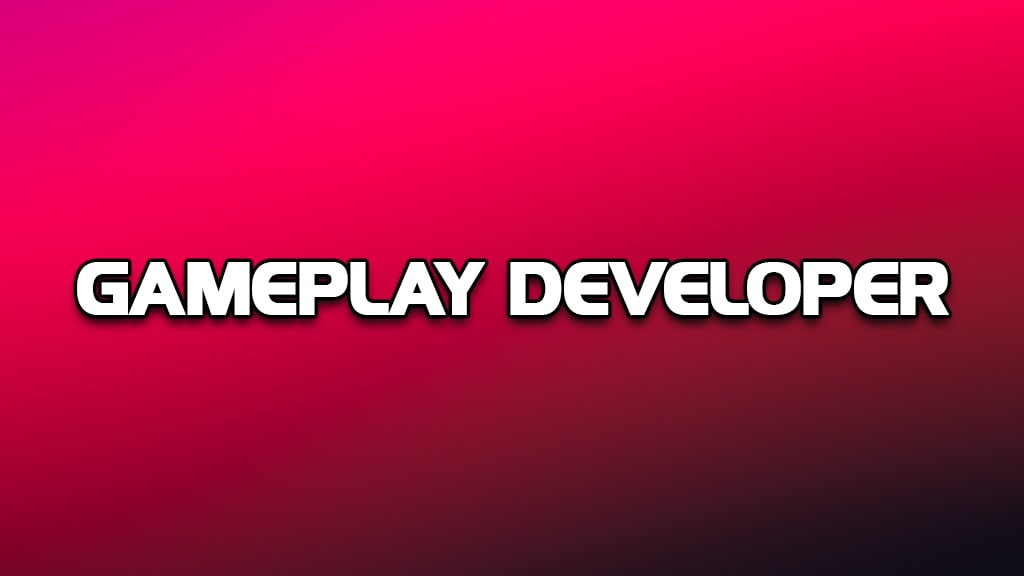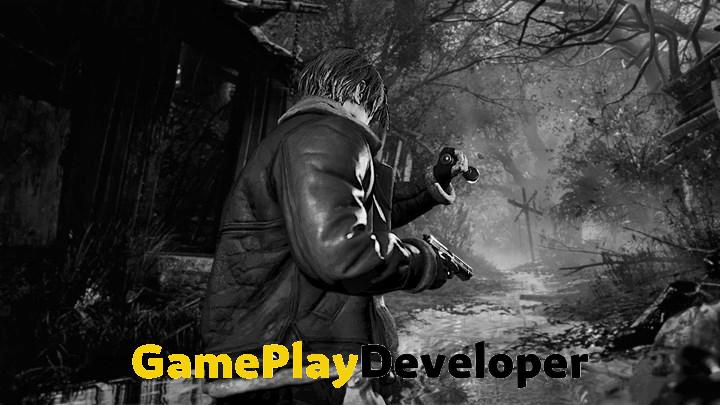 A presentation was held for Resident Evil recently and From Resident Evil 4 remake new information shared. In particular, the Steam price of the game has also been announced, and we can say that it is an interesting price. The game, 563.47 TL on Steam. It is sold at a fractional price. You can also find the shared images of the game below. Resident Evil 4 Remake; For PlayStation 5, PlayStation 4, Xbox Series and PC It will debut on March 24.
Resident Evil 4 Remake Gameplay Video
It's been six years since the biological catastrophe in Raccoon City. One of the survivors, Spy Leon S. Kennedy, is sent to rescue the leader's kidnapped daughter. Leon followed the girl's trail to a remote European village. Something has gone horribly wrong with the natives here, and the curtains are drawn in this grim tale of redemption and anxiety, where life, death, horror, and purification come to an end.
With modernized gameplay, a restructured plot, and highly detailed graphics, Resident Evil 4 brings back one of the industry's cornerstones.
Relive the nightmare of survival horror.
Resident Evil 4 Remake Story Trailer