How Many Banner Ads Per Page Admob?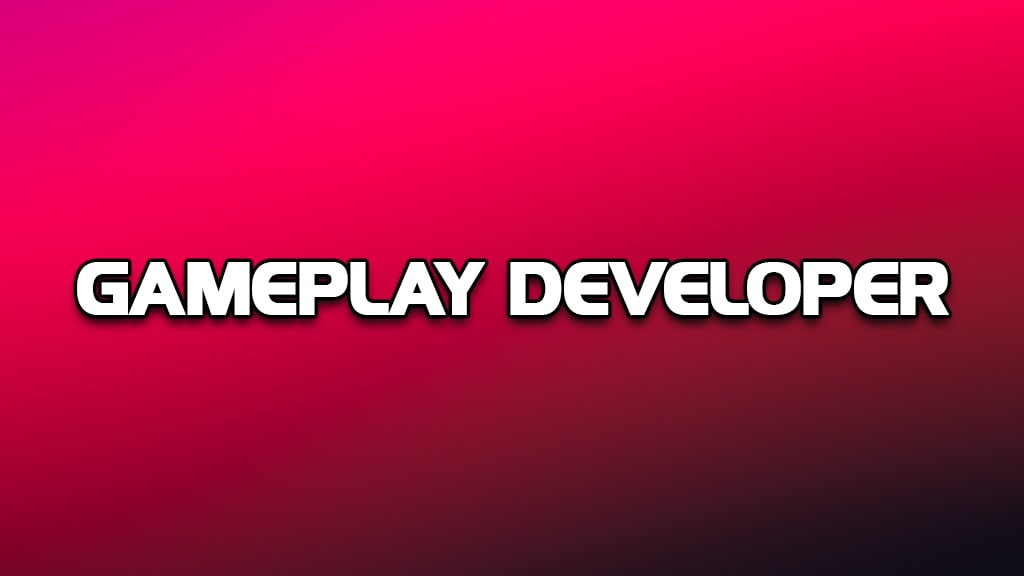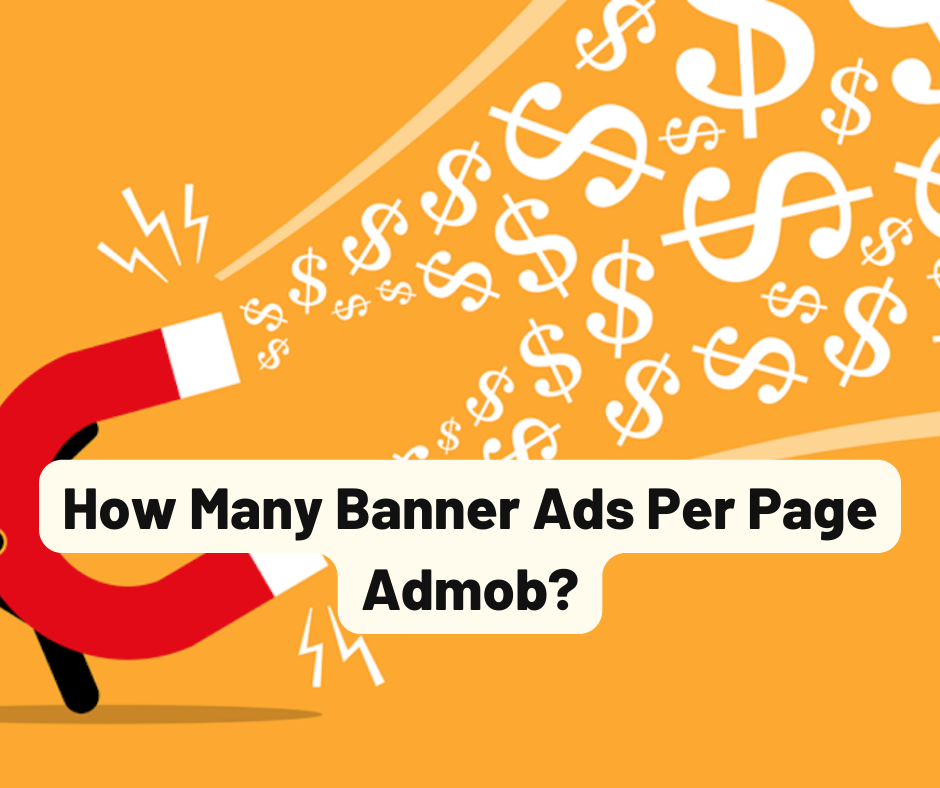 Banner ads are rectangular ad units that occupy a space within an app's layout and stay on screen while users are interacting with it. They can refresh automatically at set intervals.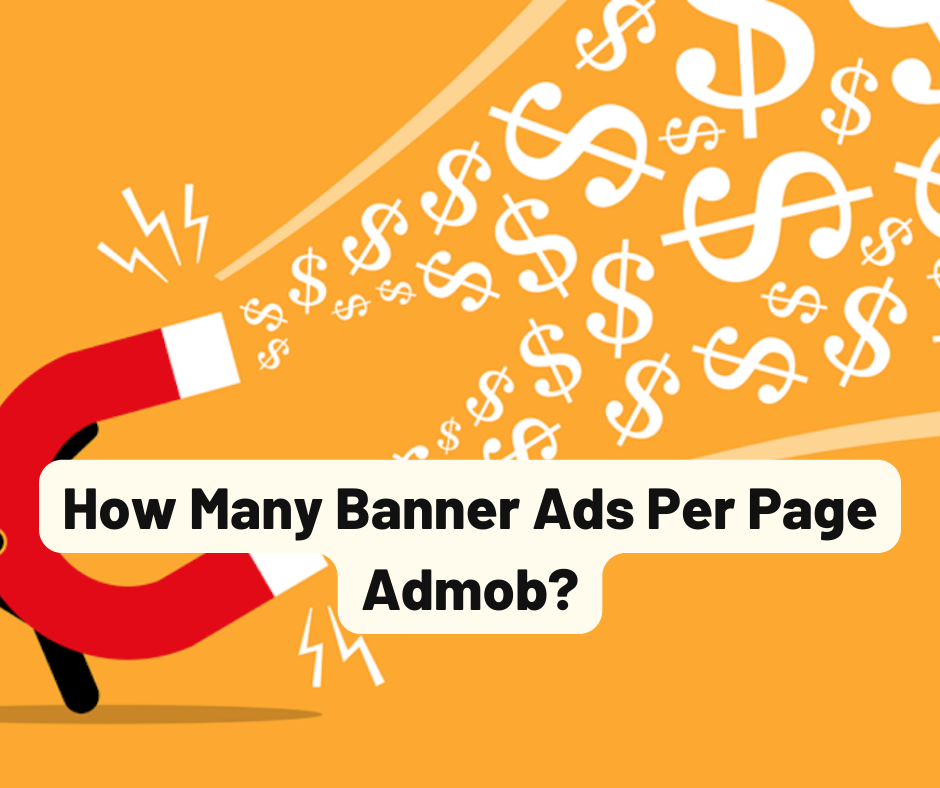 These ads are among the most popular options for mobile advertising, and they're easy to implement. But it's important to keep them on brand.
Size
The size of a banner ad per page Admob is one of the most important factors in determining how well an ad will perform. There are many different ad sizes to choose from, so it's important to choose the right size for your campaign.
The 300×250 Medium Rectangle is the most common banner size, and it works very well on desktop as well as mobile. It covers 40% of global inventory and is a standard size that you should use in your campaigns.
Adaptive Banners are the next generation of responsive ads, which maximize performance by optimizing ad size for each device. This means that you can get the most out of your ad revenue.
Smart Banners are another ad unit type that helps with User Interface (UI) design by automatically serving ads across screen widths based on widths detected by AdMob. This makes it easy to support all types of screen sizes and orientations without any additional work.
Format
Google AdMob supports a number of ad formats, which means you have the opportunity to choose the format and type that best fits your app design and audience. It also offers a wide range of CPMs, ensuring you get the highest earning potential for your ads.
A banner ad is the most popular ad format on Admob and is a rectangular ad unit that occupy the top or bottom position of a typical app layout. The ad inside this unit changes at regular intervals depending on information relayed from Google AdMob.
This ad format can be used to show text, image and media-rich ads or video ad units. In addition, you can also set an eCPM floor to ensure higher-paying ads are shown in your app.
As part of a comprehensive app monetization strategy, it is essential to have the right ad format in place. Native ads are a relatively new ad format that allows the most flexibility to design an ad experience that feels like a natural part of your app. This seamless integration can result in increased ad density and better user retention while also clearly noting that it's a promotional unit.
CPM
A CPM is the cost per thousand impressions that a particular ad type will cost you. This is a great way to measure the profitability of an ad.
When you choose an ad format, Admob will tell you how much money it will cost you per impression. For example, if you select banner ads, you will pay 85 cents for every 1,000 ad impressions.
It is important to note that eCPMs vary based on many factors, such as niche, structure, and geography. Therefore, a well-optimized monetization strategy can significantly increase your revenue.
This year, eCPMs for full-screen ads have been quite stable in mature markets. However, there has been an upward trend in some emerging markets. This may encourage mobile app creators to rethink their ad monetization strategy in order to maximize revenues.
Targeting
Admob allows you to monetize your app in a way that maximizes the value of every ad impression. It combines global advertiser demand, innovative ad formats, and advanced app monetization technology to help you earn money from your app while delivering a high-quality experience for your users.
Banner ads are one of the most common ad formats. They can be static or dynamic, and they often stick to the screen throughout a user's session.
Adaptive banners are a new format that optimizes ad sizes to fit different screens. Unlike 320dp x 50dp banners and smart banners, adaptive banners calculate their height dynamically at runtime.
To start monetizing your app with Admob, create an AdMob account and link your app to Firebase. Once you've connected your app, you can view curated metrics, build custom audiences, and work with AdMob analytics data via the Firebase console. It's free and easy to do! Get started today.