How to do YouTube ad blocking?
YouTube ads is increasing rapidly. In the past weeks, we shared with you that YouTube will now show 5-10 ads before each view. Ads are of …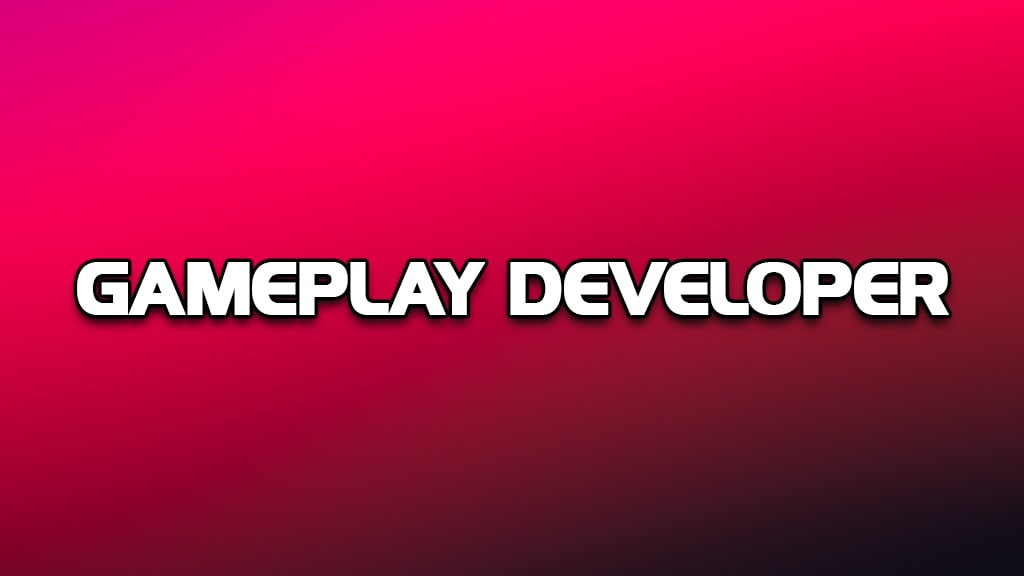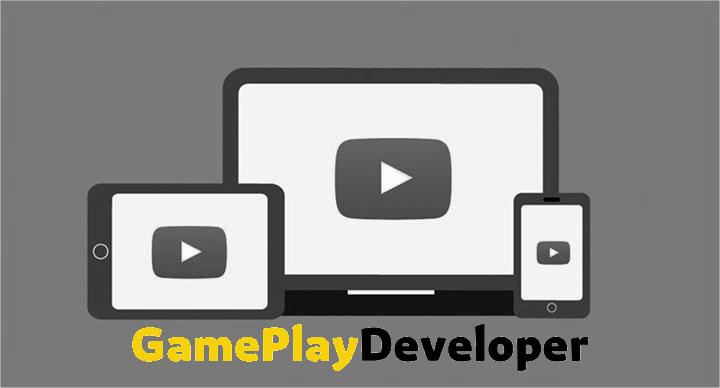 How to block YouTube ads ❓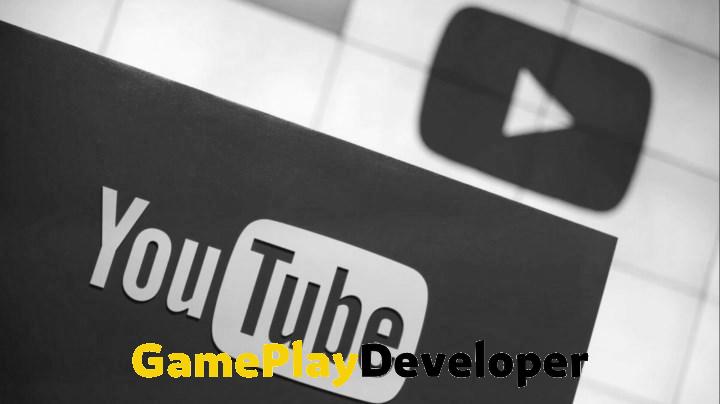 YouTube ad blocking Android 🤖
YouTube ad blocker programs or applications such as AdGuard, AdBlock, AdLock
Ad-free internet browsers
VPN services
YouTube video viewing programs
YouTube apps with mods
Ad-free web browsers protect your online privacy by routing all traffic through their own servers. These types of apps are available in both Google Play Store and APK download requests. Compared to SimilarWeb, in the middle of the most robust and well-known browsers; There are Brave Browser, AVG Browser, Tor Browser, Ghostery Privacy Browser. All of these ad-free web browsers offer various features including but not limited to tracker blocking, ad blocker, built-in VPN and closed mode. The ad-blocking feature of these internet browsers is enough to enjoy ad-free and uninterrupted viewing of YouTube videos. You can easily access the ad-blocking function in these browsers with a few taps. However, it should be noted that these browsers do not block ads in Android apps and games, including the YouTube app. When you enter the YouTube portable site, you can enjoy ad-free viewing.
You can use VPN to block YouTube ads. VPN apps can block ads as well as have the ability to reroute traffic through servers around the world. However, installing a VPN application on your Android phone does not mean that you can watch ad-free YouTube videos. Some VPN services offer ad blocking as a complementary feature, so its main function is not to remove YouTube ads. Also, few Android VPN programs have ad-blocking functionality. There are a few nice VPN apps that you can also use as ad blockers, such as NordVPN, Surfshark, Atlas VPN, Proton VPN.
ad blocker for android While it's the easiest way to block YouTube ads, it's not the only way. Well, how to block YouTube ads without ad blocker? Third-party tools and modded YouTube apps that display YouTube footage. Quite a few YouTube clients allow you to remove ads without rooting your phone. YouTube clients, which are compatible with many Android devices, are unsafe, they do not work stable and you need to be careful when giving permissions. There are many sites where you can watch YouTube videos such as Watchkin, View Pure, SafeShare.tv. By copying and pasting the link of the YouTube image, you can enjoy just watching the image without ads, without comments.
YouTube Vanced is one of the top modded YouTube apps with true black theme and customization options. Ad-free YouTube, Vanced, one of the first applications that comes to mind when it comes to YouTube background playback, announced that it said goodbye to its users in March 2022. Although the official download site of the application could not be accessed for a while, the application was opened for download again. If you are having trouble downloading or installing YouTube Vanced on your phone (despite the microg update), there are many alternative apps you can use; Like NewPipe, SkyTube, LibreTube. with app name YouTube ad blocking APKYou can download some of them directly from their site.
How is ad blocking on Android phone without root? We have another offer for those who ask; Ad blocker apps for android. For example; Let's see how to block YouTube ads with Adguard.
Open the YouTube app and open the image you want to watch.
Tap the Share button.
Select AdGuard from the list of applications.
Due to the technical limitations of Android phones, no ad blocker can block the ads shown directly in the YouTube app. YouTube ad blockers can block ads that appear while watching in the browser.
YouTube ad blocking iOS 📱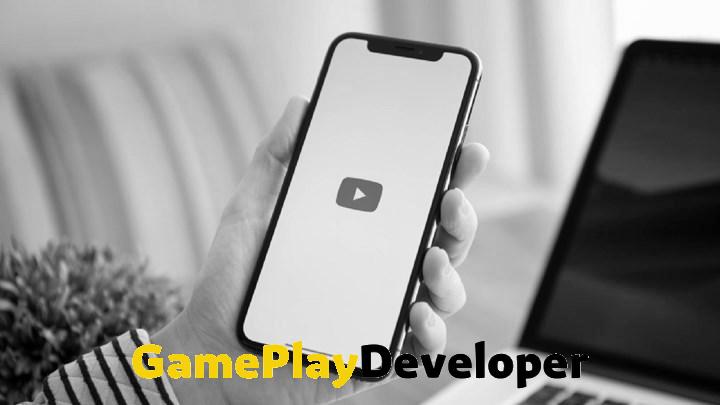 Safari is finite with its pop-up blocking function, preventing the download of malicious and unreliable ad scripts while surfing the web. It may help in certain scenarios, but unfortunately not for watching YouTube without ads. Fortunately, there are several third-party ad-blocking apps on the App Store. These types of apps are designed to remove any random ad from a web page, including YouTube, regardless of ad type and source. After installing it on your phone, it is enough to add it to the Safari content blockers list. We can recommend Adblock ad blocker for YouTube app. Adblock YouTubeThe ad blocking steps are pretty easy:
Download and install the ad blocker on your phone by searching for "Download AdBlock" in the App Store.
Go to Settings and tap Safari.
Enter Extensions.
Allow AdBlock content blocker.
Restart your phone, then Safari.
9 of the most recognizable YouTube ad blockers and ad blockers ❌
AdBlock Plus (Chrome, Firefox, Opera, Safari, Edge, Android, iOS)
AdBlock (Chrome, Firefox, Safari, Edge, Android, iOS)
AdGuard (Windows, Mac, Android, iOS)
AdLock (Windows, Mac, Chrome, Android, iOS)
Ghostery (Chrome, Firefox, Opera, Safari, Edge, Android, iOS)
Adblocker for YouTube (Chrome, Firefox)
1Blocker (iOS, Mac)
Firefox Focus (Android, iOS)
AdClear (Android, iOS)
YouTube ad blocking PC 🖥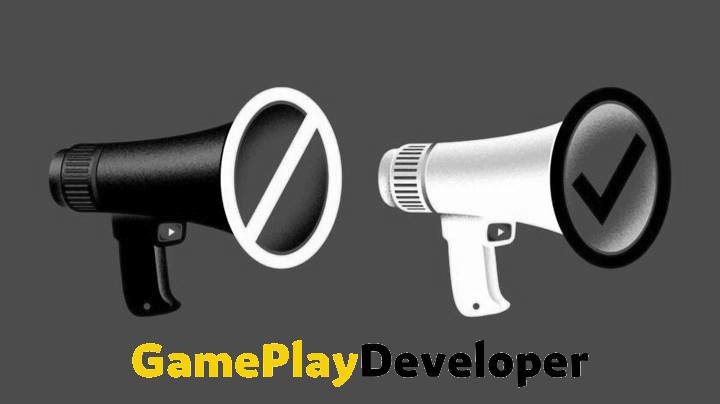 Chrome YouTube ad blocking 🔽

With an ad blocker like AdBlock Plus, you can block YouTube ads in Chrome and watch all the content you want ad-free. It's very easy to block ads in Chrome. All you have to do is go to adblockplus.org from the Chrome browser and install AdBlock Plus. YouTube ad blocking for Chrome extension not only blocks ads that appear on YouTube before the video starts, it also stops pop-ups, spyware, and people watching your online activity. Google Chrome YouTube ad blocker AdBlock Plus, when installed, appears in the browser menu and automatically starts filtering offensive ad content. You can download the free ad blocker AdBlock Plus from the Chrome web store.

Mozilla YouTube ad blocking 🔽

Blocking YouTube ads in Firefox All you have to do is use an ad and pop-up blocker like AdBlock. To remove YouTube ads, go to getadblock.com in your Firefox browser and install AdBlock. Firefox YouTube ad blocker prevents ads as well as advertisers from tracking you online. How to download? If so, you can download the latest version of AdBlock for Firefox from the Firefox add-on store.

Opera YouTube ad blocking 🔽

Opera browser comes with ad blocker. To block ads You do not need to install an extension (plugin), it is enough to turn on ad-blocking in the browser settings. If Opera's built-in ad blocker wasn't effective at removing YouTube ads, you can install AdGuard if you're looking for an Opera YouTube ad blocker. AdGuard helps you block all unwanted ads (pop-ups, banners, text ads, etc.) including YouTube images.
YouTube ad blocking TV 📺
This method works on most Android TVs including Google, Philips, Samsung, Sony, TCL and even Xiaomi Mi TV/Box. By changing the DNS server, you prevent ads, including YouTube ads, from being uploaded to your Android TV.
In this guide article, how to block YouTube ads on phone and PC? we told. We've covered the neatest, most recognizable YouTube ad blocker extensions and how to use them. can be done by everyone YouTube ad-free viewing We talked about systems. YouTube ad removal is quite easy as you can see, but don't forget to open YouTube ads for your favorite publishers.