Image Showing How The Sky Has Changed Over The Last 12 Years
The US National Aeronautics and Space Administration (NASA) will enchant space enthusiasts to a new project he signed. With the Wide-Field …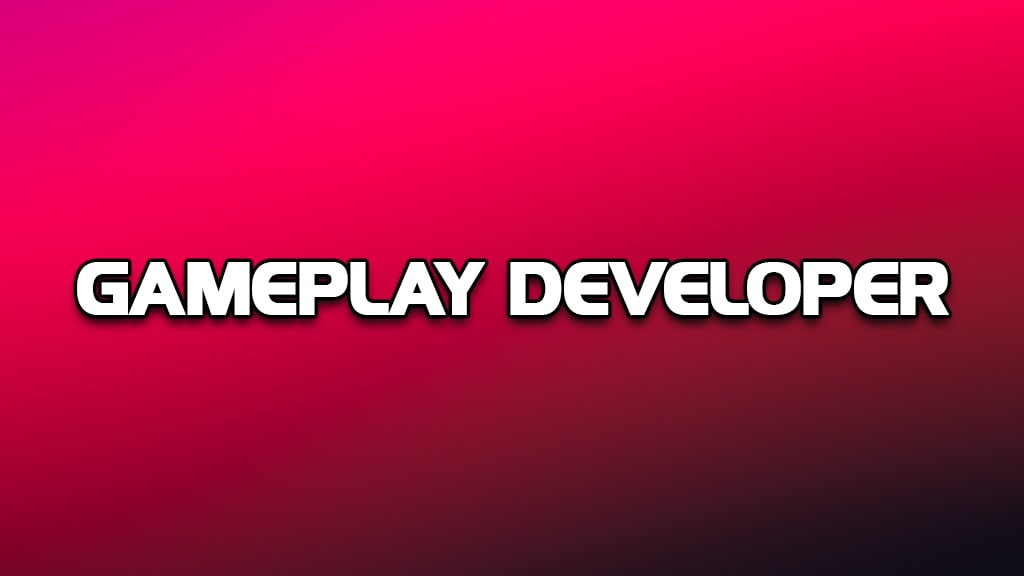 The US National Aeronautics and Space Administration (NASA) will enchant space enthusiasts to a new project he signed. With the Wide-Field Infrared Observation Explorer (NEOWISE), which was sent into space in 2009, the institution created a compilation of the sights it has obtained so far. The new image created, " the whole skyIt was showing the 12-year change process of ".
NASA's explorer named NEOWISE completes an expedition every 6 months . In this process, he takes images of countless objects in the vacuum of space. Moreover, the infrared rays emitted by these objects are also recorded. Scientists combined these landscapes and created an "all-sky" map. With the new study, the objects on the map How it has changed in 12 yearshas been revealed.
"The universe has its own affairs"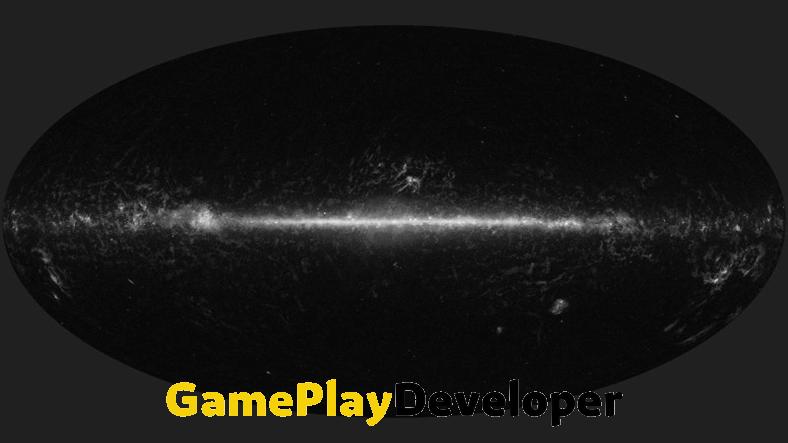 *Infrared waves viewed by the explorer named WISE
When we look up to the sky, we always see the sky we see the same . But in reality this is very different. Because Amy Mainzer, who made a statement on the subject, said, " The stars are shining and exploding. Asteroids are whirring. Black holes are tearing stars apart. The universe is really busyactive place.Using the phrase ", he said that a lot of things are actually hundreds of kilometers above our heads.
We will now share with you the image that shows how the landscapes obtained by NEOWISE have changed over the years. What you see above in this image images from infrared waves You will also see how the image of certain objects on the entire sky map has changed over the years. Since the image contains sections, watch it from start to finishwe recommend.
Here's the video showing how the entire sky map has changed in 12 years