Introducing the 2022 iPad Pro with M2 chip! Here are the new iPad Pro features and price
Apple has announced new 11-inch and 12-inch iPad Pro tablets. M2 iPad Pro models include a new touchless experience with enhanced Apple …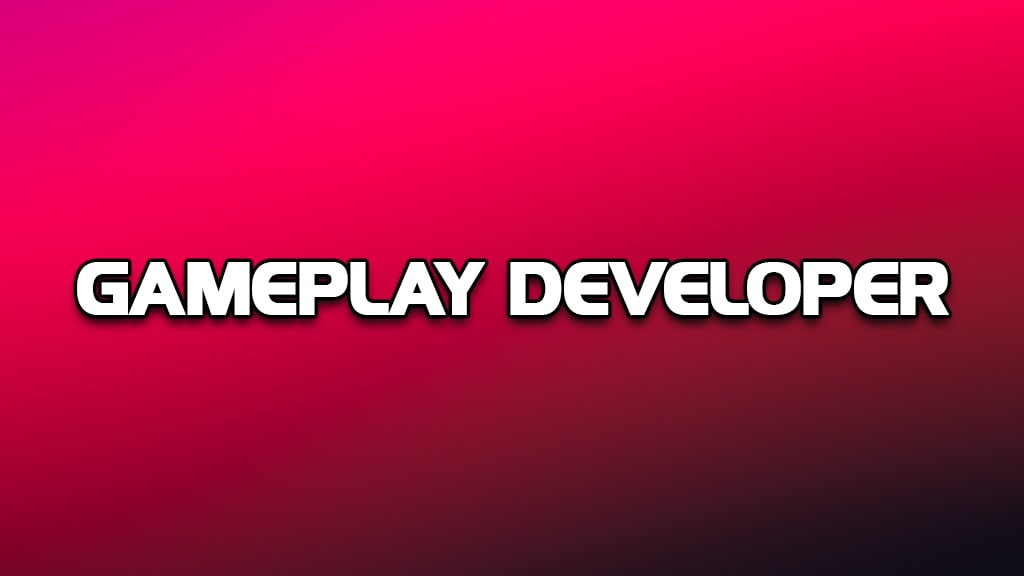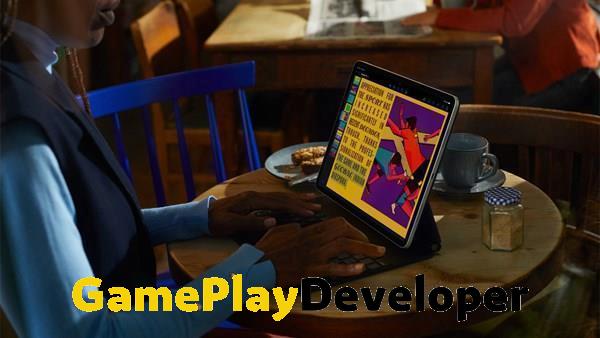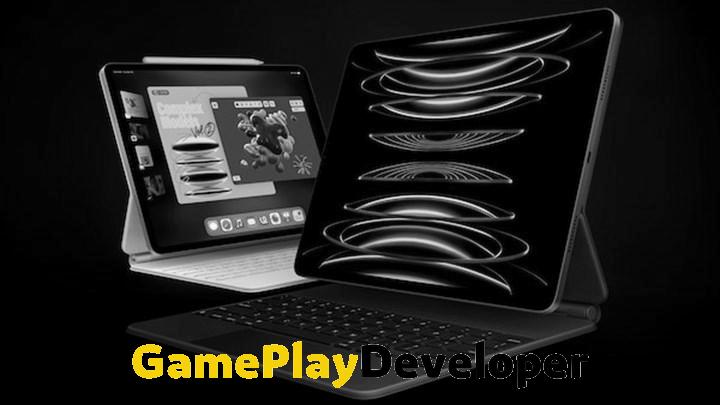 Apple won't hold another event for new iPads, 2022 iPad Pro It was known that he would announce his models through the press page. As expected, the new iPad Pro was quietly announced. iPad Pro 6th generation, one of Apple's most powerful tablets, does not offer a noticeable change in terms of design, and there are minor improvements in hardware.
What does the iPad Pro with M2 chip offer?
The 6th generation iPad Pro models come with two different screen options, 11-inch and 12.9-inch, as we expected. While the 11-inch iPad Pro offers an LED Liquid Retina display; 12.9 inch iPad Pro, mini LED display has technology. That is, it is not an improvement by the screen size, resolution and technology used compared to the previous generation. When we turn the side to the cameras, it is seen that some improvements have been made. The new iPad Pro with a 12MP wide camera, a 10MP ultra-wide camera, Image recording in ProRes format offers the foundation. The more powerful ISP in the M2 chip, Smart HDR 4supports feature.
New iPad Pro, With WiFi 6E support It supports the fastest wireless network contacts. Downloads are 2 times faster than the previous generation, with speeds up to 2.4Gbps per second. WiFi + Cellular models with 5G (sub-6GHz and mmWave) now support more 5G networks worldwide.
2nd generation Apple Pencil offers a brand new touchless sensing experience. Apple Penci can now be detected over 12mm of the screen, which is a valuable detail for those who draw on the tablet. Apple says that third-party applications will also take advantage of this new feature to offer users an original pointing and drawing experience.
Turkey price of the new iPad Pro starts from 20,500 TL
For those wondering how much the iPad Pro prices are, the 11 inch iPad Pro price; 20.500 TL, 12.9 inch iPad Pro price; It starts from 28,500 TL. Naturally, this pricing goes even higher, as the 12.9-inch iPad Pro offers up to 2TB of storage. Apple Pencil 2nd generation price, which is sold differently and compatible with the new iPad Pro, is 2650 TL.
11 inch iPad Pro price
128GB WiFi: 20.500 TL
256GB WiFi: 23,000 TL
512 GB WiFi: 28,000 TL
1 TB WiFi: 38,000 TL
2TB WiFi: 48,000 TL
128 GB WiFi + Cellular: 24,000 TL
256 GB WiFi + Cellular: 26.500 TL
512 GB WiFi + Cellular: 31.500 TL
1 TB WiFi + Cellular: 41.500 TL
2 TB WiFi + Cellular: 51,500 TL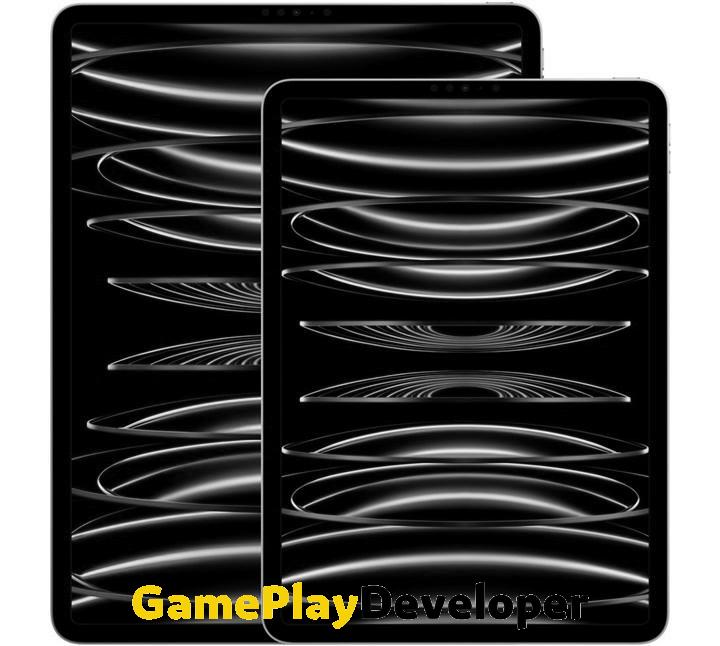 12.9 inch iPad Pro price
128GB WiFi: 28.500 TL
256GB WiFi: 31,000 TL
512 GB WiFi: 36.000 TL
1 TB WiFi: 46,000 TL
2TB WiFi: 56,000 TL
128 GB WiFi + Cellular: 32.000 TL
256 GB WiFi + Cellular: 34.500 TL
512 GB WiFi + Cellular: 39.500 TL
1 TB WiFi + Cellular: 49.750 TL
2 TB WiFi + Cellular: 59.750 TL
Coming with iPadOS 16
Apple did not delay the iOS 16 update much, but with macOS Ventura, it released the iPadOS 16 update to October. iPadOS 16, in addition to many of the innovations that come with iOS 16 Stage Manager(Scene Manager), Weather app, Reference Modenew screen modes, Desktop-grade apps The new smart home contact standard comes with the Matter supplement, iCloud shared photo library, and a few updates. You can find the list of devices that will receive iPadOS 16 from our news:
2022 iPad Pro specifications
Screen:11 inch Liquid Retina, 12.9 inch Liquid Retina XDR, Promotion
Screen resolution:11-inch iPad Pro (2388×1668), 12.9-inch iPad Pro (2732×2048)
Processor:Apple M2 chip (8 core CPU, 10 core GPU, 16 core Neural Engine)
Memory and Storage:8GB RAM (128GB, 256GB or 512GB), 16GB RAM (1TB or 2TB)
Rear camera:Pro camera system (12MP wide, 10MP ultra-wide, 2x optical zoom, 5x digital zoom, 60fps 4K image recording)
Front camera:12MP ultra-wide, Portrait mode, Smart HDR 4, 60fps 1080p image recording)
Connection: 802.11ax WiFi 6; simultaneous dual band (2.4GHz and 5GHz), Bluetooth 5.3
Battery: 11-inch iPad Pro (28.65 watts/hr.), 12.9-inch iPad Pro (40.88 watts/hr.)
OS: iPadOS 16