Microsoft builds Xbox portable store to beat Apple and Google
Microsoft looks like it's about to embark on a new adventure focused on the portable side. Determined to confront Apple and Google …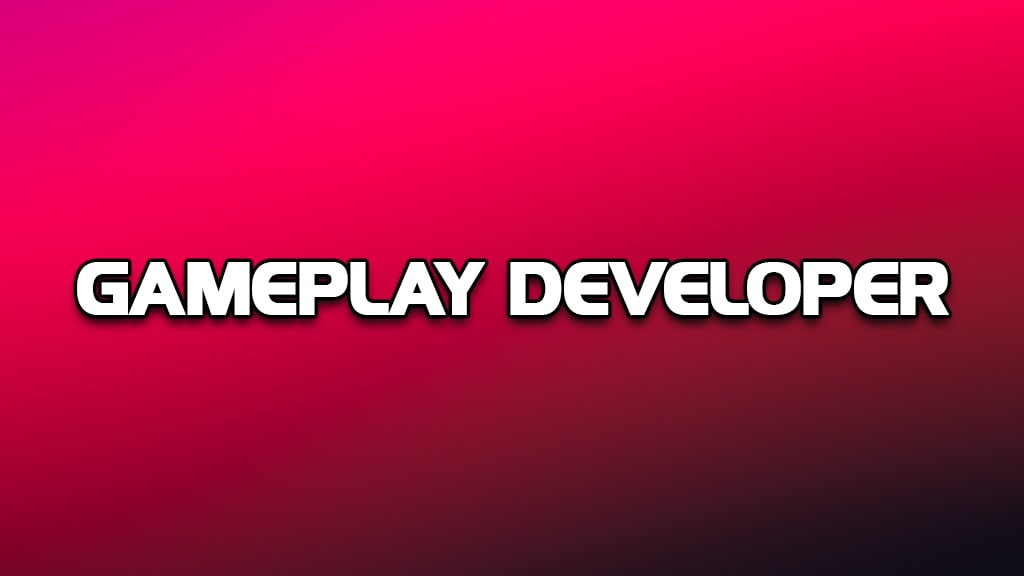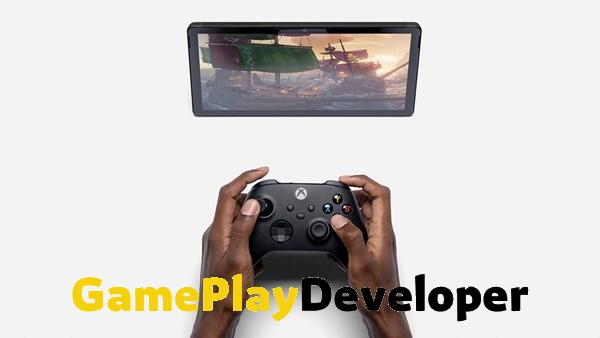 Microsoft apparently has a xbox mobile will try to use the portable power of Activision Blizzard by creating a game platform and store. This plan is clearly mentioned in the conversations within the company. According to the transfers, it will be aimed to attract the players in the Play Store and App Store together with the Xbox Portable platform to Microsoft.
Microsoft believes in the portable power of Activision
Call of Duty: Mobileand candy Crush Saga, respectively Activisionand king in two highly recognized portable gaming positions published by If Microsoft is going to compete with the Google Play Store and App Store, it is the rule to take advantage of these games. Even the adequacy of these games is a matter of debate. On the other hand, it is not possible to create a third-party app store on iOS due to political rules. However, there is no obstacle in front of an Xbox portable application available in the App Store.
On the other hand, we can assume that the platform to be established will be based on Xbox Cloud Gaming. Therefore, a cloud-based game ecosystem can be established on mobile. Microsoft already supports Xbox Cloud Gaming on the Steam Deck and continues to grow in cloud gaming by forming one-to-one partnerships with companies like Logitech and Razer.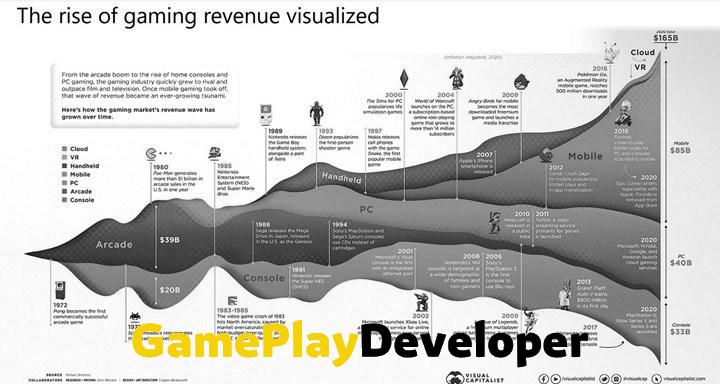 Of course, the reason why Microsoft wants to enter the portable game market so much is the size of the income to be obtained from it. According to the data of 2020 51 percent of game market revenuepart (85 billion dollars) mobile coming from the side. This much, 40 billion dollarswith PCand 33 billion dollarswith consoles following. In-game purchases on the portable side always create an unlimited income source.
Microsoft needs foothold for Xbox portable platform
If Microsoft wants to succeed against the Play Store and App Store third party It also needs to integrate developers into its system. According to what has been transferred, Microsoft's plans are also in this direction. It is stated that the company will allow developers to freely operate their own app stores on the Xbox portable platform and offer their own payment systems for in-app purchases.
Microsoft's acquisition of Activision Blizzard CMA being investigated by Microsoft, in its entirety, 2023 It expects to be completed by the spring. Therefore, from next year, the battle to get a share of the pie in the middle of Microsoft and the game branch is about to grow even more.