New Apple Watch Series 7 with big screen introduced
Contents Apple Watch Series 7: Classic design and bigger screenDisplay featuresProcessor and batteryHealth propertiesNew watch faces and …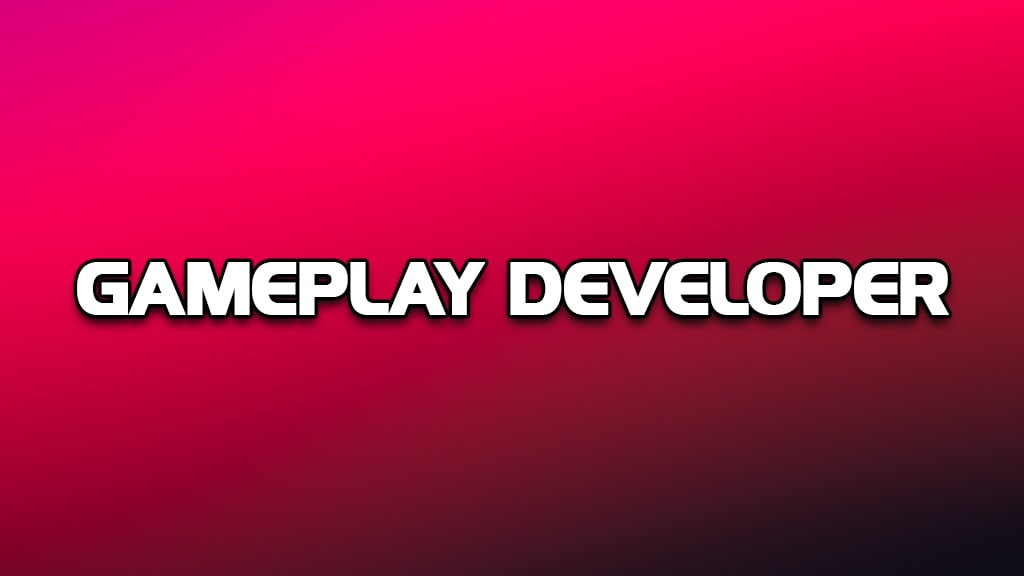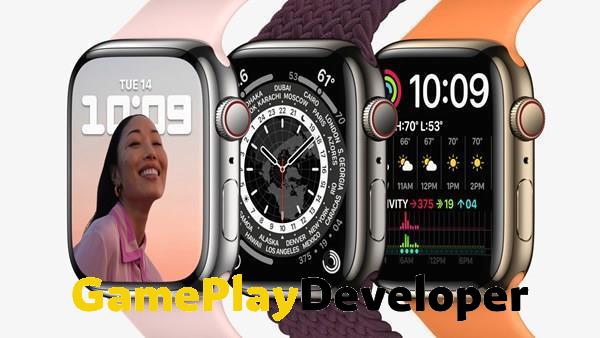 Contents
Apple Watch Series 7: Classic design and bigger screen

Display features
Processor and battery
Health properties
New watch faces and software features

Apple Watch Series 7 technical specifications
Apple Watch 7 price and release date
Apple's new smartwatch at the Apple Event event held in California today Apple Watch Series 7 introduced. With the Apple Watch 7, a large-screen design is being introduced and many new features are offered. All the details about the design, features and price of the Apple Watch Series 7 are in our news.
Apple Watch Series 7: Classic design and bigger screen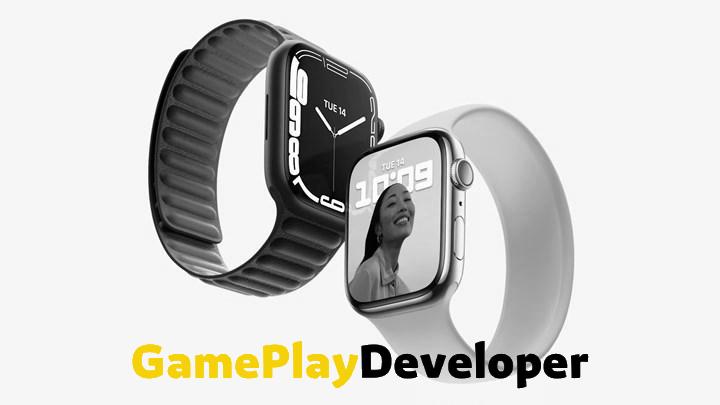 It has been argued that Apple, which has been using the same design in Apple Watch models for years, will make a radical change this time and switch to a flat-edged design. All these rumors turned out to be bullshit. Apple Watch Series 7 comes with the classic Apple Watch design. Just as a novelty brings bigger screen . Flattening the edges of iPhone, iPad and iMac models, Apple did not make such a change for the smart watch.
The screen bezels got thinner and the screen got bigger. to date Apple Watch with the biggest screenApple Watch Series 7, which is 41mm and 45mm It is on sale with options. Previous models were available in 40mm and 44mm case sizes. Apple enlarges the screen by thinning the bezels, allowing the old straps to be used on the Apple Watch 7. Users who will switch from previous models will not need to buy new belts.
iPhone 13 Introduced! iPhone 13 features and design
The WR50 has water resistance and IPX6 dust resistance certificates. With the new Apple Watch, color options have multiplied. You can choose black, silver, blue, red and dark green colors.
Display features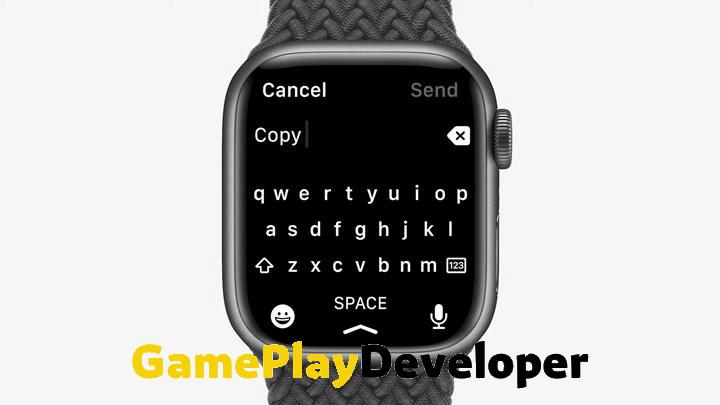 The Apple Watch Series 7 is 45mm in size, with a 1.78-inch screen compared to the 44mm old versions. 1.9 inch size starts the screen transition. The pixel count of Apple Watch Series 7, which uses square format Always-On Retina Display technology, has increased. From a resolution of 368 x 448 pixels together with an increase of about 16 percent. 396 x 484 pixels resolution passed. Apple, from Series 6 to the screen 50 percent more claims to be able to compress text. In the image below, you can see the difference compared to the previous model.
The Always On Display gives a 70 percent brighter image indoors. It is said to be the toughest Apple Watch display to date, thanks to the improvement made in the display glass. It is resistant to cracking.
Processor and battery
Apple Watch features the new S7 chipset. This chipset offers higher performance. W3 chip is used for wireless connection and U1 chip is used for Ultra Wideband. These two chips are the same as in Series 6.
It was claimed that the Apple Watch would create a battery revolution and offer days of use. These rumors were also bullshit. Only minor improvements are offered. Fast charging feature added. Thanks to its renewed charging architecture and USB-C fast charging cable, it charges from 0% to 80% in 45 minutes. It will charge up to 33% faster compared to Series 6. According to the shared information, it is filling enough to track 8 hours of sleep with an 8-minute charge. Apple states that the battery will last for a day. The same phrase was also included in the Apple Watch Series 6 model. So it will offer 18 hours of use.
Health properties
It was thought that the Apple Watch Series 7 would come with blood glucose measurement and body temperature measurement features. It seems that Apple has chosen to keep these two features for future models. The highlight of this model was the improvements on the screen. There was no random development in this regard on the Apple Watch 7, but measurement of oxygen in the blood feature was added. Oxygen measurement in the blood and ECG measurementfeatures are also included in this model.
New watch faces and software features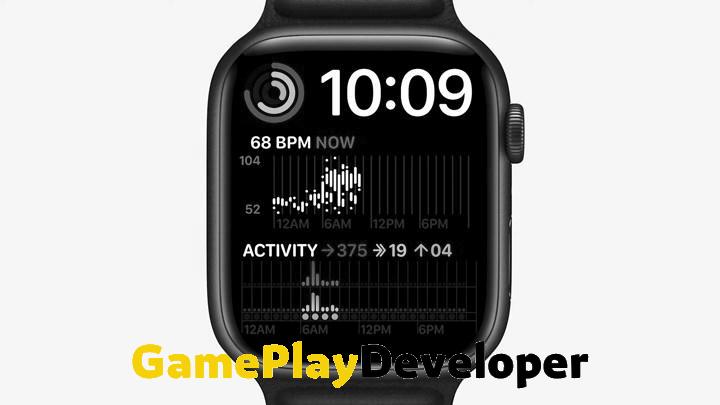 With the growth of the screen, new options are added to the watch faces. Showing more than one information on one screen infographic dials was developed. With this model, we will be able to see more information on a single screen. Moreover, the dimensions of the modules have grown. Thus, application developers will be able to use these areas more efficiently. In addition, digital clock views have been added to the middle of the infographic dials.
With the new feature of Apple Watch Series 7 and WatchOS 8, you will be able to type text using the Full-size QWERTY keyboard. When replying to notifications, we could only respond with voice or with ready response. You can now use the onscreen QuickPath Q keyboard as you would a phone keyboard.
Added new features for cyclists. You will be able to view and report your driving information in more detail. The fall detection system also detects your falls while training. Previously, fall detection did not work properly when training mode was on. It will now be able to switch to emergency mode, for example, if you fall off the bike while the training mode is on.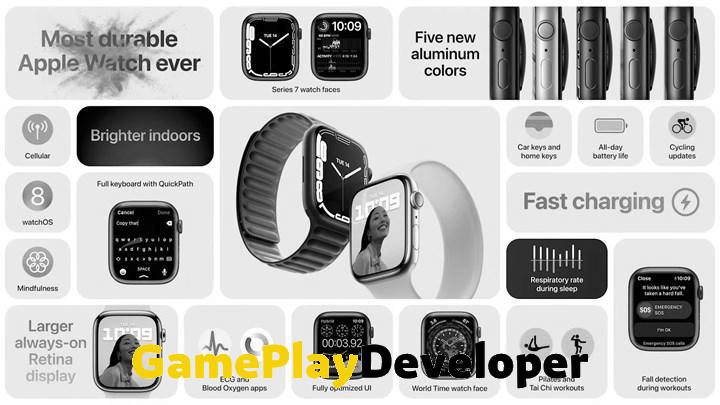 Apple Watch Series 7 technical specifications
Case size: 41 mm and 45 mm case size
Display: 1.9 inch screen with 368 x 448 pixel resolution (45 mm)
Always On Retina Display
Processor: S7
Resistance: IP6X, WR50 and crack resistant screen
Sensors: Barometric altimeter, optical heart sensor, electrical heart sensor, accelerometer, gyroscope, blood oxygen sensor
Operating System: watchOS 8
Apple Watch 7 price and release date
Apple Watch 7 Price list

Apple Watch Series 7 41mm
Apple Watch Series 7 45mm
GPS
4399 TL
4699 TL
Cellular
Will not be sold in Turkey
Will not be sold in Turkey
Pre-orders for Apple Watch Series 7 have started to be taken. It will go on sale on October 15.