Next week there is a trailer at A101 markets
He made a name for himself with the boats he offered for sale during the summer period. A101 chain of supermarkets is now putting the trailer …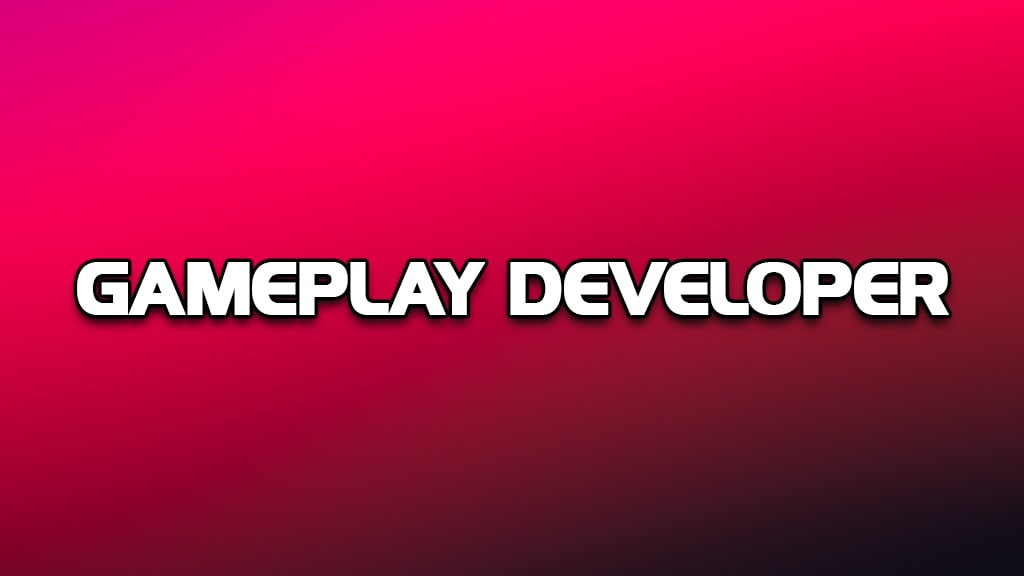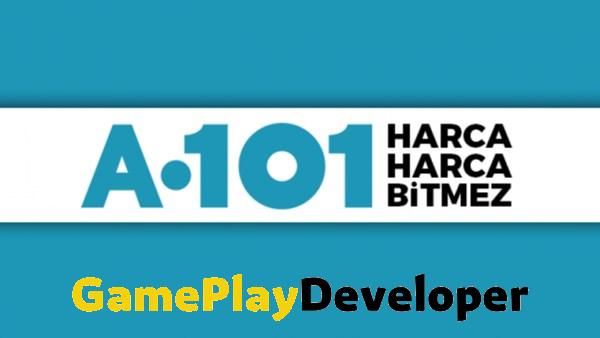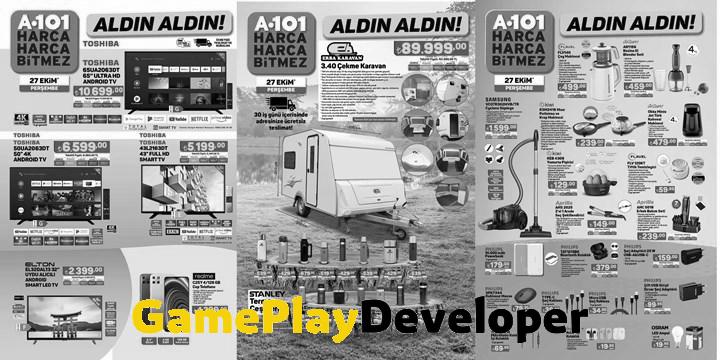 27 October A101 current technology products
27 October A101 current In the middle of technology works, this time the trailer is located. The 3.40 size caravan was specially produced for the A101. The caravan, which has 220 volt office type refrigerator, USB charging panel, portable WC, 60 amp life battery, 60 liter water tank, 12 volt booster, has a price tag of 89999 TL. Since there is no stove, you can choose the portable stove in the middle of the current works.
On the other hand, it is also possible to find smart televisions related to the Toshiba brand. 65 inch Ultra HD television has Android operating system. The television with 2x USB and 4x HDMI contacts is at the level of 10699TL. While the 50-inch 4K Android TV model is 6599TL, the 43-inch Full HD smart TV is 5199TL.
Finally, the wireless mouse of the Philips brand will be sold for 79.95TL, TWS earphones for 379TL, 20W charging adapter for 159TL, dual-input USB adapter for 99.95TL and 10000mAh powerbank for 190TL.