Nokia N91's Features That Are Now Good for the Ears
Again, a different design and Nokia again. Even though it is not known today, Nokia has produced phones with quite different designs since the …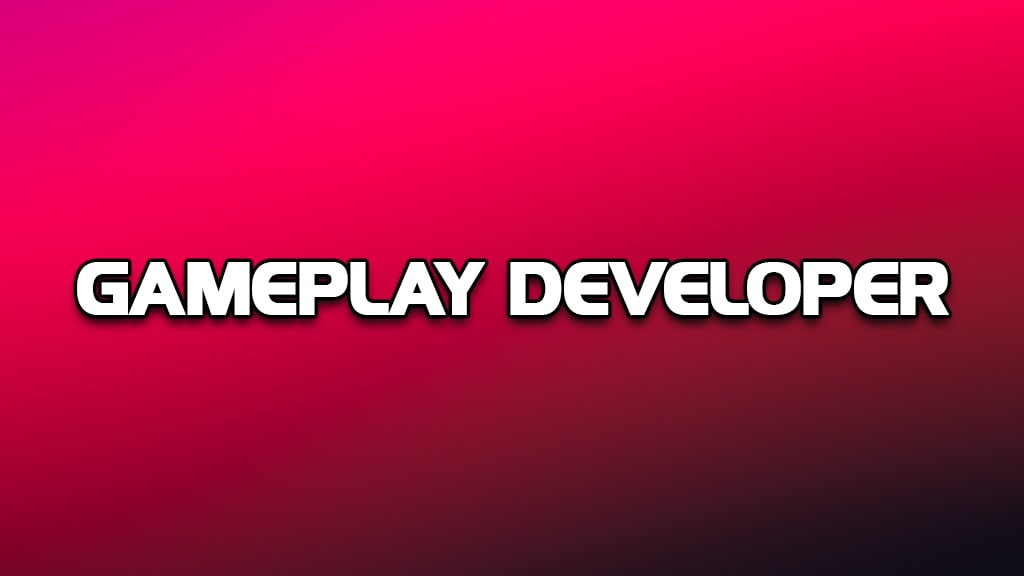 Again, a different design and Nokia again. Even though it is not known today, Nokia has produced phones with quite different designs since the early 2000s. There are many phones that we can give an example of this. One of these phones with a different design is the Nokia N91. Introduced by Nokia in 2005, the model was introduced with a special design that we can say goes beyond a phone. Compared to today, Nokia N91 featuresand its design looks rather strange.
With its screen size, quite different key layouts and directional keys, the Nokia N91 manages to attract attention even today. Although it is a model that was introduced exactly 17 years ago, we can say that the model, which evokes the opinion of "Is there a phone like this," has performed quite successfully on the hardware side compared to its era. If you wish, without further ado Nokia N91 featuresLet's examine all the details together.
Nokia N91 features:
2.1 inch screen
4 and 8GB storage
64MB of RAM
2MP camera
164 grams weight
900mAh battery
Dual ARM 9 CPUs
Symbian 9.1
2.1 inch screen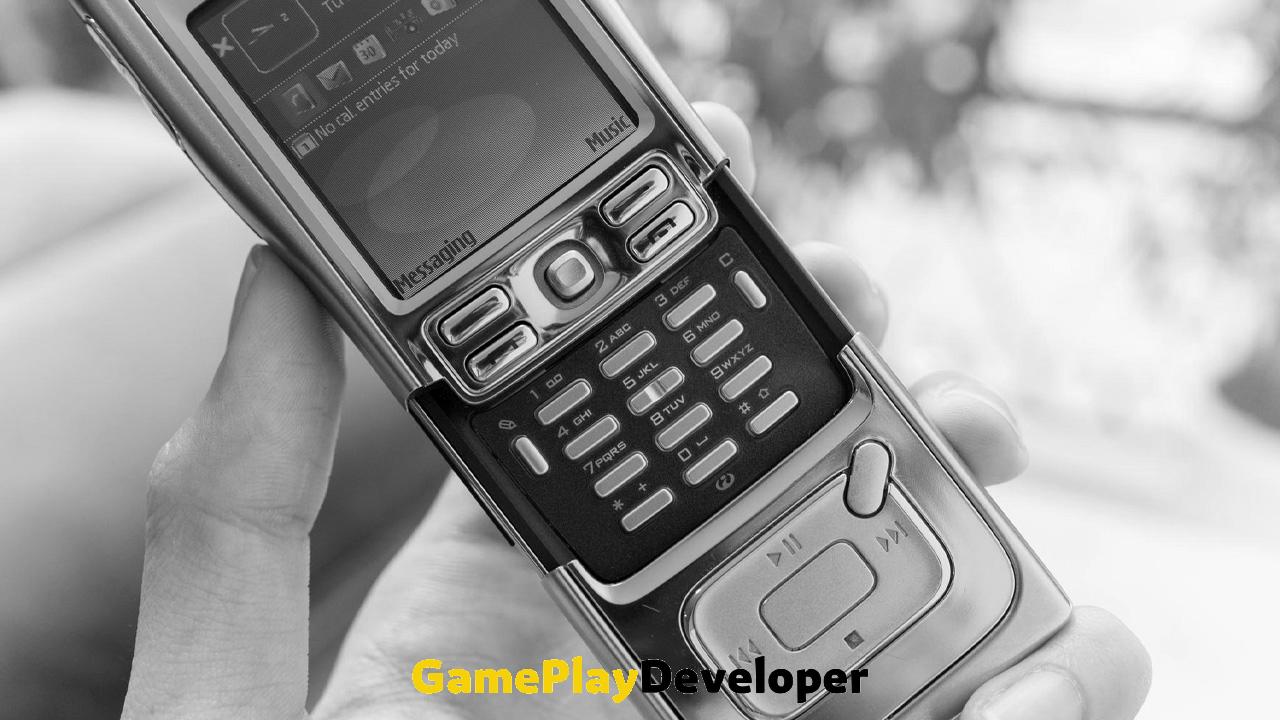 The recently introduced iPhone 14 series was introduced with a 6.1-inch screen size. The 6.1-inch screen may be pretty big right now. But exactly 15 years ago, things were not like this. Nokia N91 model introduced in 2005 2.1 inch It was introduced with a large screen. This screen with a size of 35 x 41 mm, 176 x 208 pixel resolution he had. However, this screen with a density of 130 ppi and a 256K color scale came with a screen-to-body ratio of 22.5%. Although it was a very sufficient screen compared to those periods, Nokia started to produce full touch screens a very short time after the N91 model. So, this 2.1-inch screen didn't go out of fashion for long.
4 and 8GB storage
Nokia N91 was introduced with two different storage options at that time. One of them 4GBsize storage option, while another 8GB sized storage option. These storage options seemed too big for a phone manufactured at the time. Because it was almost impossible to fill this memory, which would only be used for small-scale 2D games, guides, handouts and photos. In other words, you didn't even need to choose 8 GB of memory in the Nokia N91 model. Because you couldn't even fill 4 GB of memory.
64MB of RAM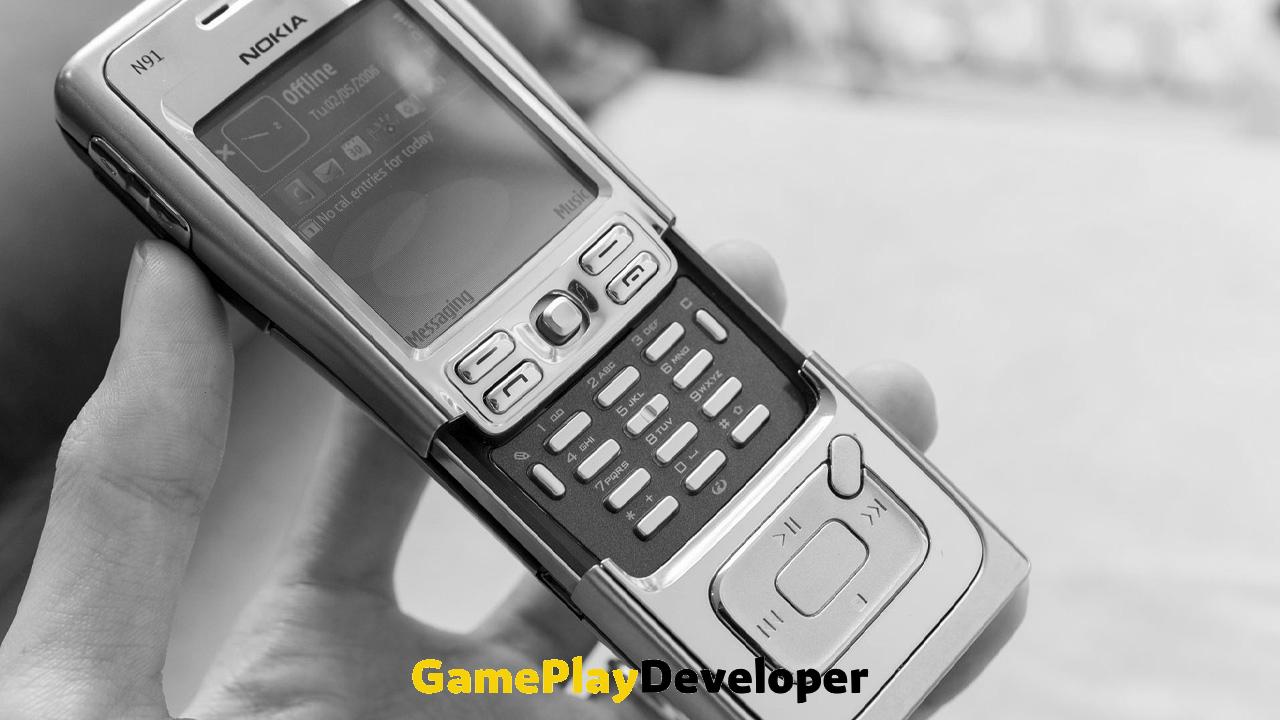 Yes, you didn't read it wrong. 64GB shuffle while typing and replace 64MB we did not write. The Nokia N91 model had a RAM size of only 64 MB. 64 MB of RAM was enough for the phone that came with a single RAM option, although it seems small nowadays. So, this RAM was able to run Symbian 9.1 operating system in no time. While there is no random external RAM option on the phone, you could not increase your RAM size.
2MP camera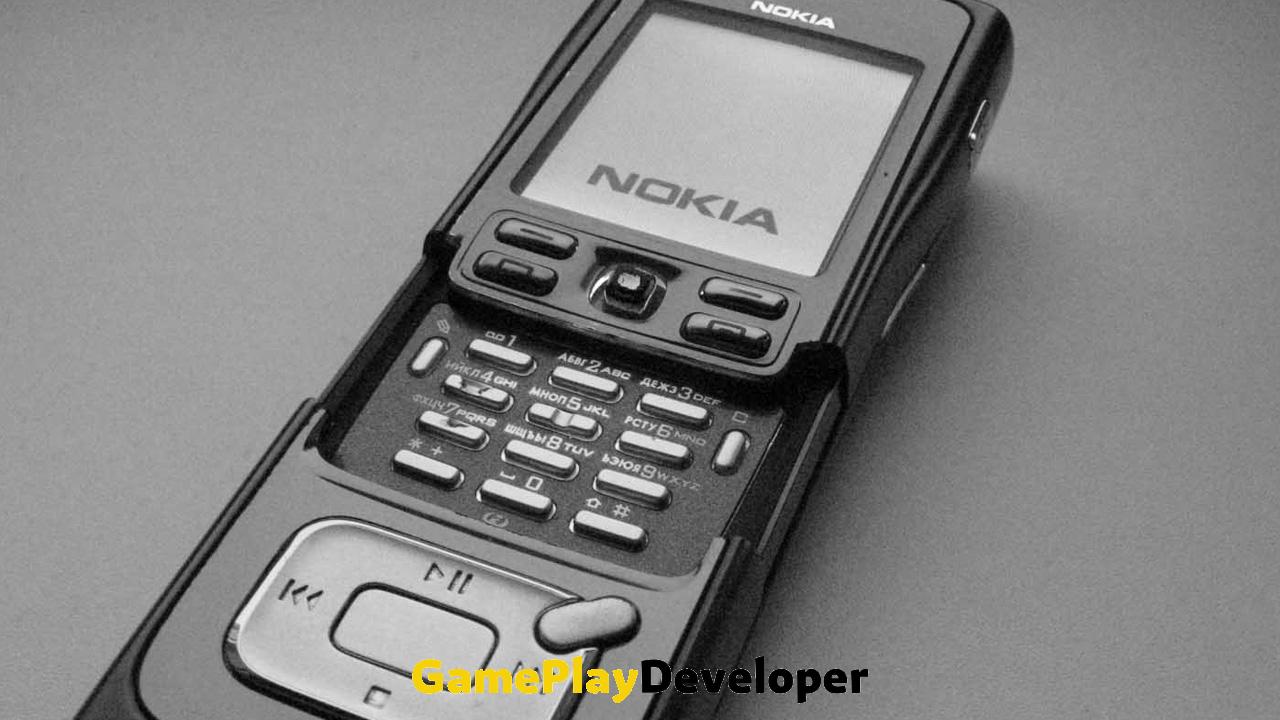 For taking photos and images, keeping them as memories 2 megapixels Nokia N91, which has a camera, did not have a front camera. But fortunately, this camera with a resolution of 2 megapixels was able to take images. We can say that it is almost impossible to compare the phone with a camera resolution that you can not recognize the object or person you shoot while shooting images in those periods with today's.
164 grams weight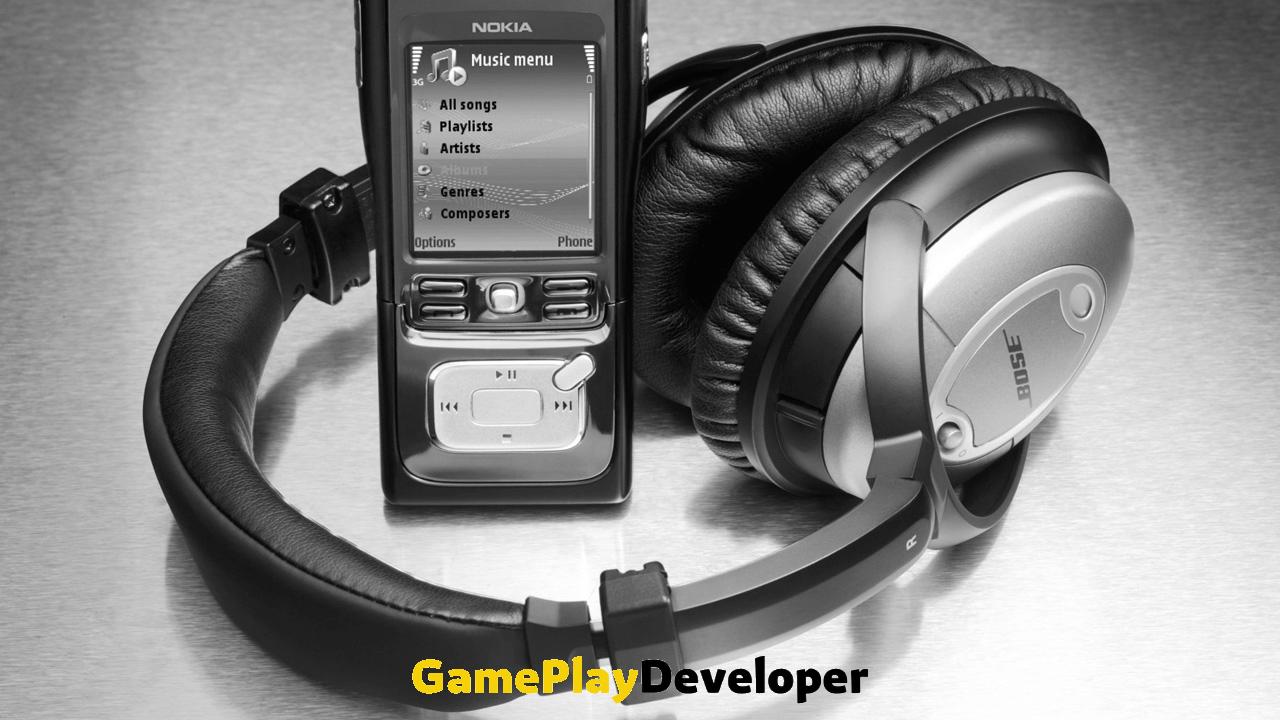 Let's come to the physical features of the Nokia N91. First of all, this phone 164 grams He had a load. However, the model with a length of 113.1 mm, a width of 55.2 mm and a height of 22 mm came in 3 different color options. These were called Black, light blue chrome and dark gray chrome. The black color was available in a special version and we can't deny that the chrome design suits this phone quite well.
900mAh battery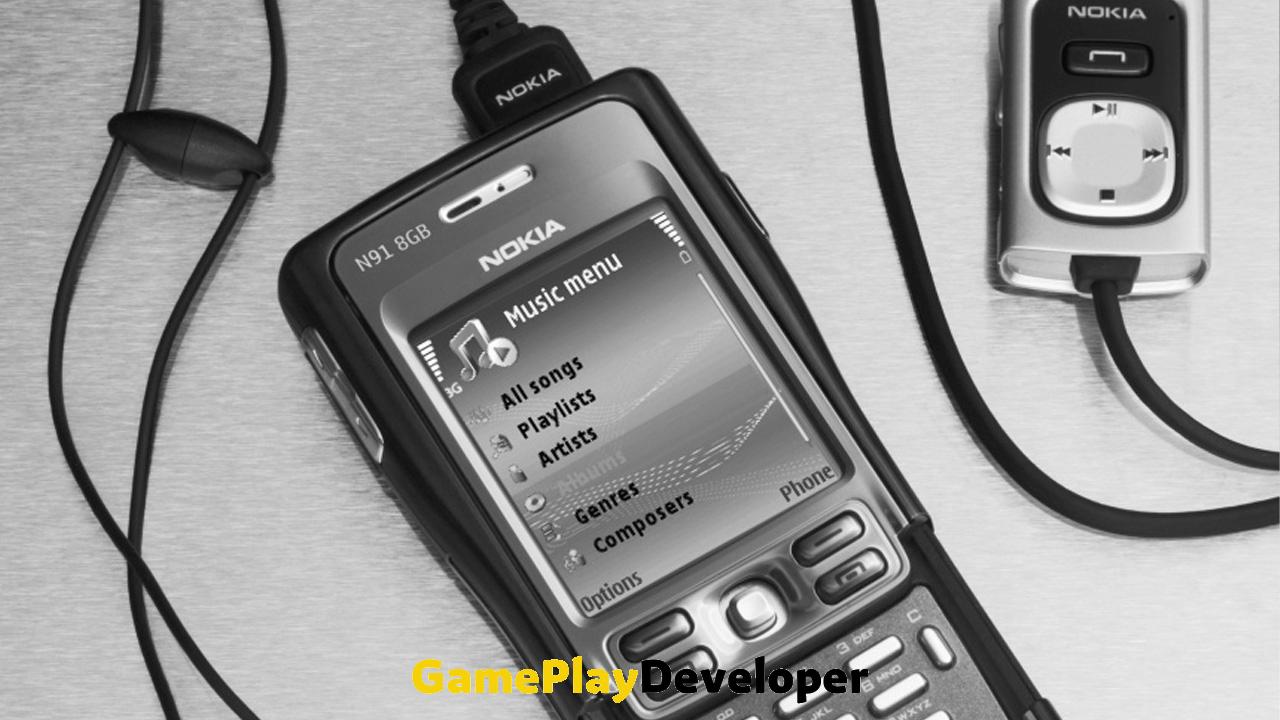 Do not underestimate it as 900 mAh. For 900mAh A seemingly small battery offered 190 hours of screen time. However, it offered 3 hours of talk time when 3G technology was active and 4 hours when 2G technology was active. If you want to listen to music, Nokia N91 With this model, you could listen to music for 10 hours without interruption. Although it seems small compared to today, it had a very sufficient battery level compared to those periods.
Dual ARM 9 CPUs
Let's come to the technical features of the N91. Model, Dual ARM 9 It was powered by and had a frequency of 220 MHz. Even though Nokia used very different processors in the phones it started to produce as of 2007, it was using a very successful processor for a key phone produced in 2005. ARM architecture was highly preferred in Nokia phones at that time.
Symbian 9.1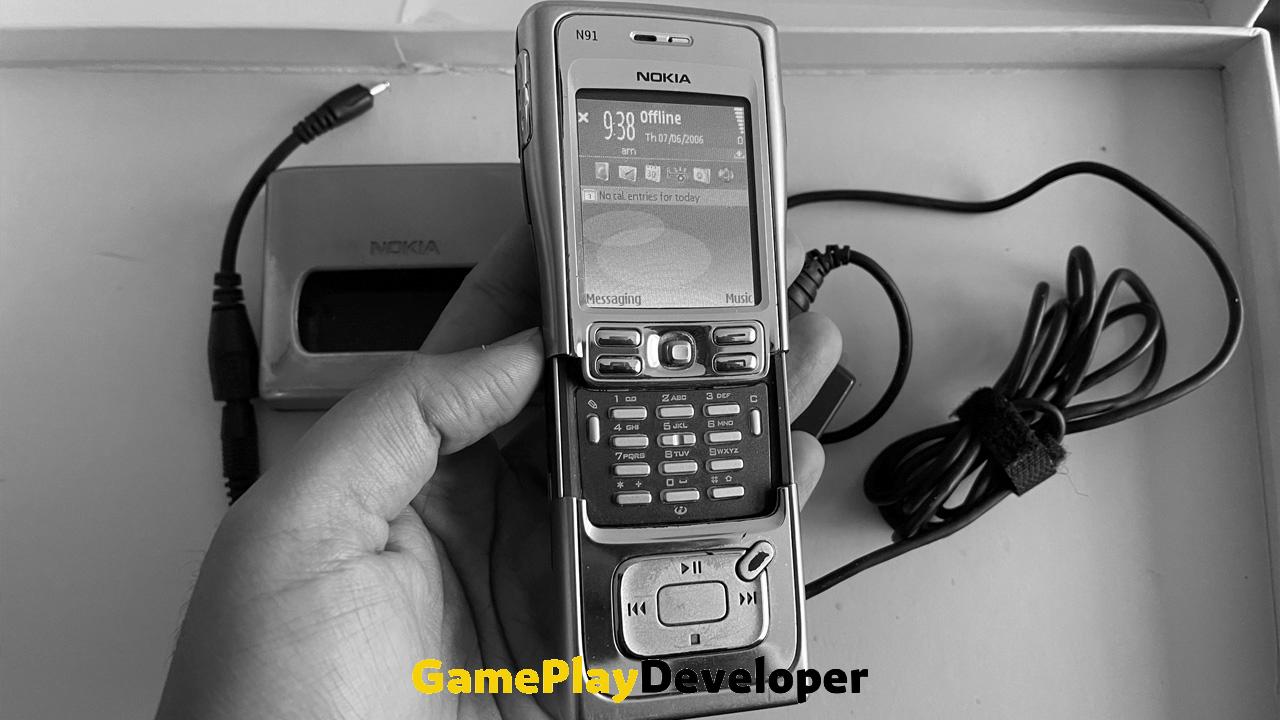 Let's get to the controversial SymbianOS to the operating system. Although Symbian is loved by some users, it is known by some users as the operating system that brought the end of Nokia. Nokia has used the Symbian operating system quite often, including for its smartphones. Nokia, which always updates and eliminates the problems in the middle and offers performance improvements, is one of the many users. symbian got feedback about it. In fact, it was also said that the Nokia 5800 model had Symbian-based touch problems. However, although there is a mass that does not like Symbian, there is also a mass that is very happy with Nokia models with Symbian operating system. We can say that the Symbian operating system has very controversial details by users.
For you, one of the legendary models of Nokia, Nokia N91 features and examined it in all its other details. Compared to a phone produced in 2005, the N91 model, which has quite high storage options, is of course at a level that we cannot compare with today's technology. Nokia was a global technology giant in the early 2000s. In fact, Turkey was at the top of the countries with the highest number of users. Because the use of Nokia was quite common in our country at that time. In fact, when we look at the phones of our grandparents or family elders, we can probably see one of Nokia's legendary models again. What do you guys think about the Nokia N91? Don't forget to share it with us in the comments.