Nvidia GeForce RTX 40 series coming to portable platforms
A long time ago AMD's portable Radeon RX 7000M The first information about the features and performance of the series has emerged. Within …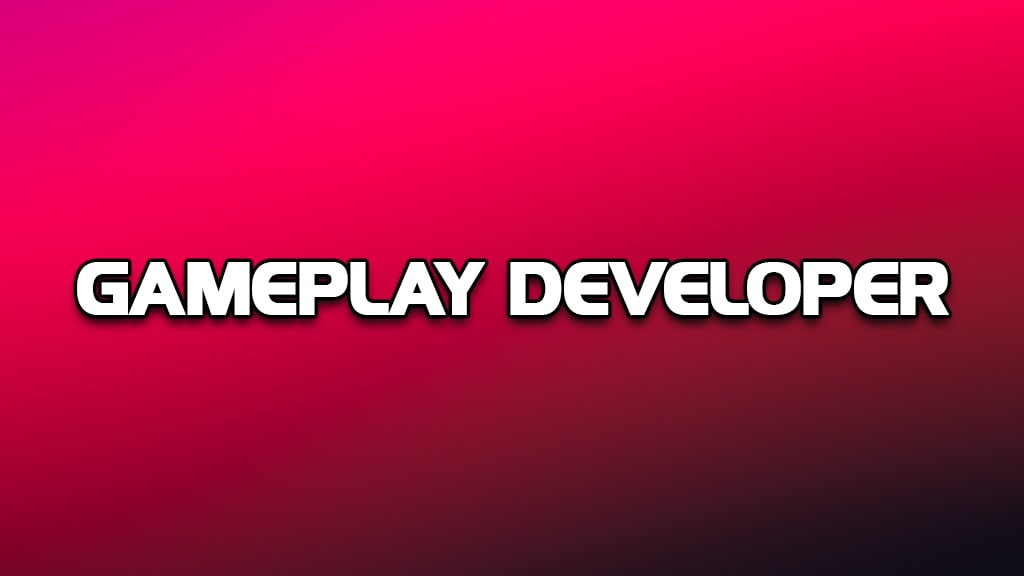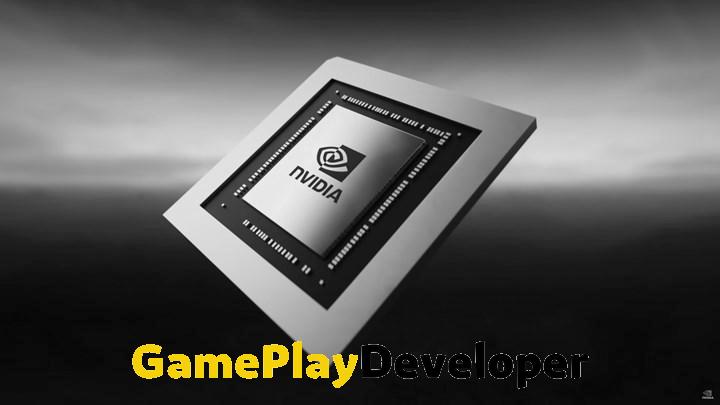 A long time ago AMD's portable Radeon RX 7000M The first information about the features and performance of the series has emerged. Within the same time frame, this time Nvidia GeForce RTX 40of the series mobilePreliminary information about the versions has come to light.
RTX 40 family is coming to your laptop 💻
According to the leak in question, which will show length on laptop computers mobile RTX 4090, RTX 4080 Ti, RTX 4070, RTX 4060 Ti and RTX 4060 We have some details about it. According to the leak based on OEM marketing slides, the upcoming GeForce RTX 40 GPUs for portable platforms are " GN21 It will be branded under the " series and will have the following power limits. The power limit price is higher than the TGP-TDP value. Therefore, the power consumption in normal use may be lower than these.
GeForce RTX 4090 Portable: GN21-X11 GPU (AD103), 175W
GeForce RTX 4080 Ti Portable: GN21-X9 GPU (AD104), 175W
GeForce RTX 4070 Portable: GN21-X6 GPU (AD106), 140W
GeForce RTX 4060 Ti Portable: GN21-X4 GPU (AD107)
GeForce RTX 4060 Portable: GN21-X2 GPU (AD107)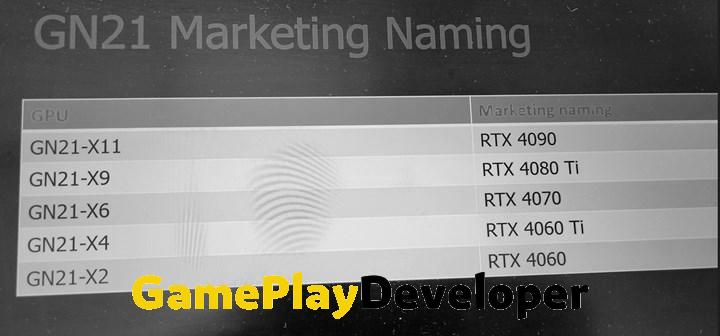 On the other hand, there are some interesting situations in the information that emerges. As our readers know, desktop RTX 4090on your card AD102Its GPU is used, but in the portable version AD103 We see your GPU. This could possibly be due to power consumption. However, the absence of the RTX 4080 in the middle of the leaked 5 portable GPUs is also remarkable.
Nvidia's portable GeForce RTX 40 "Island" series CES 2023 It is expected to introduce it in . Movable in one-on-one activity again on AMD Radeon RX 7000Mcan display their cards.