Nvidia GeForce RTX 4070 is on the agenda again
With Nvidia's cancellation of the GeForce RTX 4080 12GB graphics card, the GeForce RTX 4070 graphics card arguments flared up again. This …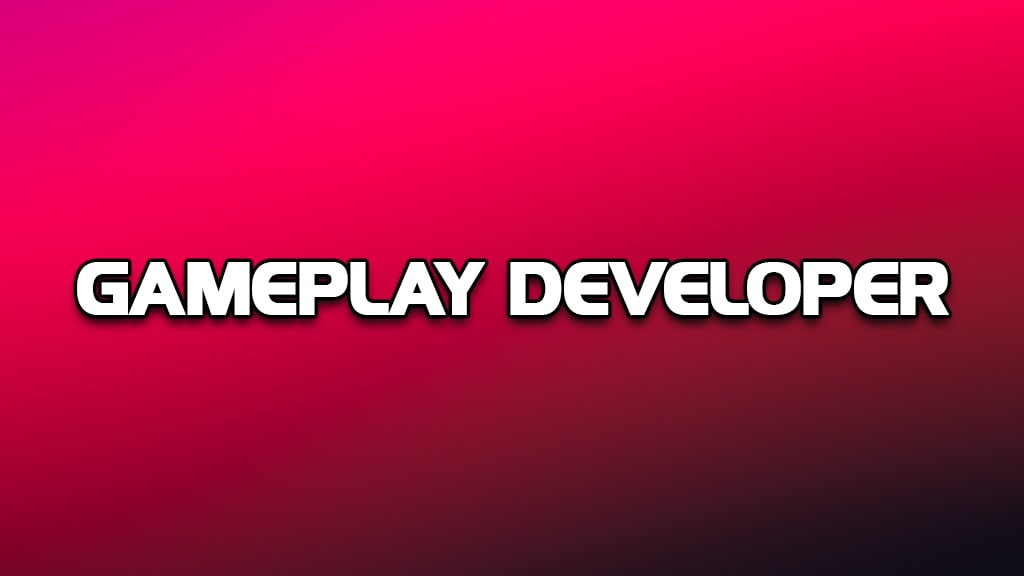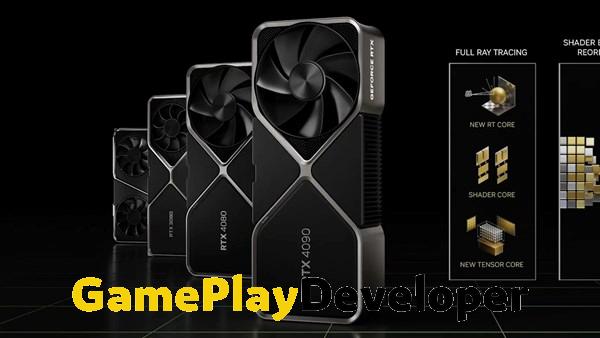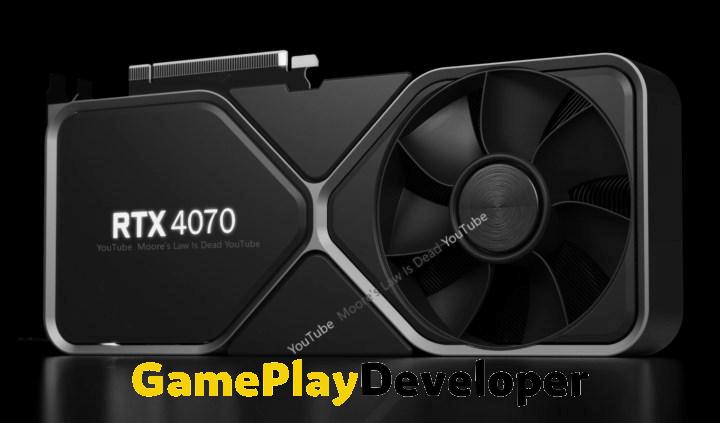 What will Nvidia GeForce RTX 4070 offer?
Nvidia GeForce RTX 4070 The graphics card is allegedly based on the canceled GeForce RTX 4080 12GB board. However, there will be a measure clipping in the form of 10GB memory on the 160-bit data path or 12GB on the 192-bit information path. It is also mentioned that there will be a Founders Edition version of this card.
Previously, the schematic image of the Nvidia GeForce RTX 4070 graphics card was leaked to the internet. In this regard, we can say that the graphics card will be released in the near future. However, the earliest early 2023 is shown for a new graphics card.