Oppo Introduces House of the Dragon Themed Phone
Chinese technology company Oppo continues to appear with its new phones. The company, which is expected to introduce the X6 series, which will …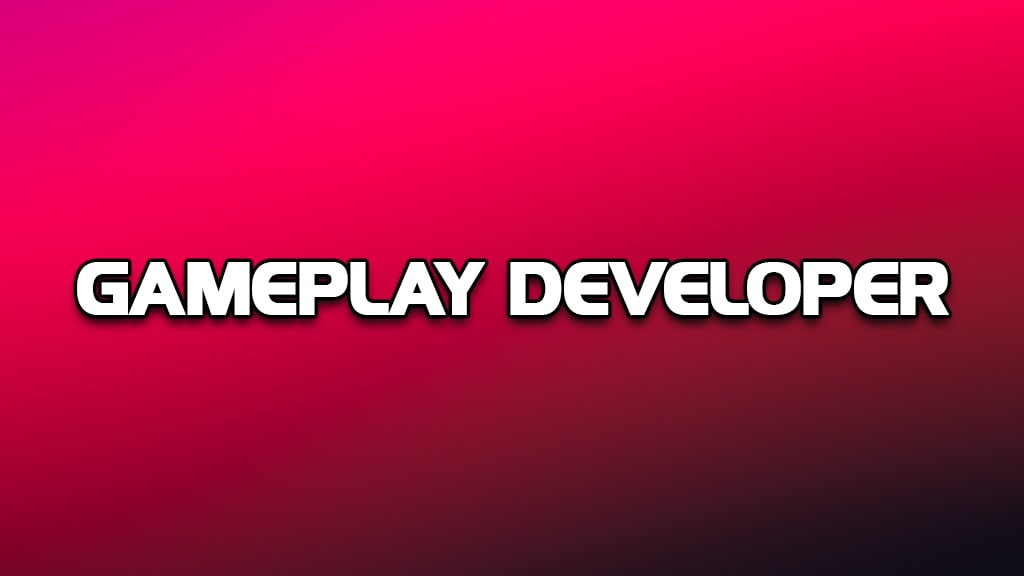 Chinese technology company Oppo continues to appear with its new phones. The company, which is expected to introduce the X6 series, which will soon be its new flagship phones, has introduced the Reno 8 series, which offers a very good performance compared to its price, in the past months.
Now, a very different breakthrough has come from the company. As it is known, the game of Thrones takes place in the world. House of the Dragon The series began to be broadcast in the past months and made a great impression all over the world. The penultimate part of the series, which will make the term final with its 10th episode, was also published recently. Oppo also introduced a new version of the Reno 8 Pro phone, inspired by the series.
Here is the House of the Dragon themed Oppo Reno 8 Pro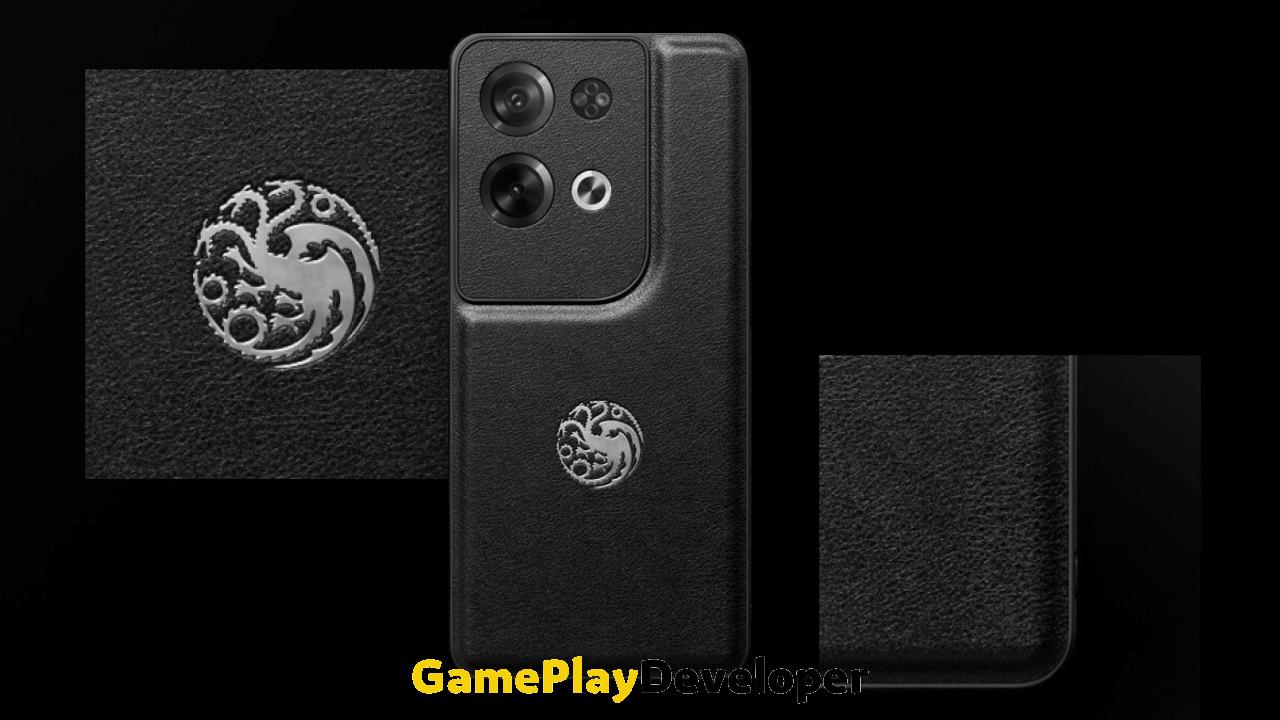 The special edition of Oppo Reno 8 Pro was inspired by the House of the Dragon series. your phone from House Targaryen It was noteworthy that it carried great traces. It is seen that the back of the specially produced Reno 8 Pro was inspired by the skin of the dragon named Balerion. Also owned by the Targaryen family three headed dragon sealit does not go unnoticed.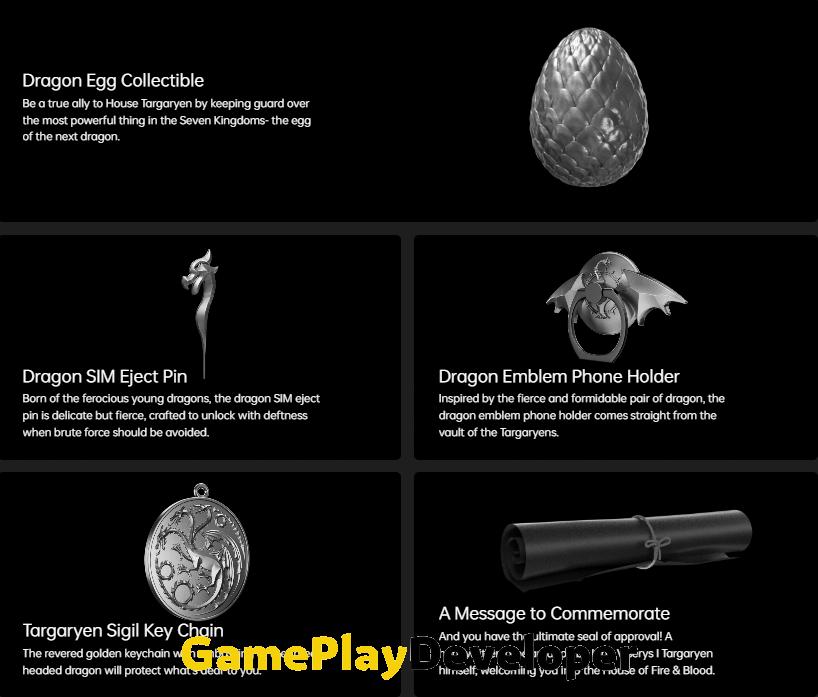 We see that Oppo goes one step further by adding a black and gold phone holder in the form of a dragon. Dragon state SIM removal toolIt would not be wrong to say that it also has an attractive design.
Also, a keychain with the Targaryen symbol is in the middle of things inspired by the series. Finally, a dragon egg and a handwritten declaration by King Viserys were also shown as two different collection modules.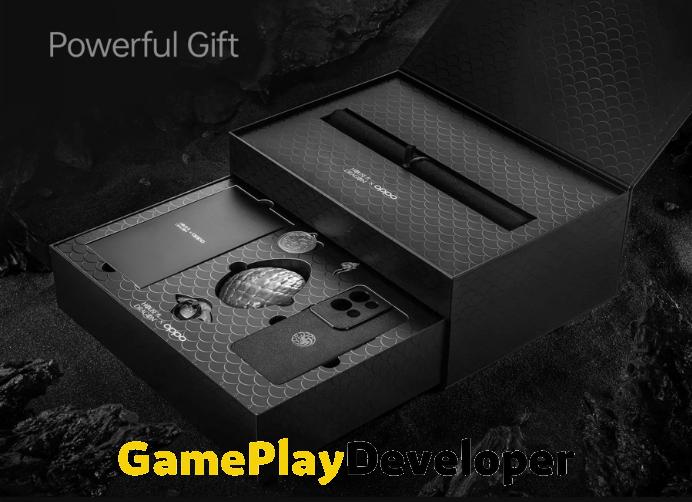 It is reported that the House of the Dragon themed Oppo Reno 8 Pro is currently only available on the e-commerce company Flipkart in India and will be available for pre-order soon. As for the price, it's random. no information available.
For the features of Oppo Reno 8 Pro, which is a complete price / performance beast: