President Erdogan's "gambling" analogy for cryptocurrencies
President Recep Tayyip Erdoğan attended the Blockchain Istanbul conference held today. President Erdoğan made statements about crypto money …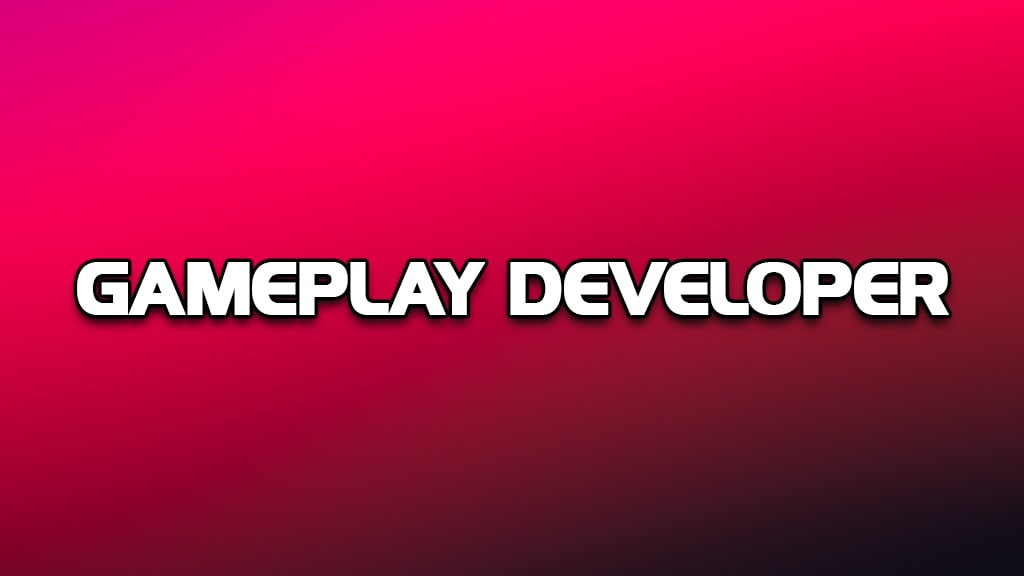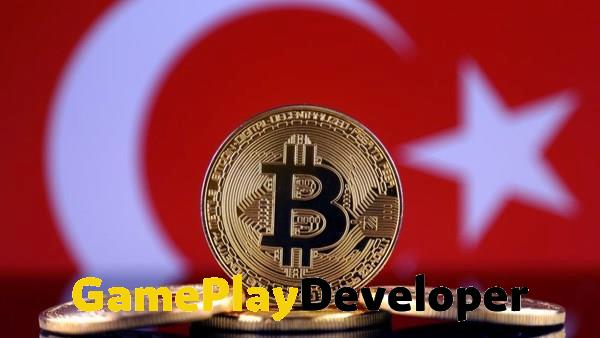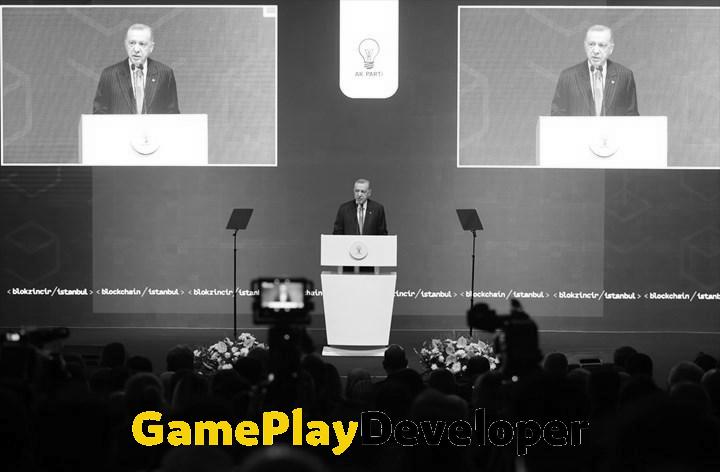 President Erdoğan made an analogy with gambling for cryptocurrencies and said, "There is no support for our youth. instead of turning to cryptocurrency gambling I advise them to take part in the development of blockchain technologies and turn to larger and more fertile channels." said.
Referring to the value of blockchain technologies, Erdoğan said, "Digital assets are the fuel of technology, blockchain is the means of technology. The main subject and feature of this technology that makes its wide range of activities from food supply chains to banks, from logistics processes to works of art attractive is its ability to process fast, efficient, reliable and low cost. We want to be the country that personally uses this tool, rather than just putting fuel into the digital asset store. Our aim is to reach the position of being a producer, not a follower, but followed in this field as well." used his words.
Emphasizing the inadequacy of fiber infrastructure, President Erdoğan said, "We are going a bit slow on fiber infrastructure. We know we need to accelerate. Hopefully, we will be able to quickly implement very valuable steps in this issue." said.