RAM size of new iPad Pro and 10th generation iPad revealed
Apple a few days ago 10th generation iPadand 2022 iPad Pro He introduced his tablets. As you know, the company's devices amount of RAM does …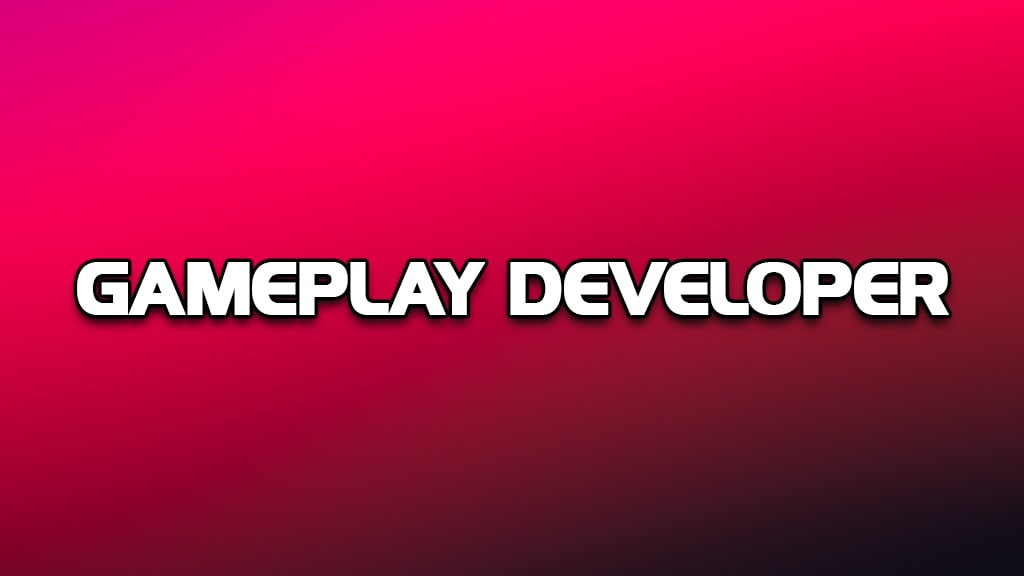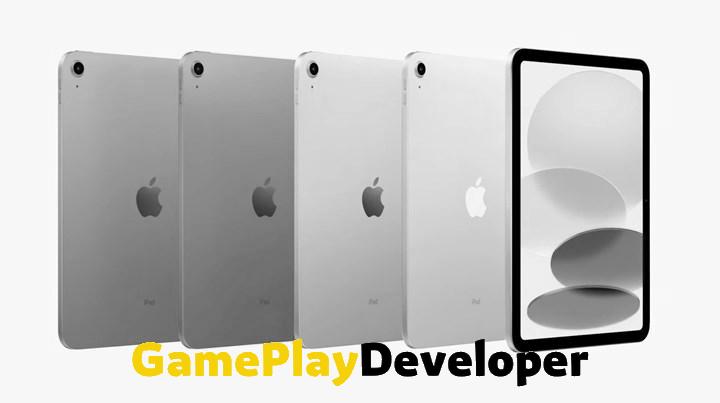 The 10th generation iPad, released by Apple, 4GB of RAM owns. So from the previous model 1GB more. On the iPad Pro with the M2 chip, the RAM size has not changed. The device is configured just like its predecessor. 8 or 16 GB of RAMoffered to consumers.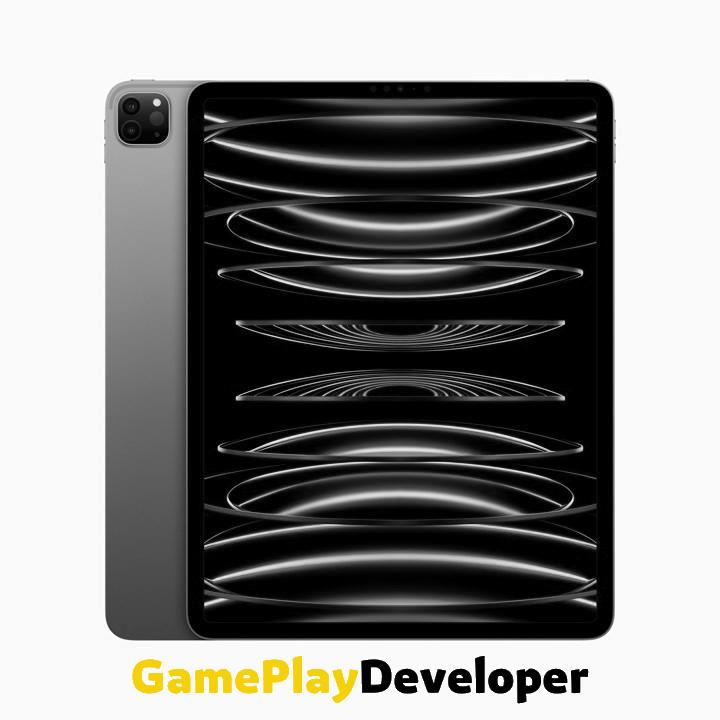 How much RAM does the new Apple TV 4K have?
The new generation iPad Pro 128, 256 and 512 GB The versions with storage space have 8 GB of RAM. your tablet 1 and 2TB ' models include 16 GB of RAM. In addition, the new Apple TV 4K 4GB of RAM reported to have. The previous model had 3 GB of RAM.