Samsung and TikTok announce a new editing tool
TikTok, which broke new ground in the social media branch, still maintains its popularity despite the precedent concepts of rival platforms …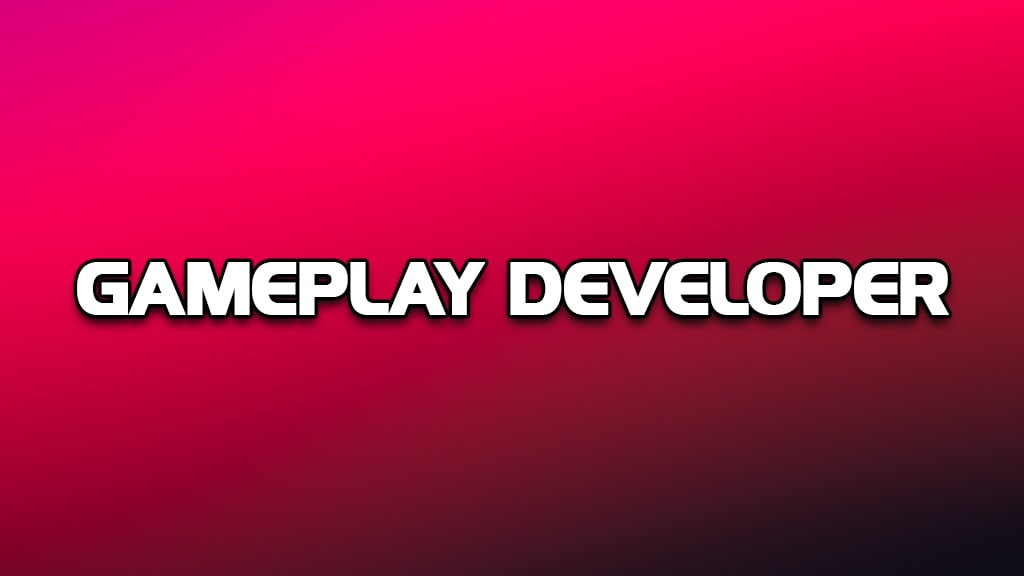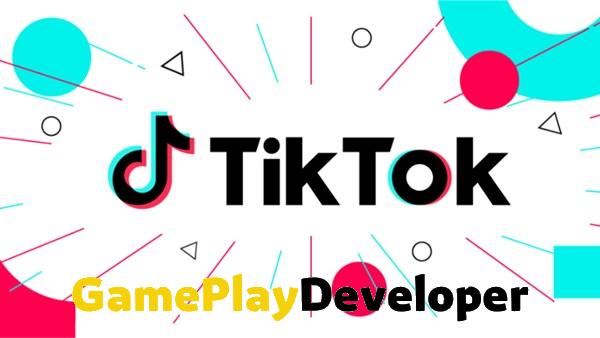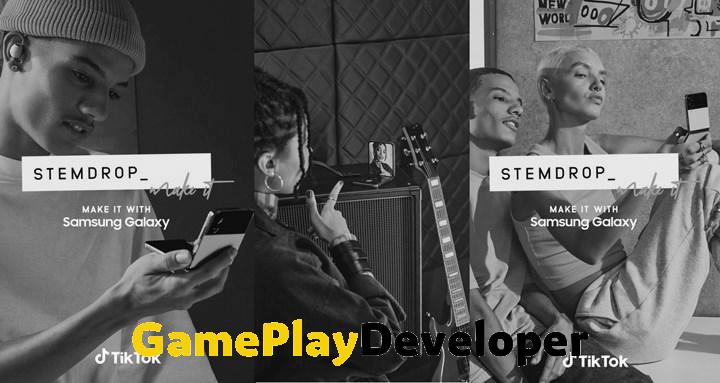 What is StemDrop?
Samsungand TikTok The music editing tool called StemDrop, developed in its subsidiary, seems to start a new trend on the platform. Syco Entertainment and Universal Music Group also made valuable contributions to StemDrop.
The stem recipe is used for element blocks such as vocals, drums, and bass in a music segment. Thanks to StemDrop Mixer, users can mix these blocks with brand new cuts in very different situations. This created StemDrop format cuts can be used in the content.
To commemorate the new collaboration, Max Martin, Savan Kotecha and Ali Payami prepared a special music. Users will be able to upload their own copies by mixing on this section, which will be shared as StemDrop. It has been announced that the StemDrop feature will be available as of October 26.