Samsung Galaxy S23 Ultra in Geekbench 5 test! Here are the results
Galaxy S23There will probably be three new models in the lineup: Galaxy S23, Galaxy S23 Ultraand Galaxy S23 Plus . If no change is made, we …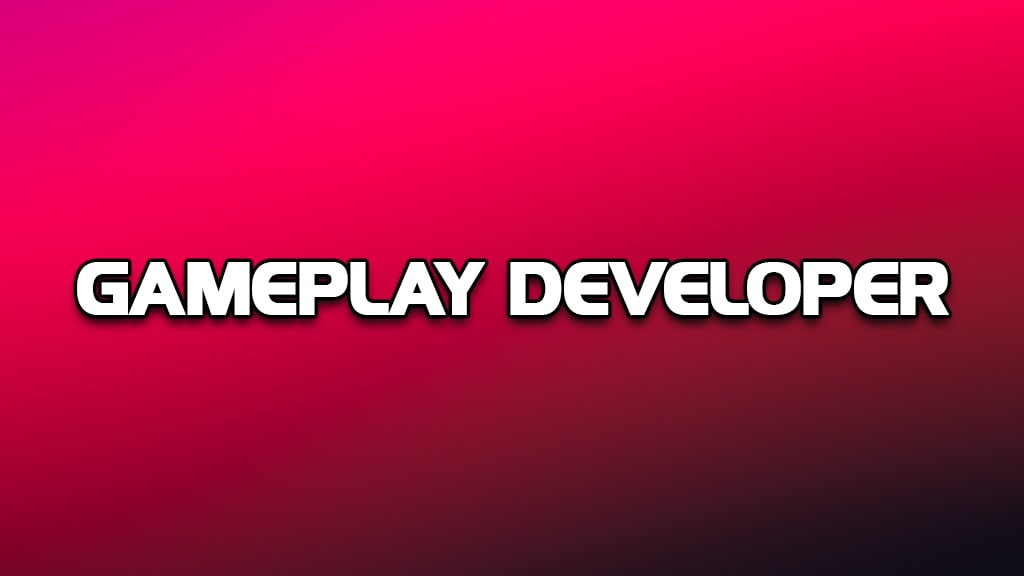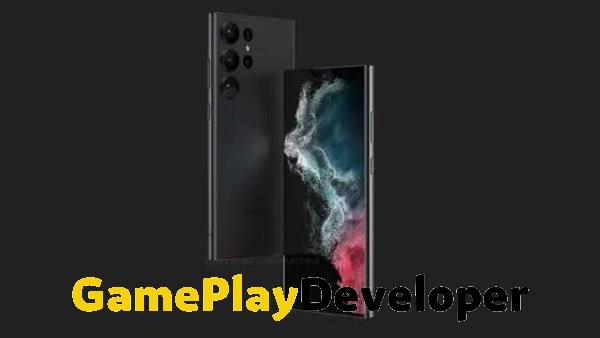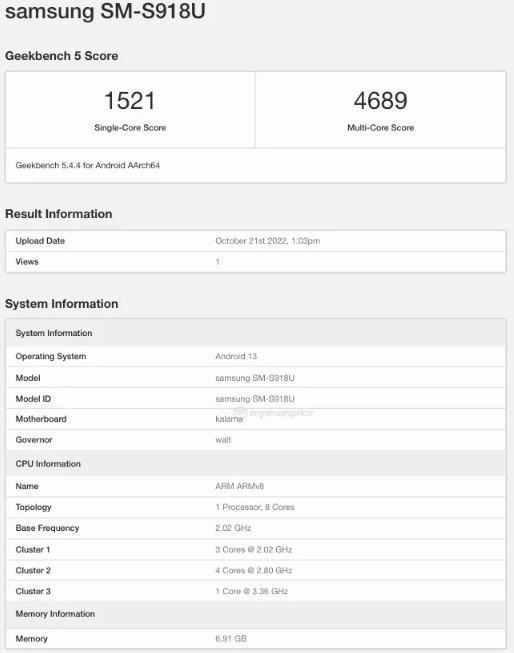 Samsung Galaxy S23 Ultra Geekbench 5 test results
Samsung Galaxy S23 Ultra will be introduced as the most special smartphone of this series. In the knowledge base of Geekbench 5 SM-S918UCodename to Galaxy S23 Ultra with model number squidthe one which… Qualcomm Snapdragon 8 Gen 2 will give strength. Gen 2's architecture is in the form of 1+2+2+3.
In this processor Adreno 740 It has a graphics processor. If you are in the steering seat of the Snapdragon 8 Gen 2 3.36GHz It has a running core structure. Tested with Geekbench 5 test, Samsung Galaxy S23 Ultra's single-core test 1521, if from multi-core test 4689Turns out he got points.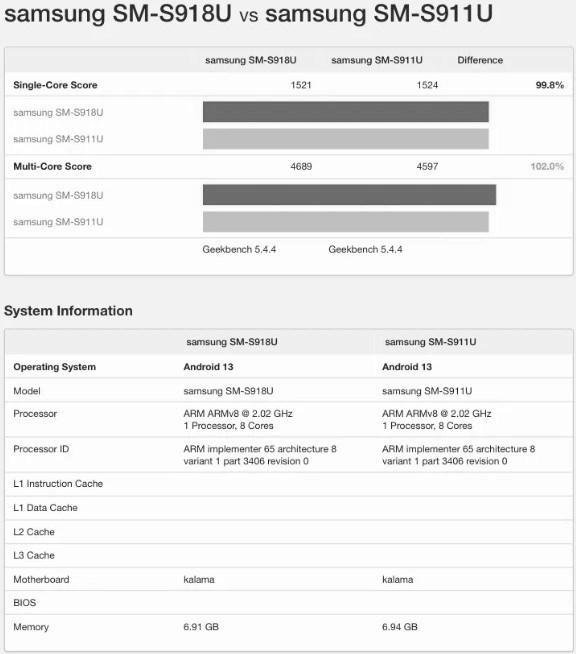 In the Ultra model, at least 8GB RAM will be. This model from Samsung can also be equipped with 12 GB of RAM and 512 GB of storage. In addition, Android 13and OneUI 5.0the duo will also be in the middle of the factors that underpin the Galaxy S23 Ultra.
5000 mAhS23 Ultra, which is said to be powered by a battery 25W It is claimed that it will take its place in the smart phone market with fast charging. Galaxy S22 Ultra has 45 W fast charging and 15 W wireless charging base.
What will the Samsung Galaxy S23 Ultra offer?
Another leaked information is that this smartphone will have frames that are slightly thicker than the frames on the S22 Ultra. 120Hzscreen refresh smiley and 6.8 inchessized Dynamic AMOLED (QHD+) curved screen will also be available to users. At the top of this screen we will see a notch.
There will be 4 cameras on the back of the device. main camera 200MPhave resolution. 12MPultra wide angle camera 10MP will be accompanied by telephoto cameras (2 units). Options such as 10X optical zoom and 100X digital zoom will also support these cameras.
Finally, the Galaxy S23 series will have at least 4 color options: black, beige, green and light pink. The number of these options can be changed. There has been no explanation from Samsung about this issue yet. It is not clear whether the Galaxy S23 models with Exynos processors will also be released.